Get the party started
Eden Hotels celebrates 75 years
Eden Hotels is celebrating its 75th anniversary. A milestone that could not have been achieved without our guests, but definitely also not without our colleagues. We are a family business, and it is our people who really make us Eden. 
Hooray, it's our birthday!
And when it's your birthday, you celebrate. Especially when it's your 75th one. That is why we have a lot of festive activities in store for you this year. From our special anniversary packages to 75 years of swinging songs and incredible giveaways. 2022 will be a year to remember here at Eden!
Are you celebrating with us?
Special Anniversary Packages
Did we already say we had some treats in store for our 75th birthday? With our special anniversary packages you will get completely spoiled. Think bottles of bubbly, late check-outs and extremely well-filled surprise packages. No, you definitely don't want to miss out those...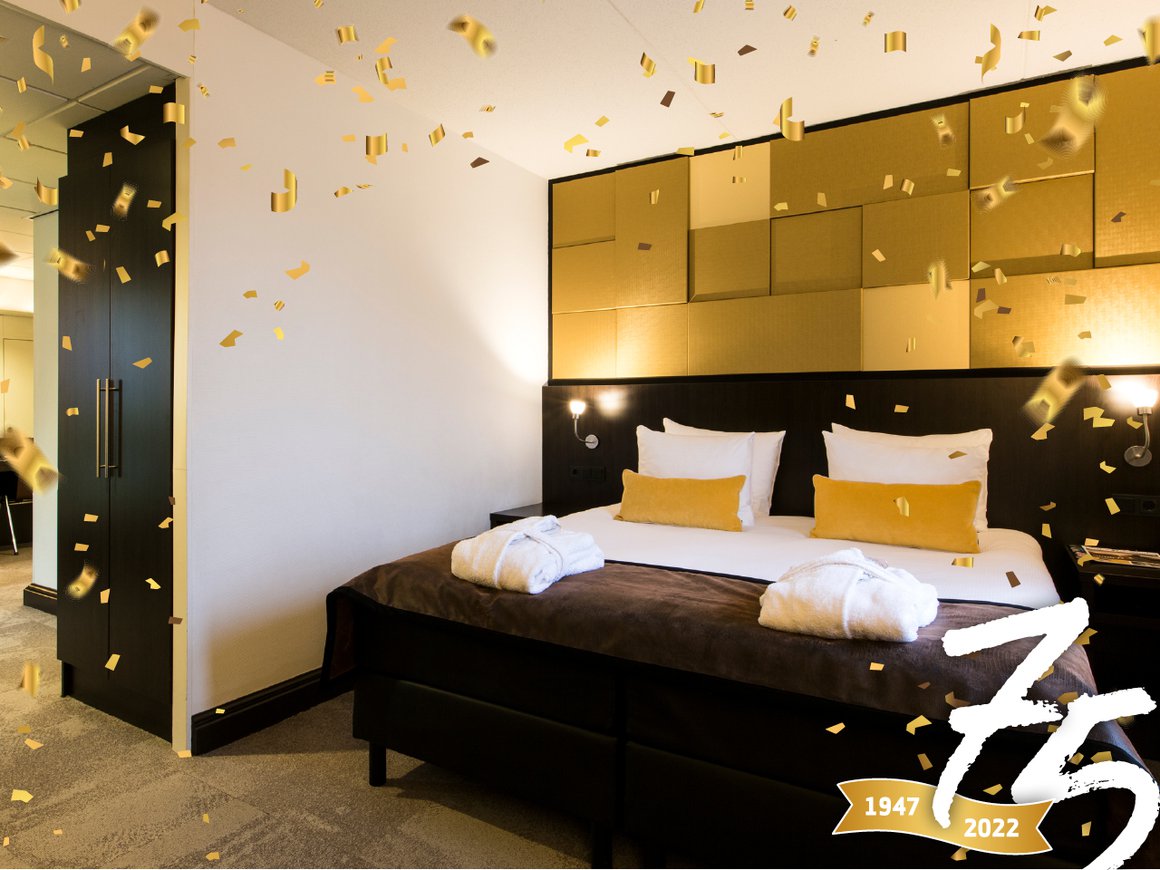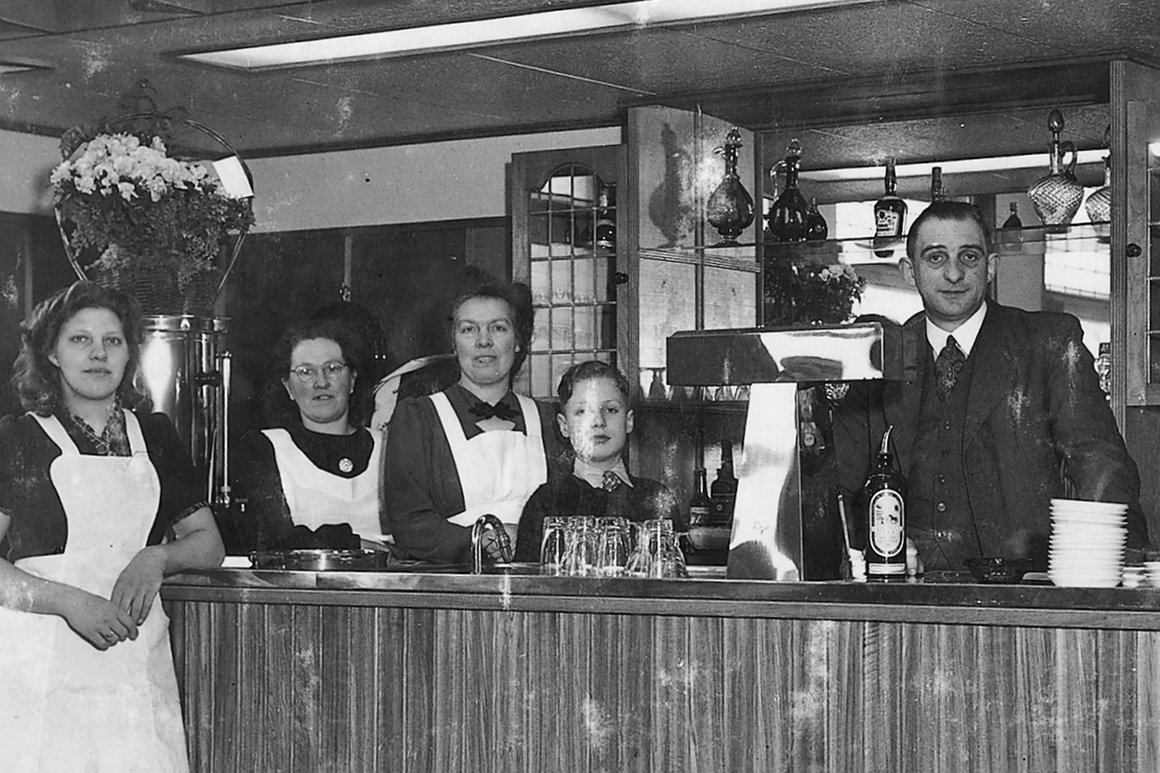 The history of Eden Hotels
We've already been welcoming you in our hotels for 75 years. But what was the journey to achieving this milestone actually like? We'll take you to where it all started, Tzummarum.
Musical trip down memory lane
Go on a musical trip down memory lane with our swinging Spotify playlist 'In the mood for... 75 years of music!' Can you sing along with all the hits?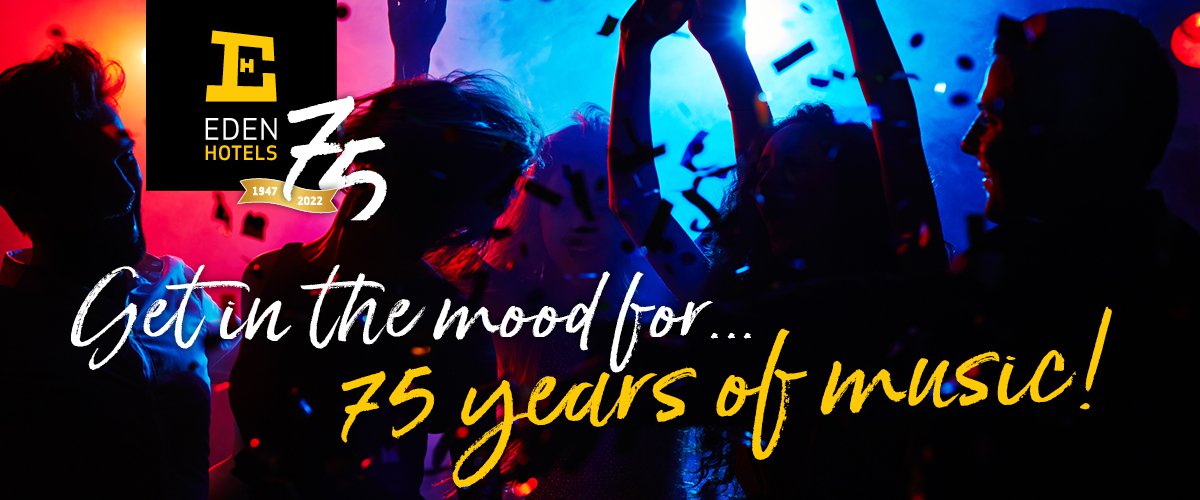 Colleagues taking the stage
To mark our 75th anniversary, we organised photo shoots throughout the country. In addition to capturing amazing pictures of our colleagues, there were also many beautiful stories and fun anecdotes. Here's a few of them: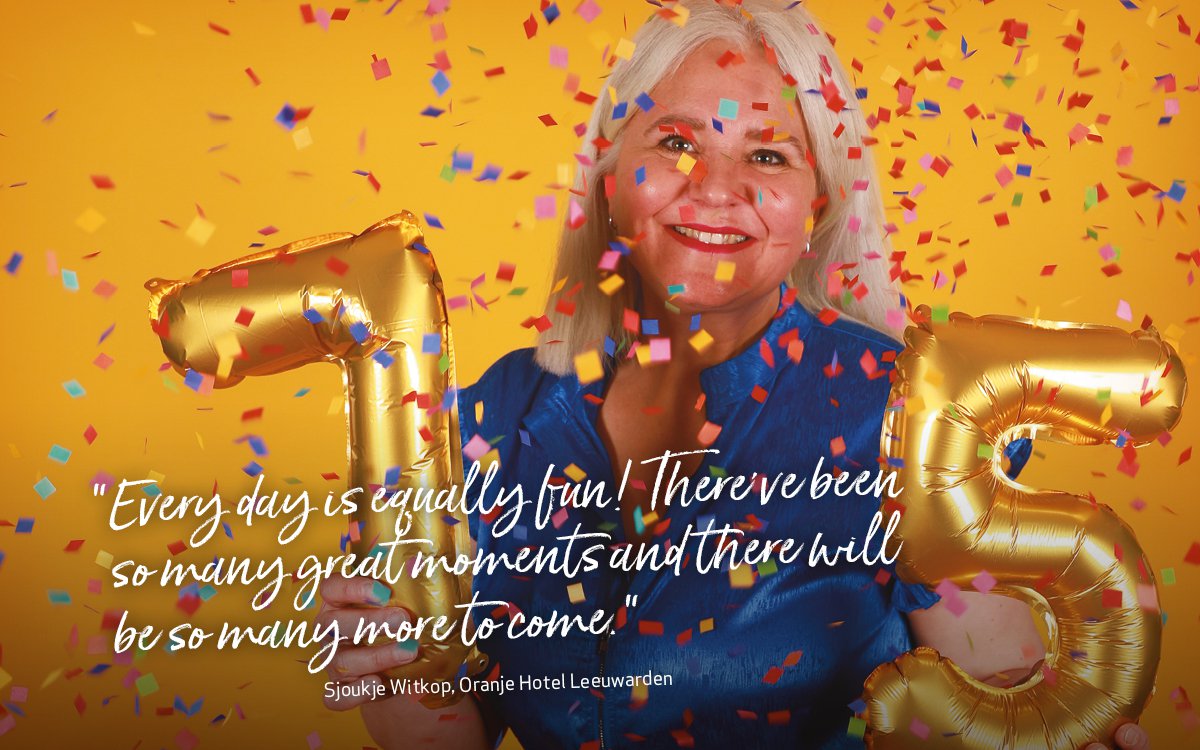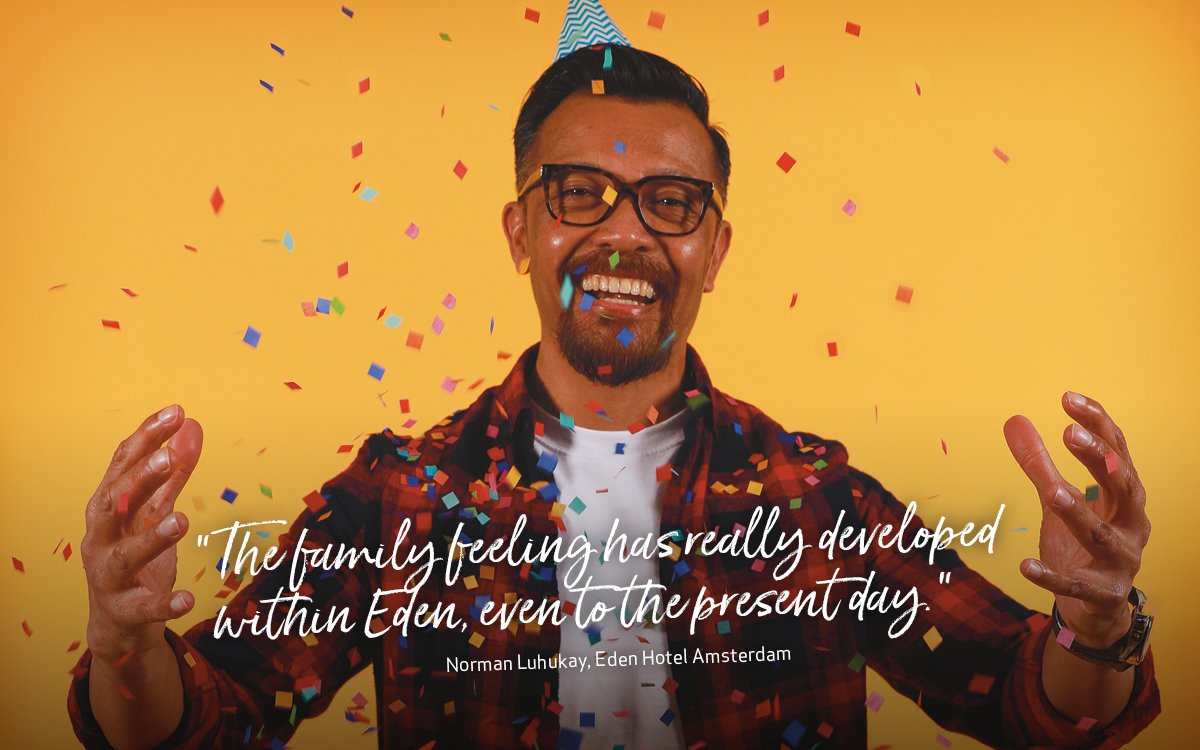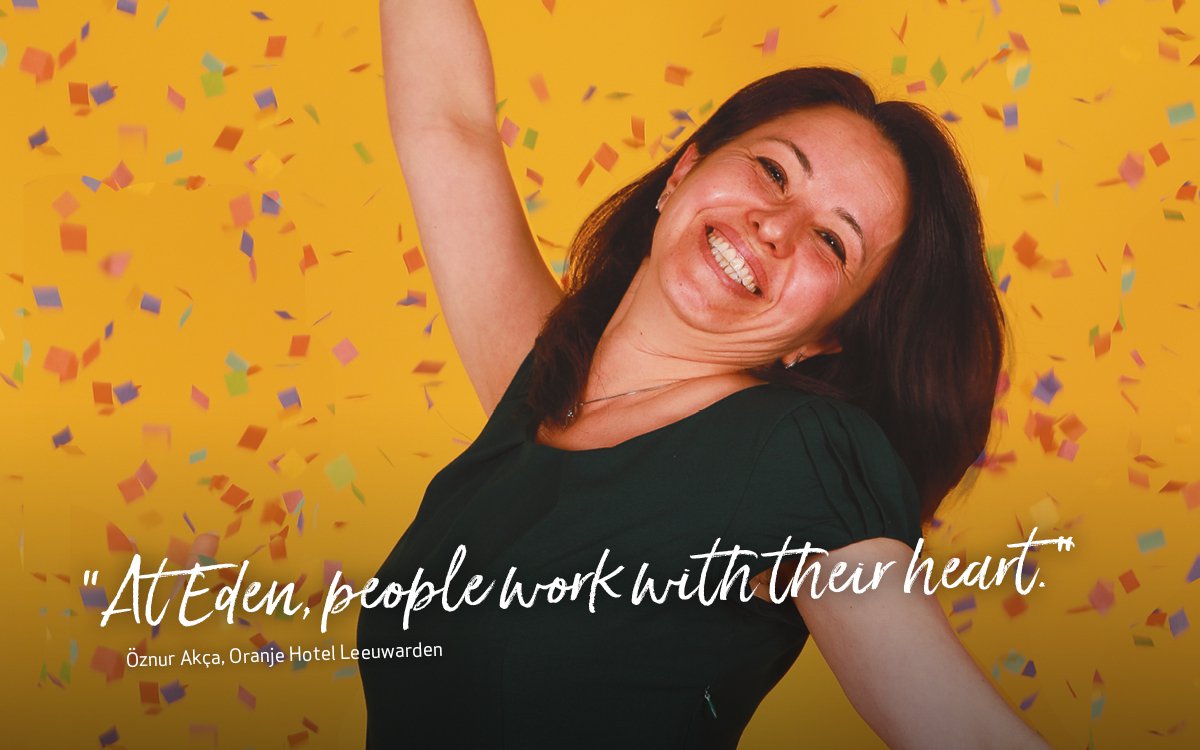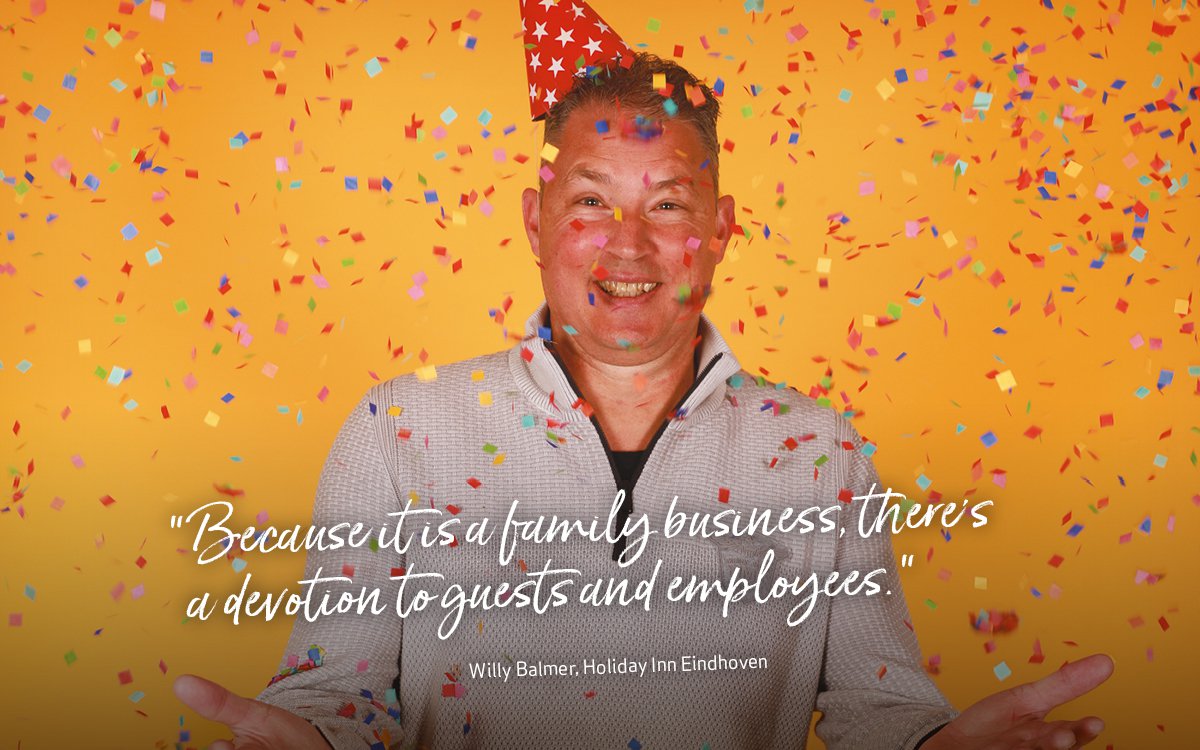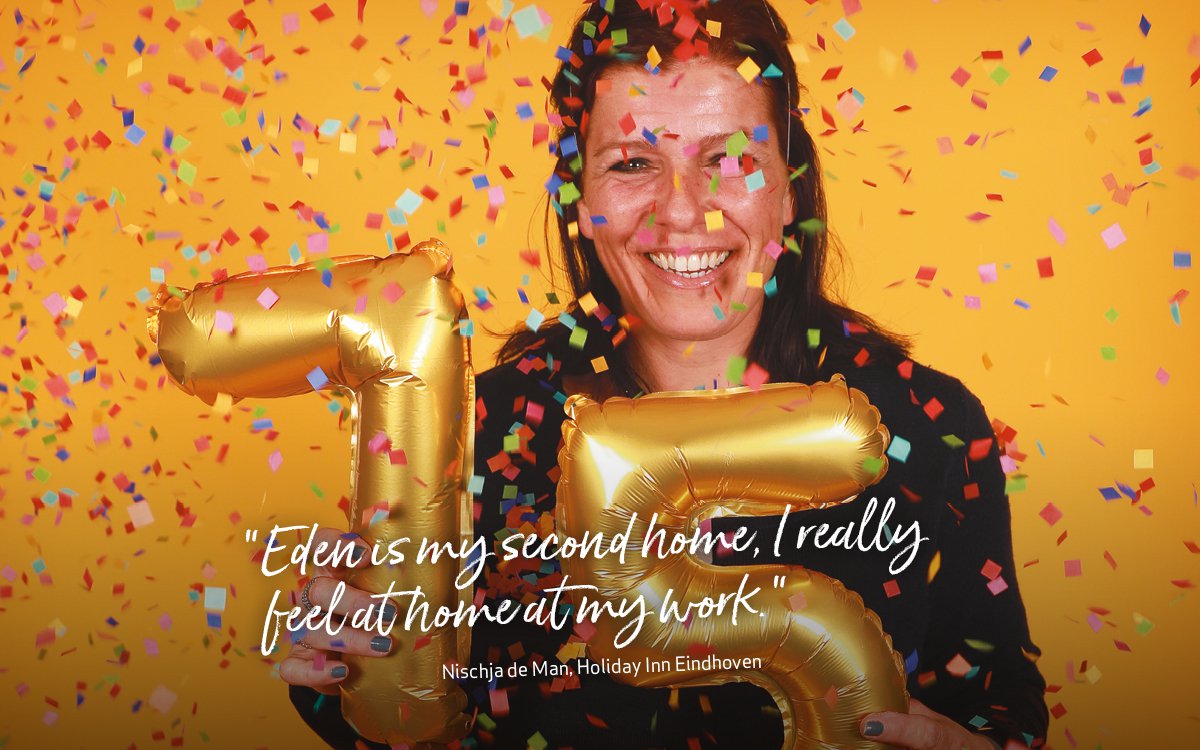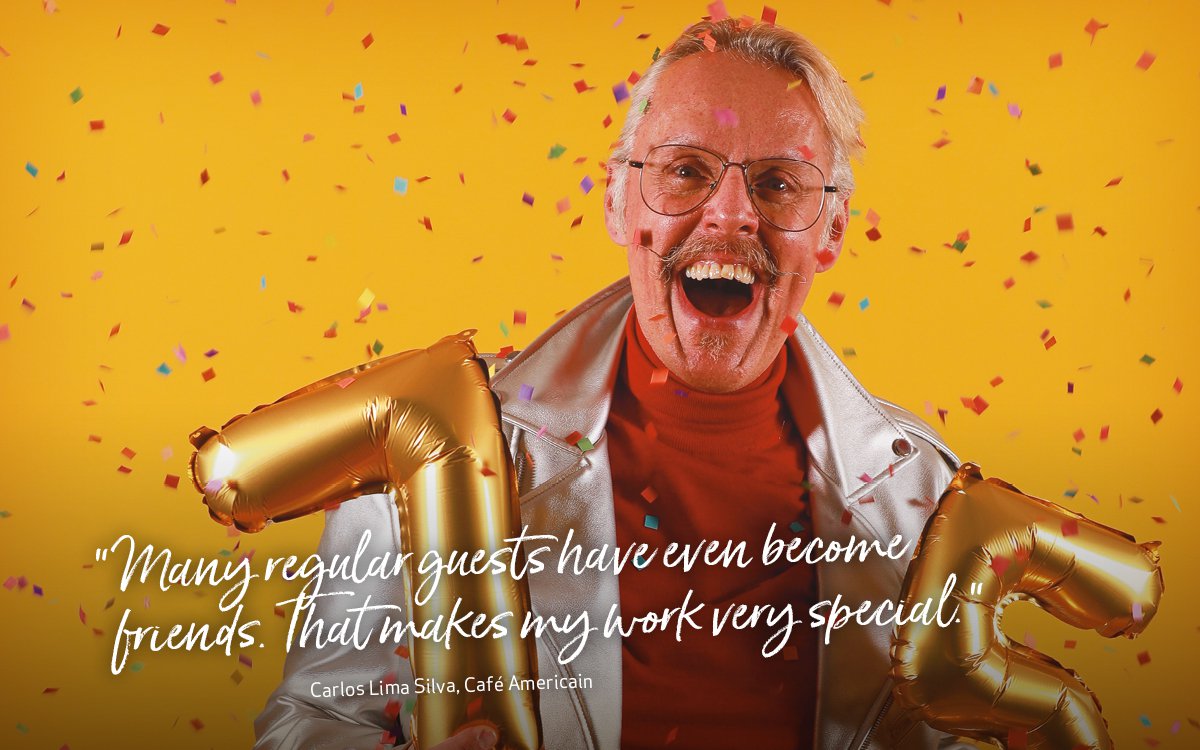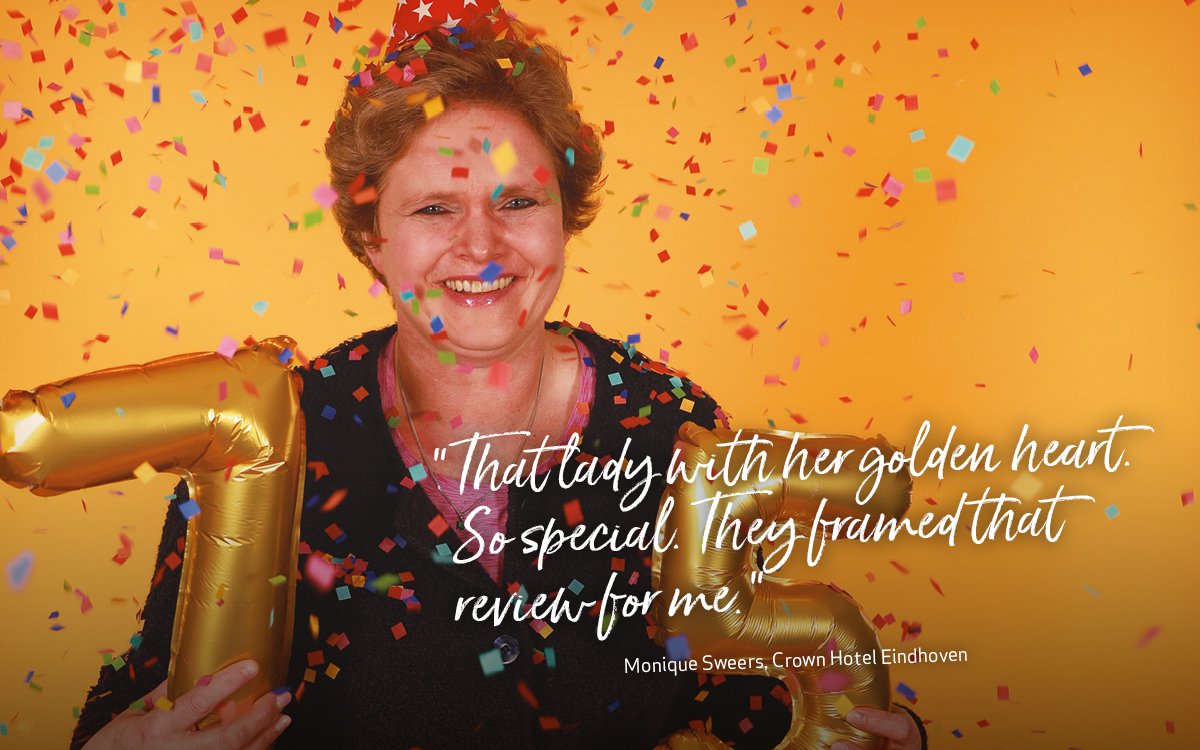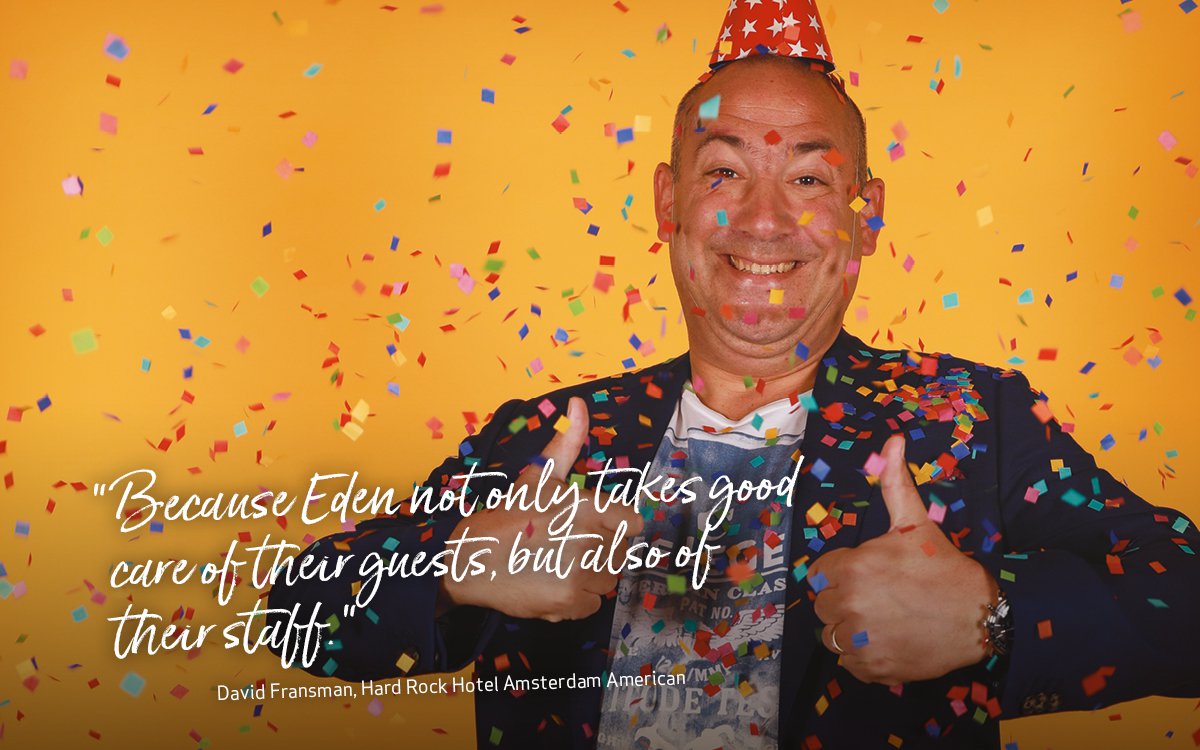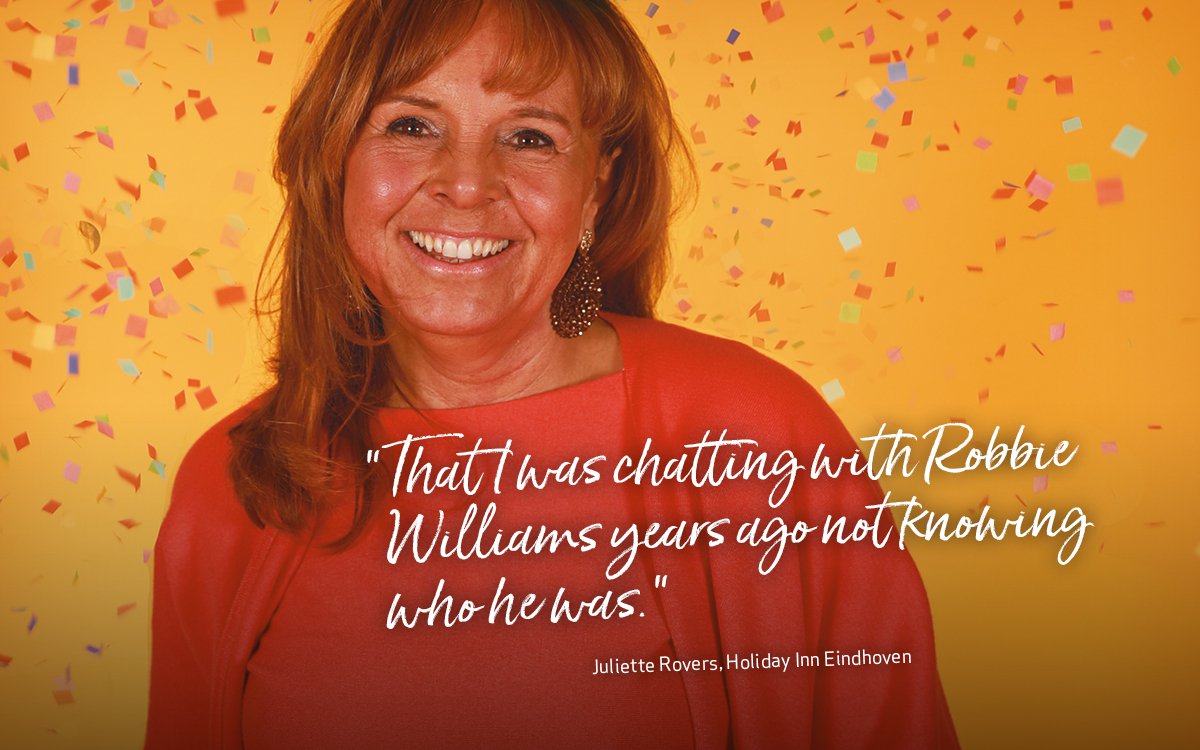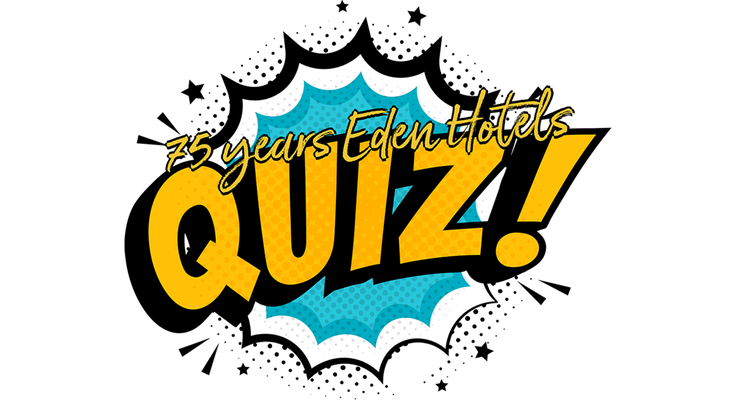 Take our Anniversary quiz!
How well do you know Eden?
Take the quiz, share your on Facebook & get a chance to win an awesome surprise package (including a night in one of our hotels of course)!
Head to the quiz
Celebrate 75 years of Eden at one of our 14 hotels: