Blog
Christmas 2019: our favourite Christmas Packages highlighted
08 Nov 2019 | Inspiration
Spending 2019's Christmas in the Netherlands? Then you've reached the right page. Whether you're leaning towards a magical Christmas in Amsterdam, you would like to spend your holidays in happening Rotterdam or you're curious to see what Leeuwarden has to offer during Christmas: we've highlighted our favourite Christmas packages.
Historic allure x culinary Christmas dinner at Café Americain
No place more magical during the holidays than Café Americain. At the art deco café at the Leidse Square in Amsterdam you can count on four delicious courses for lunch or dinner on Christmas Eve, the First Day of Christmas and Boxing Day. Really want to make it a memorable Christmas? Combine your Christmas lunch or Christmas dinner with a night in the Junior Suite of the American Hotel, including a Christmas breakfast and - as the cherry on top - a glass of champagne.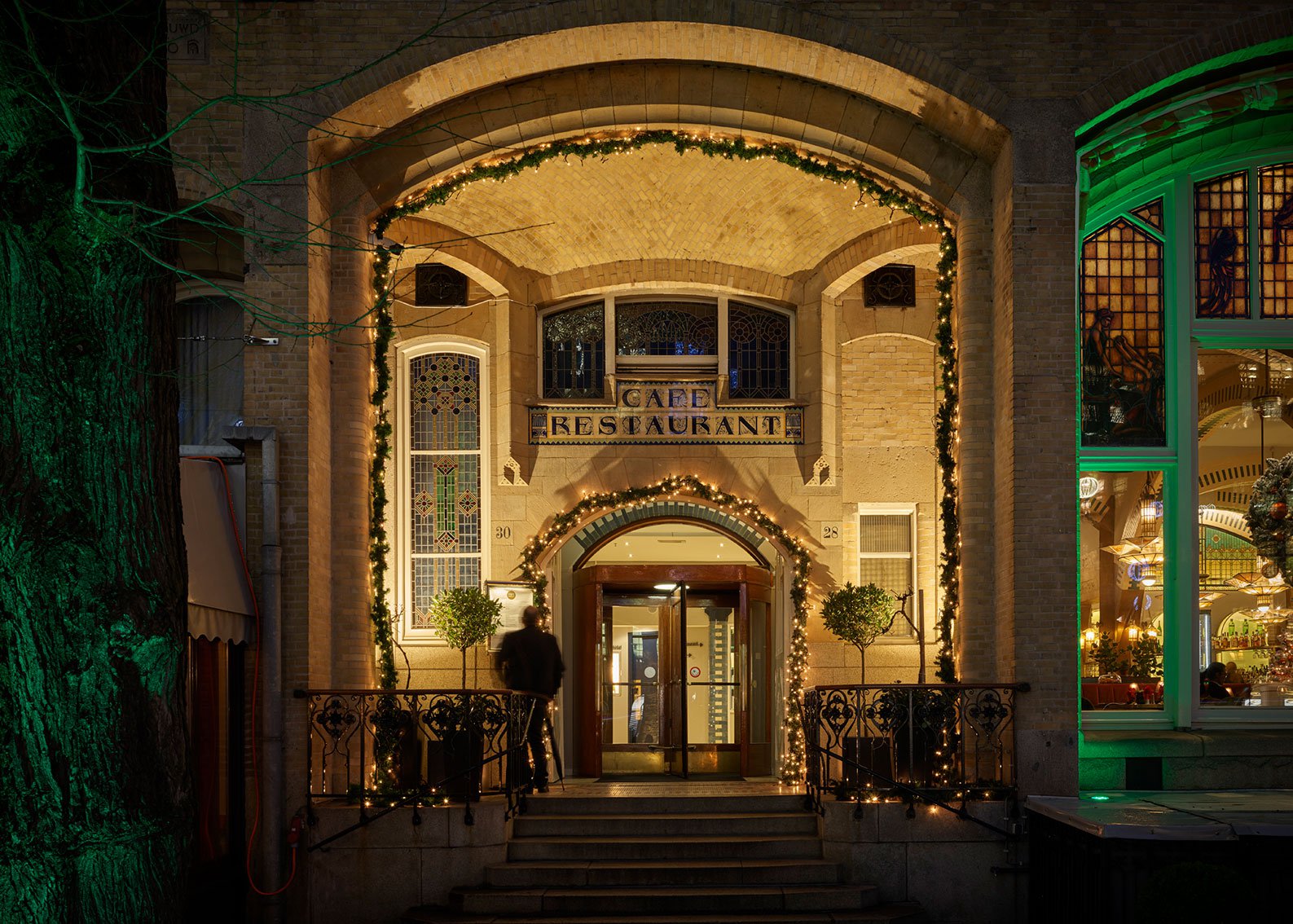 Spending Christmas in Historic Leeuwarden
If it's historic allure that gets you all excited, then we have another Christmas package that is going to put a smile on your face. The Oranje Hotel in Leeuwarden, that's situated right across the station and close to the historical city centre, is known for its rich history. And that promises - especially around the holidays - an enchanting setting. With this special Christmas package of the Oranje Hotel the trip starts with delicious 4-course dinner at the restaurant Brasserie Oranje. After the dinner it's time to walk down the beautifully decorated streets of Leeuwarden to afterwards go for a well-deserved sleep in a super comfy bed in a room of your choosing. The next day you will be treated to an extended Christmas brunch.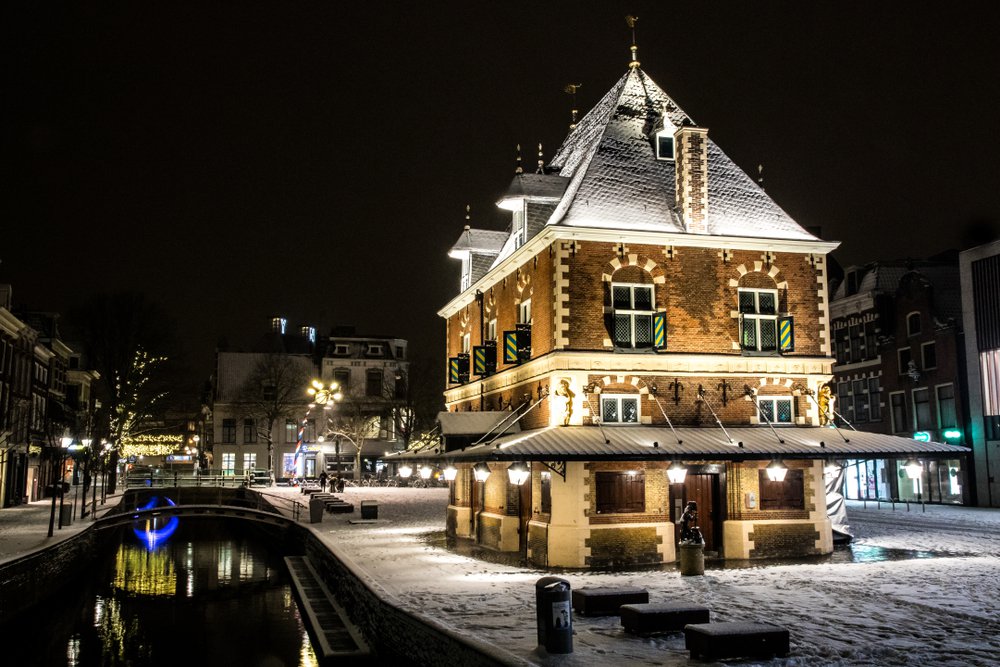 Christmas with an Italian twist at Enoteca
How about adding a bit of Italian to your Christmas? Restaurant Enoteca in Amsterdam is your place to be. Especially for Christmas Chef Salvatore and his Italian kitchen team put together a 'Menu di Natale'. And with dishes like homemade ravioli with porcini and truffle served with a cheese fondue you can already guess how good the rest will be... Buon natale!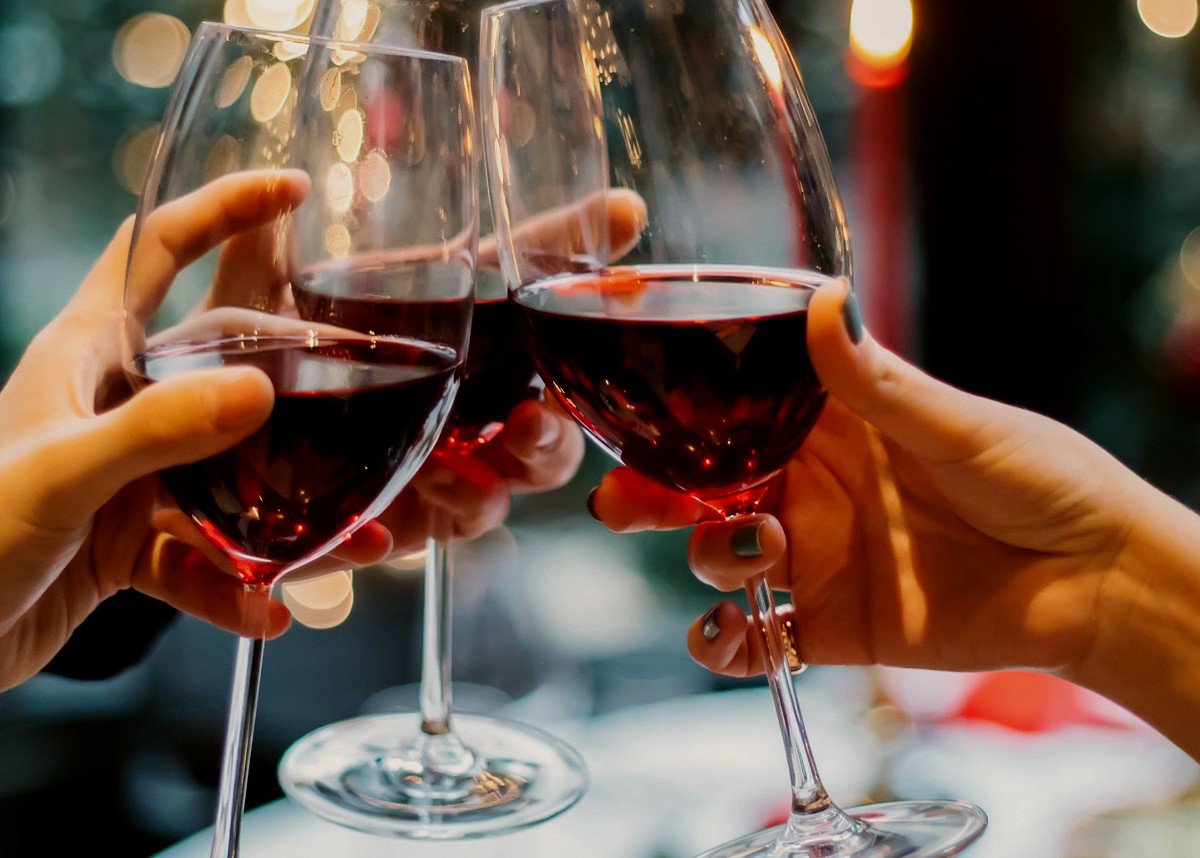 Christmas citytrip to Groningen
Want to go out and about this Christmas? There's nothing (but seriously nóthing) like Groningen! City Hotel Groningen is situated in the city centre and therefore is the ideal place to be during Christmas. Because what's better than to be surrounded by good food, romantic courtyards, canals and legendary bars during the most wonderful time of the year? Our recommendation? Visit WinterWelVaart Groningen, in the weekend before Christmas. A Merry Christmas guaranteed!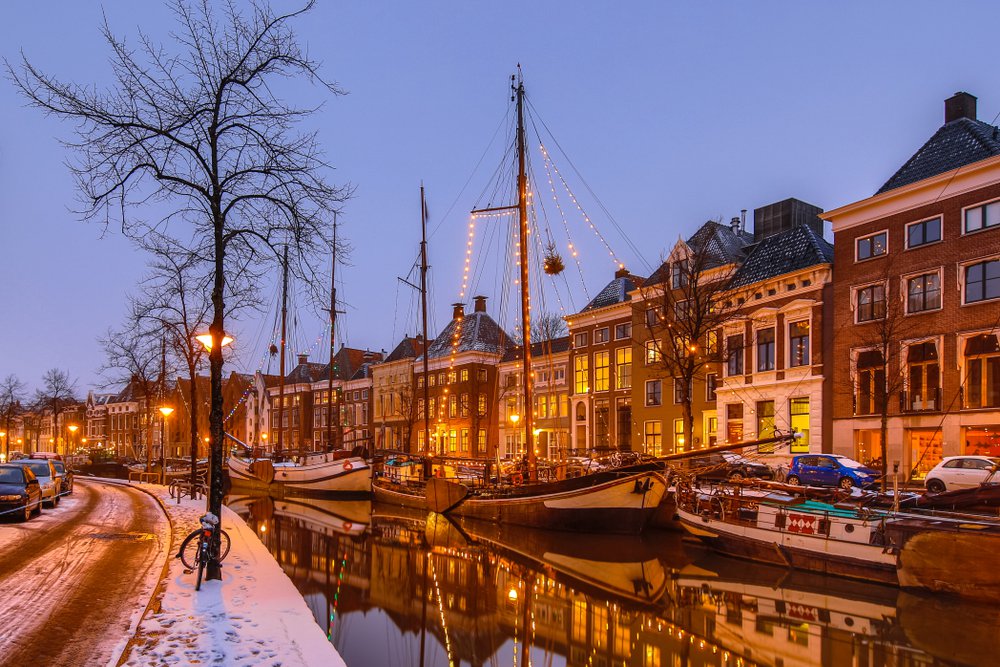 Memorable Holidays in Rotterdam
No sight more spectacular than Rotterdam during Christmas. The Savoy Hotel Rotterdam is thé place to stay when you're spending the holidays in the harbour city. From the hotel you can walk in no time to the famous indoor food market 'Markthal' (that is even more entertaining in the holiday period) and the old harbour. Also the the Witte de With street, full of must-visit restaurants, bars and boutiques is easy to reach.