Blog
Fun things to-do on Easter 2019
18 Mar 2019 | Inspiration
A long weekend is always a good idea, especially when there is so much fun to do. During Easter there are a lot of fun activities in the Netherlands. We present to you: our favorite to-do's this Easter!
No better moment to plan a city trip to the Netherlands than with Easter. There is just so much to do throughout the whole country. Easter markets, Easter brunches and other fun events. Keep reading and discover all the events in your favorite city!
The Hague: Easter Bunny is coming to the city
The whole family will have a great time at Madurodam in The Hague during Easter. The Easter Bunny will visit Madurodam between 10.00 AM and 4.00 PM on the second day of Easter. The Easter Bunny will hide Easter eggs and if you find them all, you will be treated on a delicious Easter treat. Done collecting eggs? You're nearby Scheveningen, so why not head to the beach!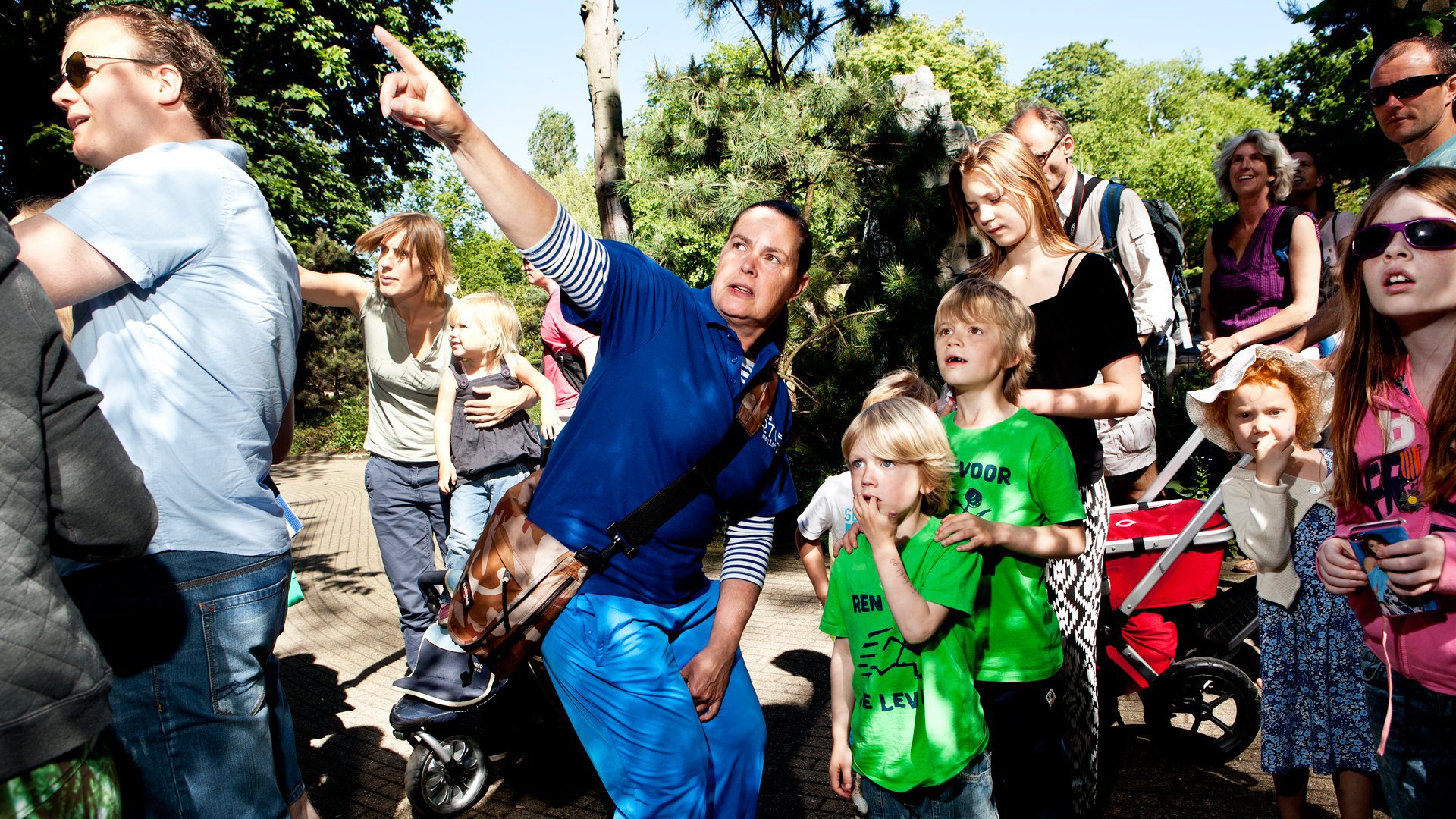 Amsterdam: Paren, Baren & Eieren leggen
Did you know that sharks lay eggs as well? In the special Easter edition of the tour in ARTIS 'Paren & Baren' you will find out which animals, and even plants, lay eggs. We bet that even the adults will be surprised. De tours take place at 10.30 AM, 2.00 PM and 3:30 PM. After this fun day at the zoo, you can go for coffee, a delicious meal or drinks at The Birdhouse, right across ARTIS. 
Did you know that The Lancaster Hotel Amsterdam and restaurant The Birdhouse Amsterdam are located across zoo ARTIS? Ideal for your stay after your visit to ARTIS. Book your stay at The Lancaster Amsterdam and find out what else there is to discover in Amsterdam this Easter, or crash at The Birdhouse for a cup of coffee, delicious lunch or a nice dinner.
Rotterdam: Shopping and cosiness at Swan Market.

Swan Market is a lifestyle market where you can definitely entertain yourself for hours. What you can expect from this market? Creative people offering their self-made interior items, jewelry, accessories and payable art, food trucks and live music. The entrance fee is €2,50 until 03.30 PM and after 03.30 PM completely free.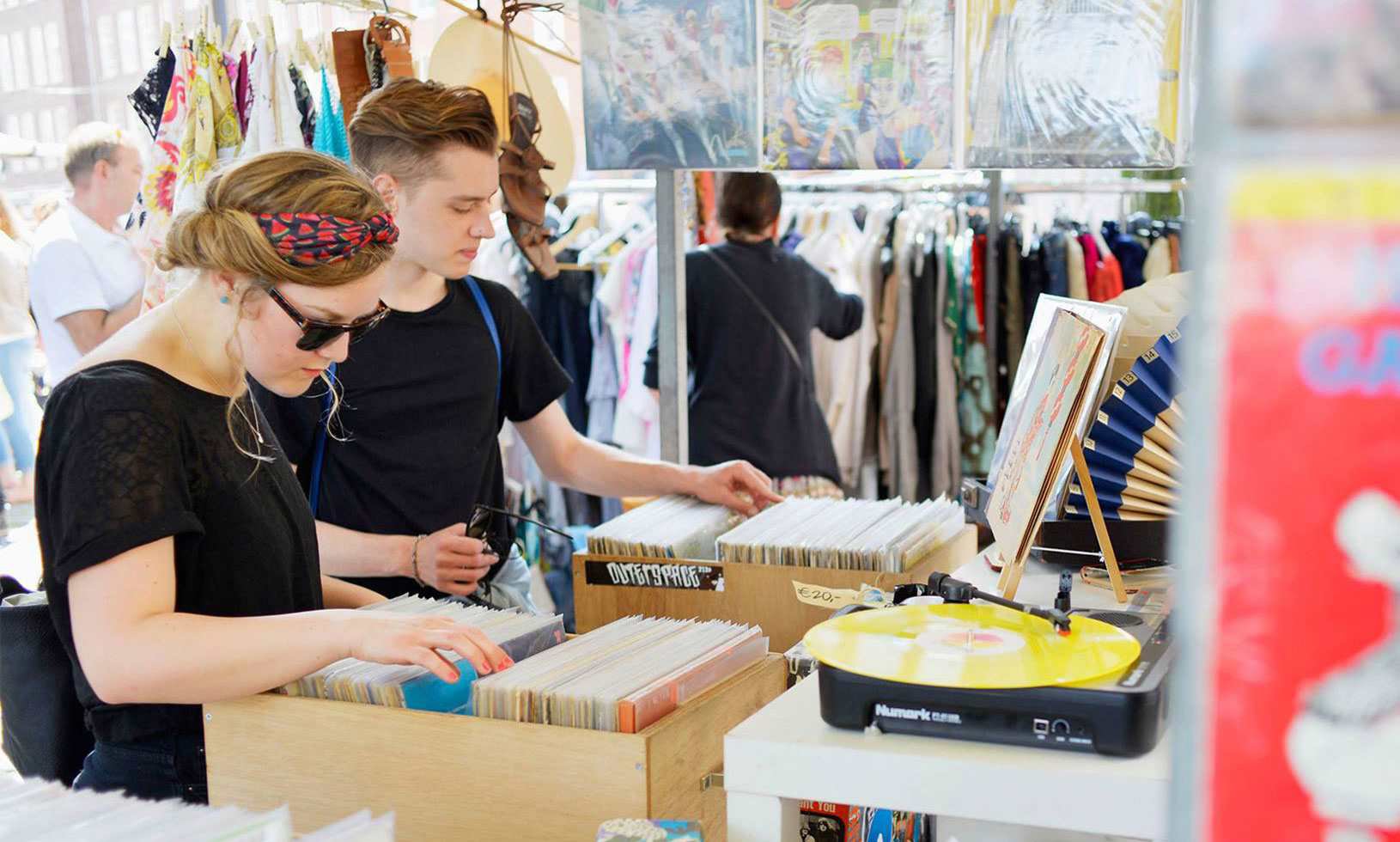 Groningen: Bloemenjaarmarkt and Zeldzaam Mooi Markt
Easter in Groningen is all about markets. Not just any markets, but the well-known Bloemenjaarmarkt (flower market) and the Zeldzaam Mooi Markt (market of rare and beautiful things). The Bloemenjaarmarkt takes place at the last Friday before Easter. The market offers more than a hundred stalls that are all scattered in the city centre. Every year hundreds of thousands of people from The Netherlands and outside The Netherlands come to Groningen to visit the Bloemenjaarmarkt. The already thirteenth edition of the Zeldzaam Mooi Markt takes place at the second day of Easter. It will be located on the Vismarkt in Groningen. A market full of felt, illustrations, wooden accessories, clothes and craft delicacies…  
Eindhoven: Culture in Eindhoven and Paaspop
Also Eindhoven is a very nice city to visit this Easter. Go to the (kids proof) Philips Museum or go back in time at the PreHistorisch Dorp (prehistoric village) in Genneper Parken in Eindhoven. It makes you experience six different eras, starting in the prehistoric time until the late Middle Ages. Not in Eindhoven, but pretty close to the city: Paaspop in Schijndel. THE festival (the 19th  until 21st of April) to secretly start the festival season. 
Maastricht: Finding Easter eggs in Maastricht Underground
Let's be honest, finding Easter eggs is not just fun for the kids, but for yourself as well. Especially when the egg hunt is located in the caves of Maastricht. During this tour you can find the eggs that the Easter Bunny lost, hear all about dinosaurs and you learn to make fire with a fire stone and marl saws. After this fun day you can get some rest at one of Maastricht's many terraces.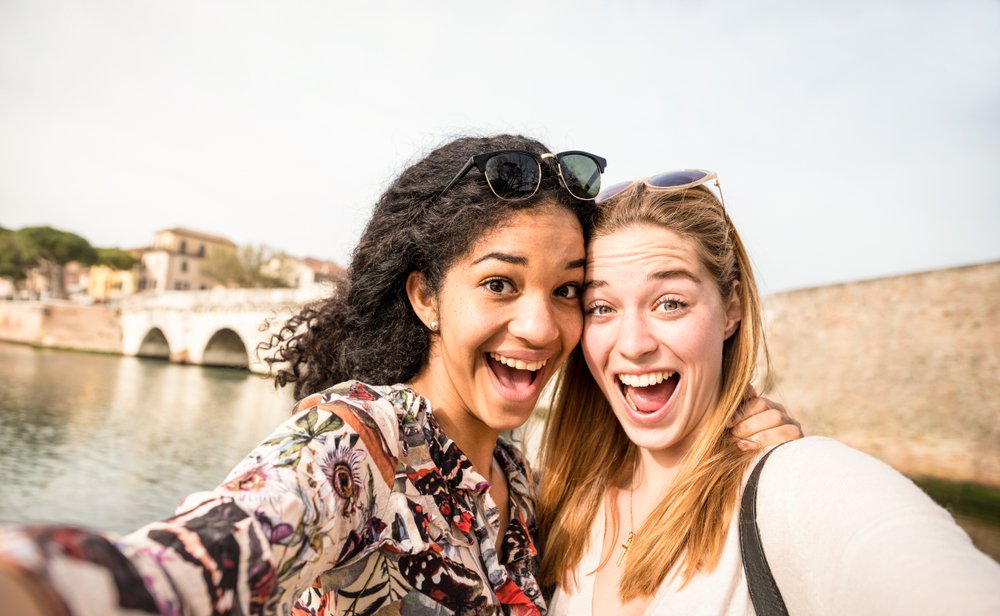 Hengelo: Roll up your sleeves this Easter
Hengelo has plenty of nice terraces where you can spend some time this Easter, but how about something else? On the first day of Easter you can actually do a lot of things in Hengelo. You can for example, make yourself or buy a piece of technical art for a very nice price at the Techniekmuseum (museum of technics). Besides all this, you can see how factories, steam ships and trains were driven in the past. 
Leeuwarden: Shopping or spending time with the animals
Good news for our shopaholics: all the shops are open on the second day of Easter in Leeuwarden. Even more fun: shopping in the north of Friesland on the 'Winkeltjesroute' (shopping route). This is a special route along the country side of Friesland. The route leads you through a selection of shops and ateliers. Hire a bike and go! Or what about spending an afternoon in the zoo? AquaZoo is a very fun zoo to visit for all ages. 
Want to check out all the Easter packages of our hotels? Click on the button below and choose your favourite.