Blog
7x fun winter events in the Netherlands
16 Oct 2019 | Inspiration
It's almost that time of the year again. Where you can spot the most impressive light shows, drink the best glühwein and do the best Christmas shopping? We have made a selection of the most fun winter events of 2019 in the Netherlands. 
Magical Maastricht
From the 29th of November until the 31st of December 2019 Maastricht is even more magical than ever. The city will be transformed into 'Magical Maastricht'; a true Winter Wonderland with a ferris wheel and Christmas Market at the famous Vrijthof Square.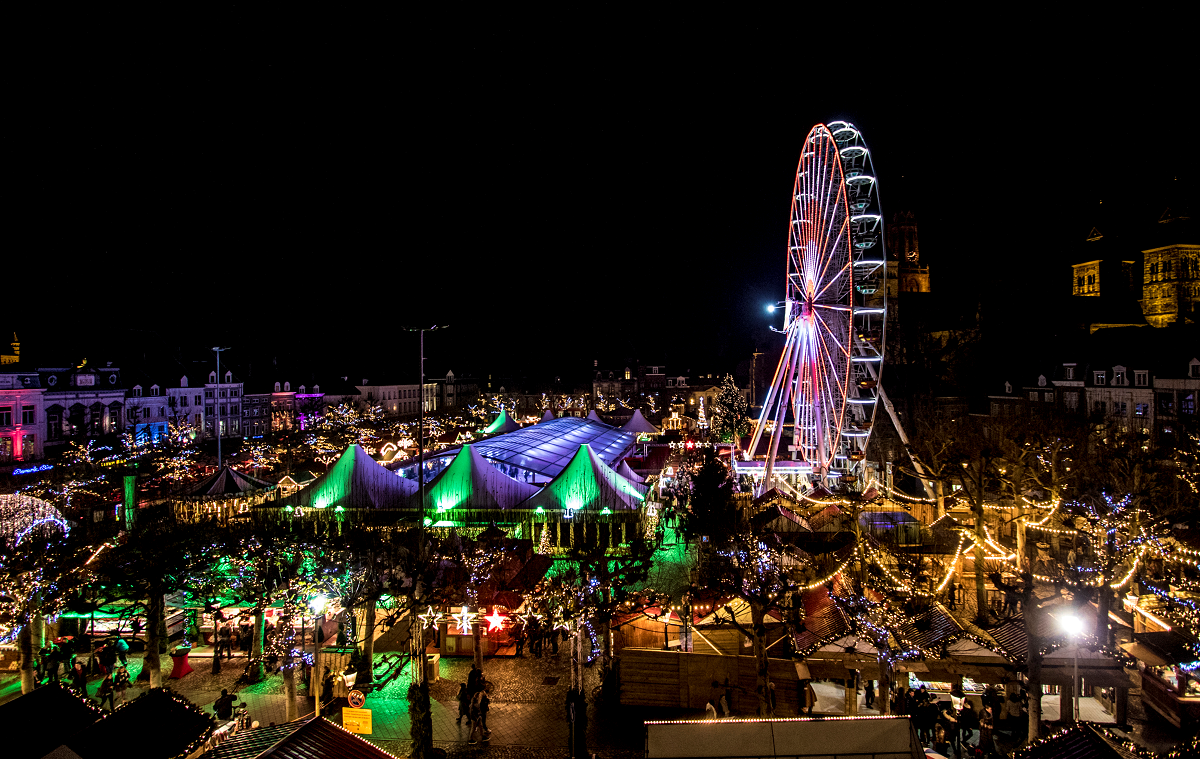 WinterWelVaart Groningen
The weekend before Christmas Groningen is the place to be. That weekend WinterWelVaart is coming to town, meaning you're in for a real treat! During this winter event 25 ships will be open to the public. And if that alone is not already quite the happening, you will also be treated on a extended music- and theatre program and a Christmas market.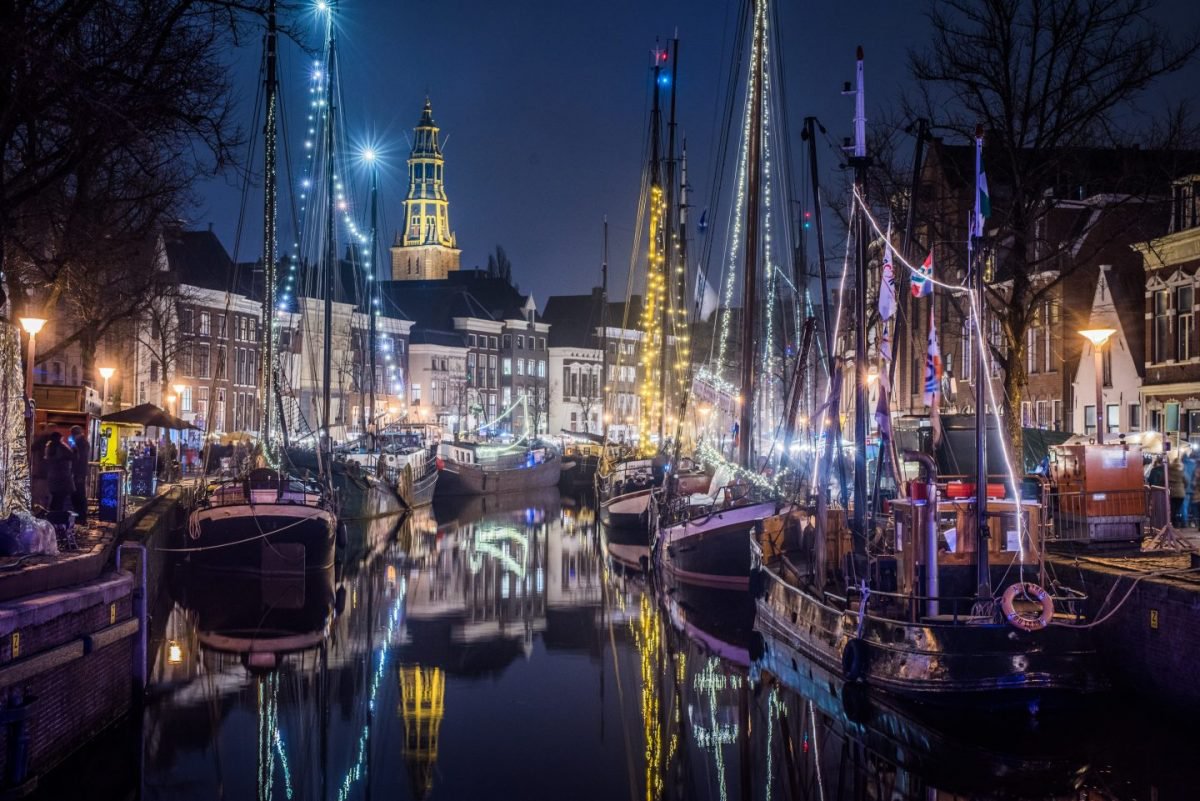 Amsterdam Light Festival
From the 28th of November until the 19th of January (2020) the canals and centre of Amsterdam will literally be in the spotlights with Amsterdam Light Festival. Admire the light art from one of the special canal tours.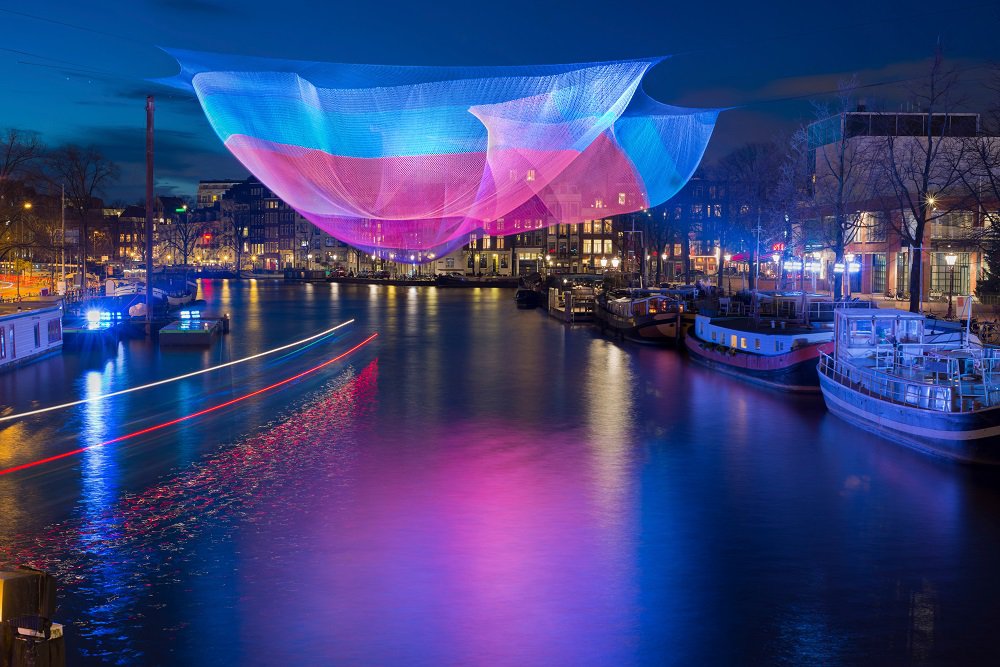 IJsvrij Festival
Heading to Rotterdam this winter? For the third time in a row IJsvrij Festival is coming to Rotterdam. On Plein 1940, in the centre of Rotterdam you will be treated on a cultural program full of theatre and music, a silent disco and as much hot cocoa as you could wish for. And last but not least: you can go ice skating.  IJsvrij Festival takes place from the 13th of December 2019 until the 12th of January 2020.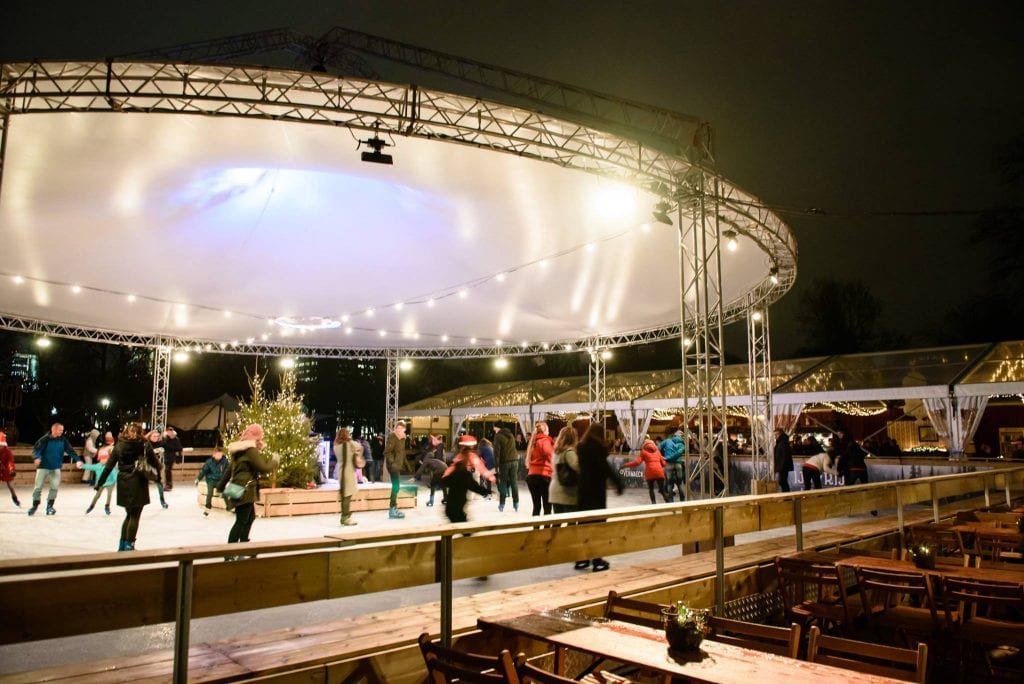 Rootz Winter beer Festival
Fan of craft beer? Better head to The Hague between the 13th and 15th of December then. At the Grote Markstraat there will be a (free) beer garden where you can try about 75 different types of (winter) beers. Enjoy live music and BBQ snacks while you're trying out your next favorite beer.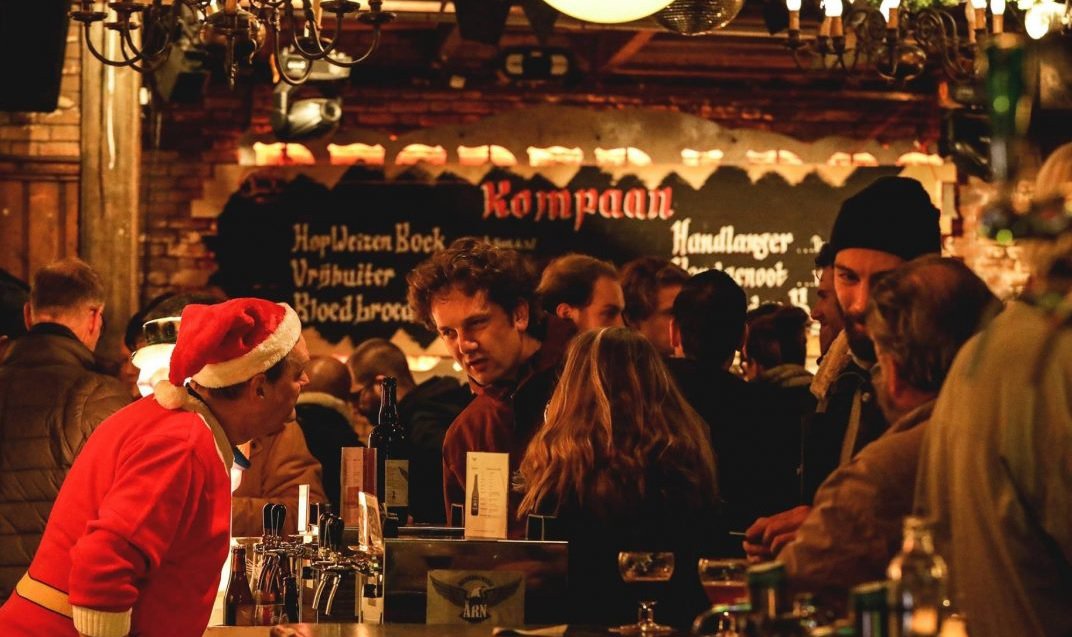 Christmas Market Blokhuispoort Leeuwarden
On the 7th and 8th of December 2019 a pretty special Christmas event will take place in Leeuwarden. On those dates the Blokhuispoort, an old prison, will be turned into a Christmas Market. At the market you can count on about fifty stands with handmade items, clothing, candles and much more. As a cherry on top you can find there a circus for children, countless of food stands and a carousel.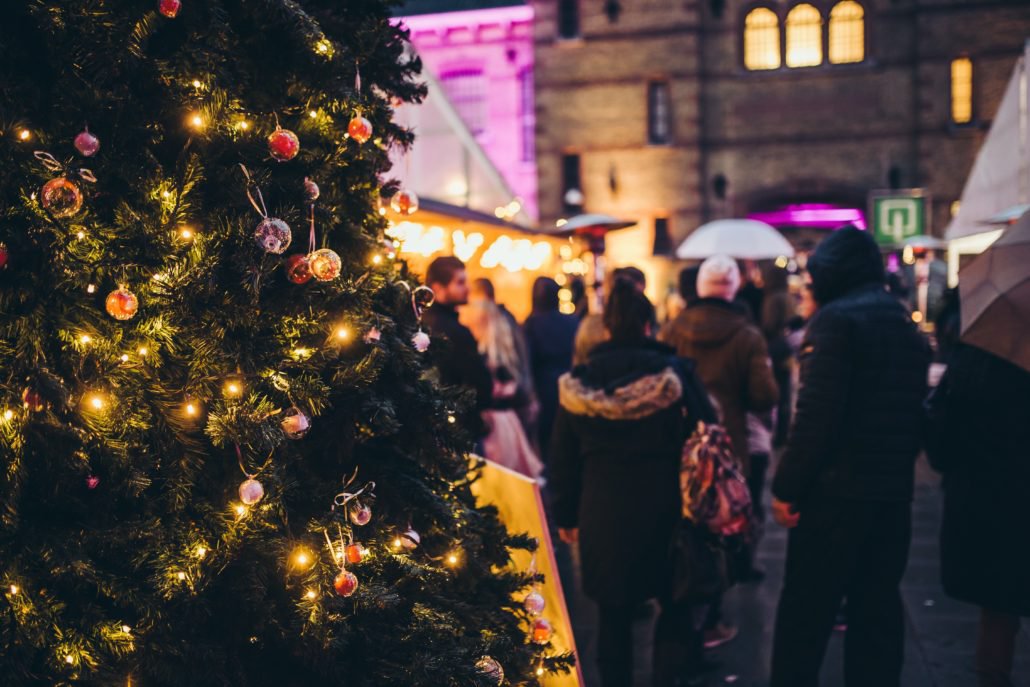 GLOW Eindhoven
GLOW Eindhoven is a true lighting spectacle. During this mesmorizing light art festival you can admire the light art and design installations based on the latest technologies of national and international designers. You can visit GLOW in Eindhoven from the 9th until the 16th of November 2019.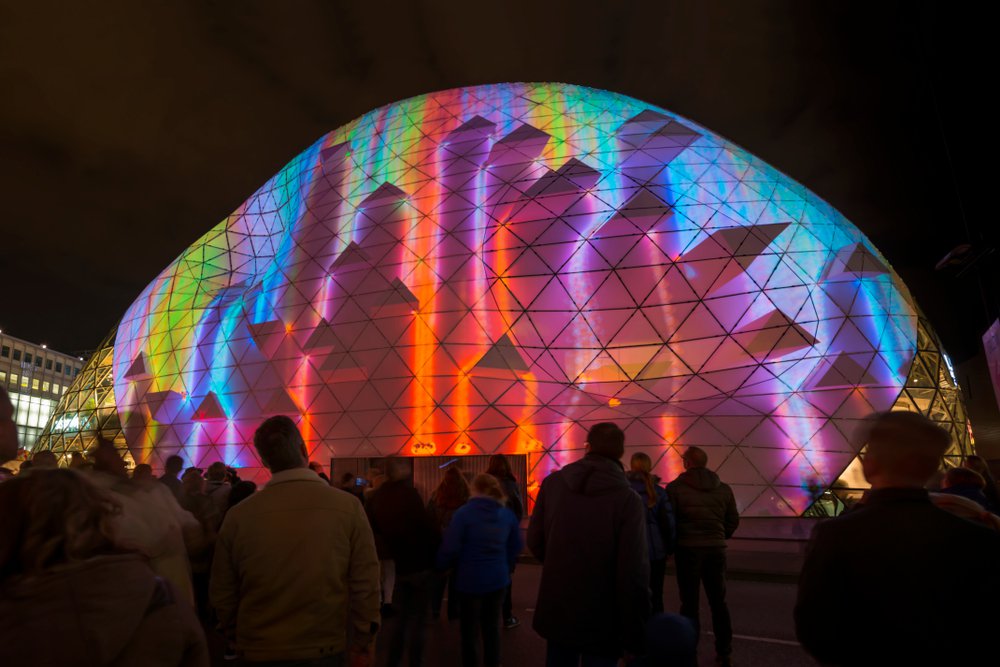 Want to really make it a november or december to remember? Combine your visit to one of these winter events in the Netherlands with a special winter package.