Blog
New! Hotel room yoga at Eden Hotels
27 Aug 2018 | Inspiration
There is not a lot that will make you feel more relaxed than a nice yoga session. That's why Eden Hotels is introducing hotel room yoga. We'll make sure that you will leave our hotels totally zen.
Zen at Eden
At Eden Hotels we're all about healthy living. For everyone. And excercising is a big part of that. With yoga you've got best of both world. Not only is yoga a great workout for your body, it's also really relaxing for your mind. For that reason at Eden Hotels we introduce yoga in your hotel room.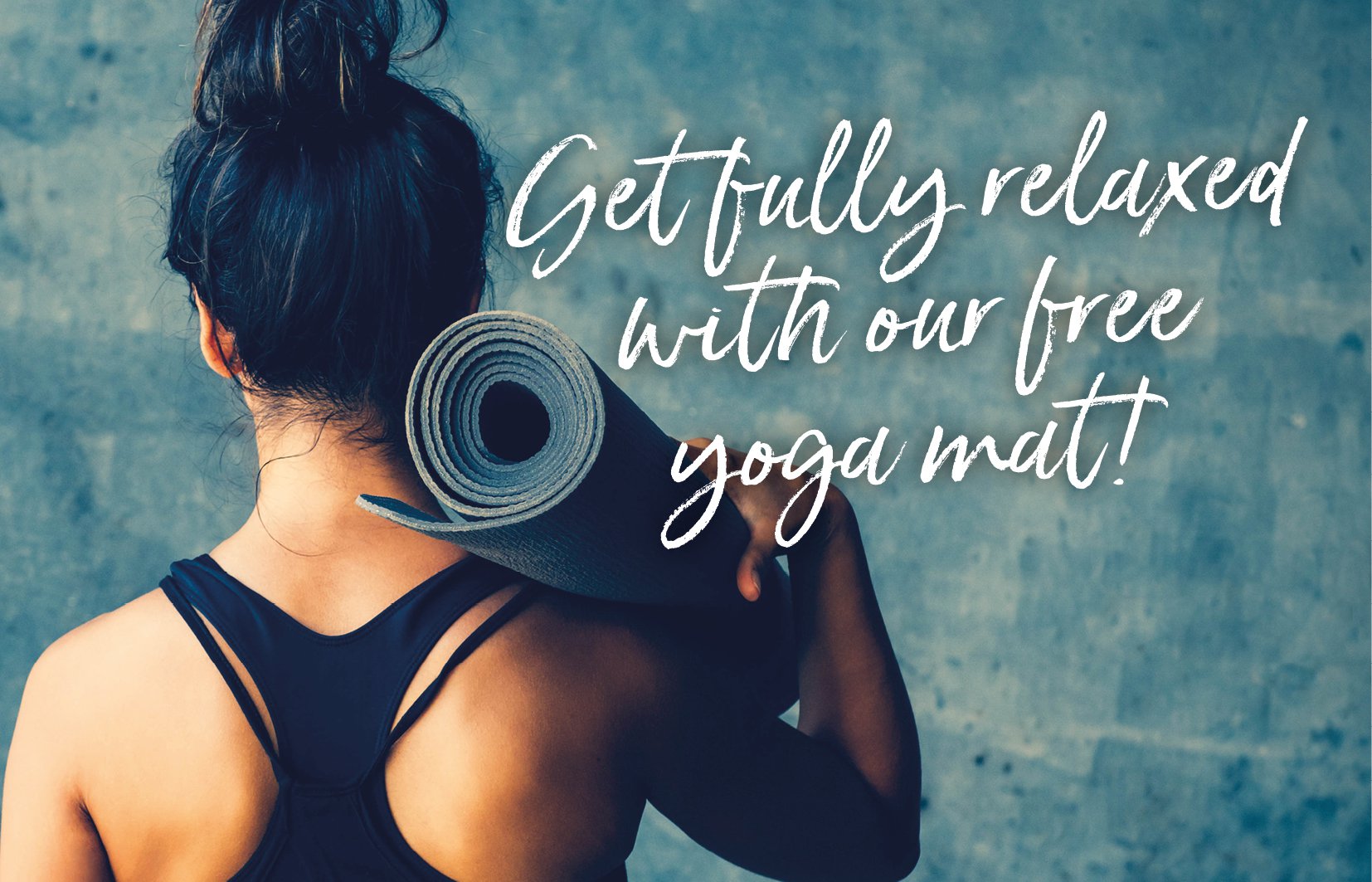 How it works
Very simple. At the reception you ask for one of the yoga mats and take it afterwards to… wherever you want! To your hotel room, to the park... Or what about the beach? Your entire stay you can get your yoga on. When the time of your stay is up and you'll check out at the reception, you can just hand the yoga mat over to one of the receptionists. They will make sure the mat will be cleaned again. Not yet a experienced yogi? No worries. For the yoga beginner we have created a yoga guide with basic exercises. The Warrior 2 or the Downward Facing Dog? After your stay you will know exactly how you manage them. And who knows: you might leave are hotels as a yoga pro.
Come over soon and try it yourself!