Blog
What to do with Easter 2020
11 Feb 2020 | Inspiration
A long weekend is always nice, but with Easter - when there's so much to do - even more rewardable. We've made an overview of the must-visit markets, events and to do's for Easter 2020.
No better moment to plan a getaway than with Easter. Because hey, and an extra day off and a weekend full of fun activities. From Easter markets to must-visit events: these to do's you want to mark off your list.
Swan Market Rotterdam
The well-known Swan Market is a lifestyle market where you can wander endlessly. At this Easter edition of the Swan Market in Rotterdam you can count on a bunch of handmade interior items, jewelery, accessories and affordable art of starting artists. Listen to live music while you are trying out all the deliciousness offered at the several food trucks. You can visit the market from 11.00 till 17.00, until 15.30 hrs you pay an entrance fee of €2,50 (visitors below 18 and above 65 years don't pay anything) and after the entrance is free.
When: Monday April 13 from 11.00 to 17.00 hrs
Where: Parklaan, Rotterdam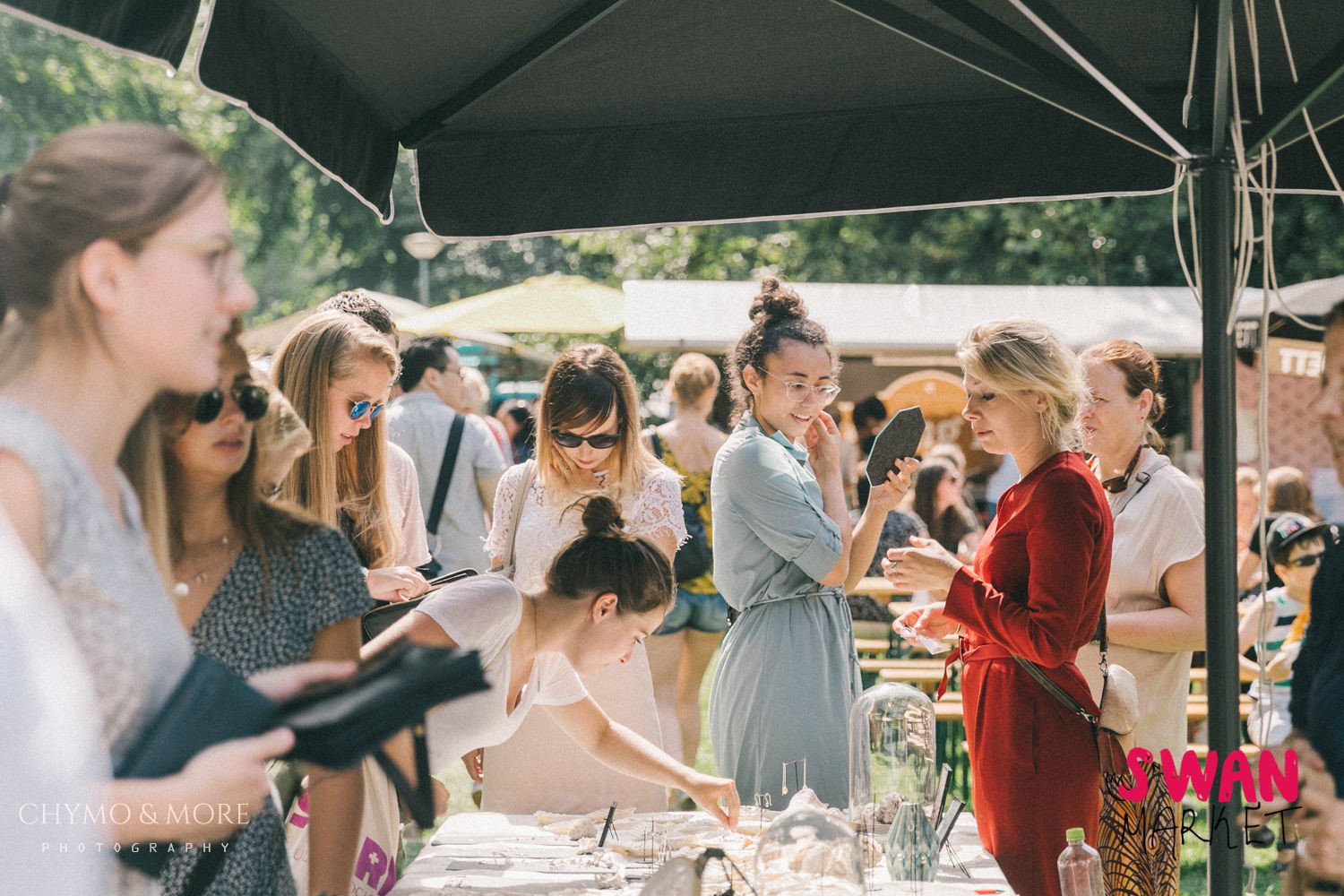 Easter market The Hague
Also in The Hague there is a lot to do this Easter. The traditional Easter market will land at the Lange Voorhout in The Hague this year, all Easter weekend long. Over a hundred stands will present a wide range and big variety of products like clothing, vintage, jewelery, bags and cd's and artisan goods. 
When: April 11-13
Where: Lange Voorhout, Den Haag

Easter eggs in the caves of Maastricht
Not only fun for the kids, but secretly also quite the adventure for parents. The story? The easter bunny has lost its eggs in the Zonneberg caves. During this scavenger hunt for easter eggs through the caves kids will hear stories about dinosaurs and learn how to make sparks with fire stone.
When: April 13
Waar: Slavante 1, Maastricht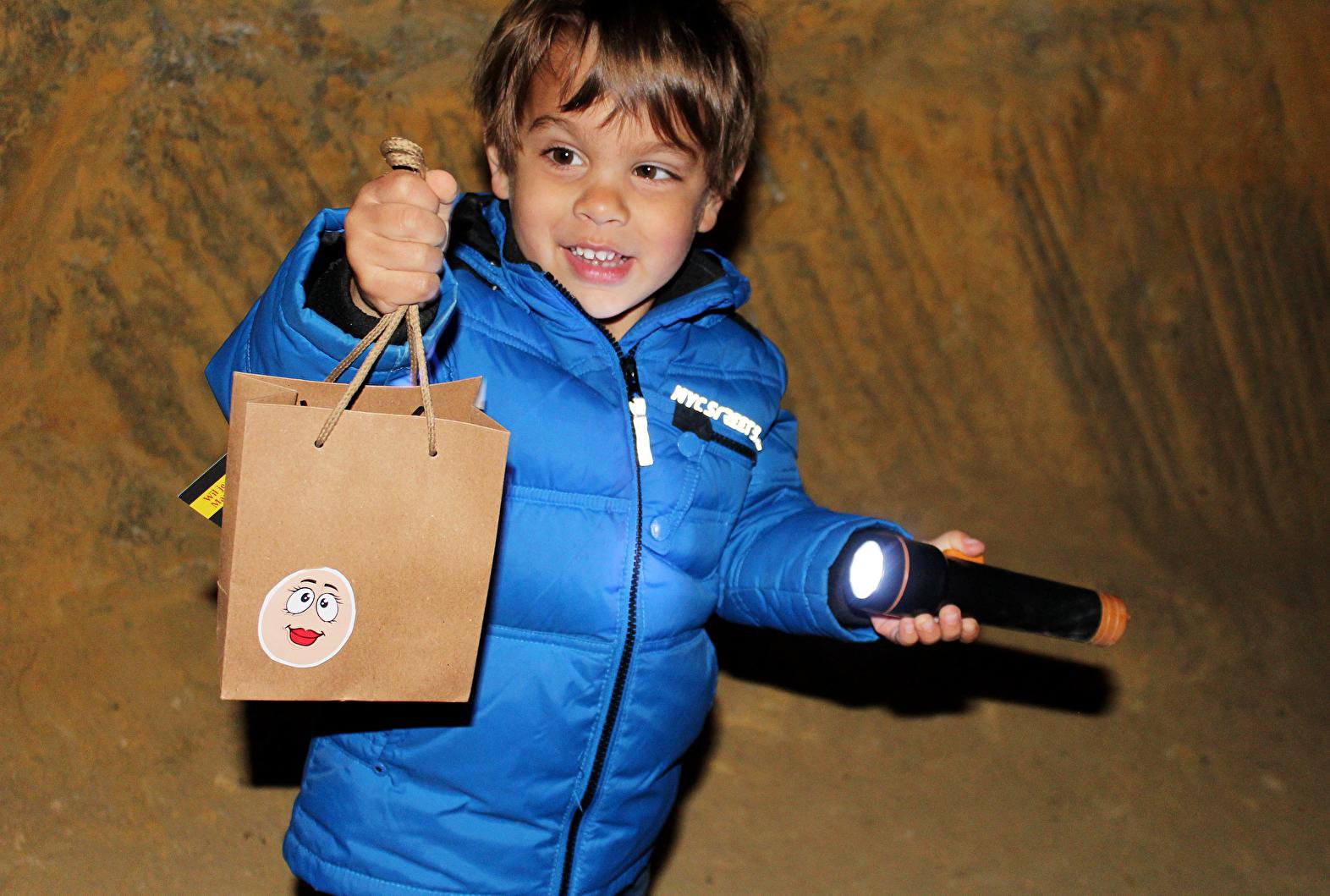 Pure Markt in Amsterdam
During the Easter weekend Amsterdam has a lot to offer, but one of our favourite to do's must be the Pure Market (easter market) on Sunday April 12 in the Amstelpark. The Pure Market is known for artisan, delicious food, live music and lots of entertainment. 
When: April 12 from 11.00 - 18.00 hrs
Where: Amstelpark, Amsterdam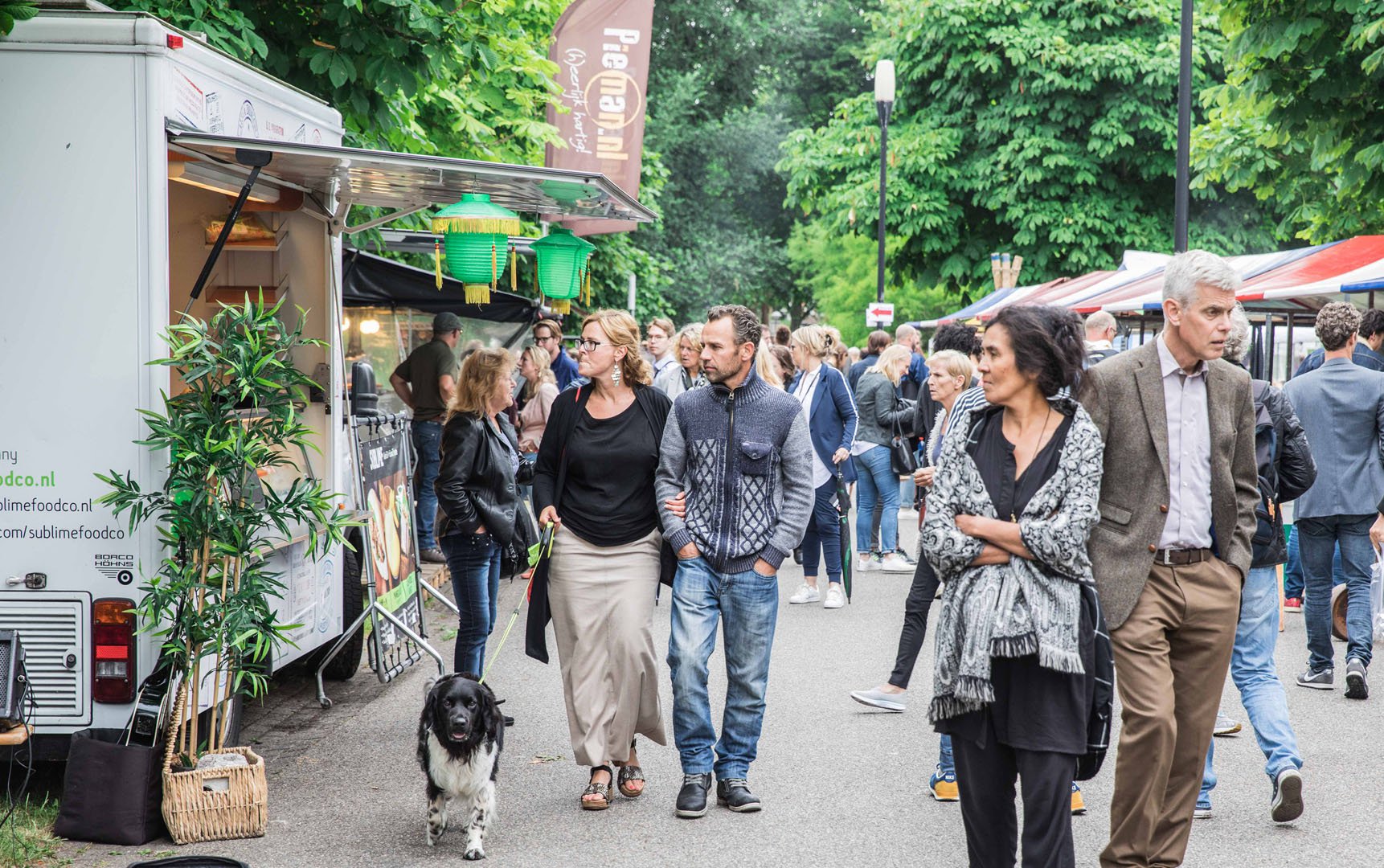 The Birdhouse Easter Special
An extensive and delicious brunch in the most trendy and sustainable nest of the East of Amsterdam and afterwards spotting animals at ARTIS Amsterdam Royal Zoo, right across the street. Doesn't that sound like a really good way to spend Easter? During the long Easter weekend ARTIS offers a lot of activities. Artists are working on their project Machine Wilderness and you can walk along the flowering bulbs in the park. A fun experience for the whole family or for just the two of you.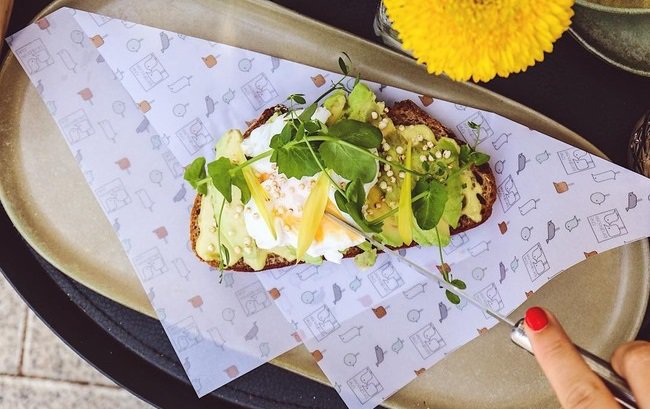 Easter packages hotels
Especially for the easter weekend our hotels have put together easter packages. From a luxurious easter special in Maastricht to various easter packages in Amsterdam.