Our story
The Eden Essentials
At Eden we do things slightly different than at other hotels. Because our hotels – that all have their own personality - are just slightly different. Obviously all our 'basics' are on point, but we also like to surprise you with some fun delighters. You know: surprising, extraordinary or just really entertaining extras that instantly put a smile on your face. We call them our Eden Essentials.
Music is all around
At Eden Hotels we are crazy about music; it's actually in our DNA. Whether consciously or unconsciously, in our hotels you are sure to perceive our love for music in one way or another. Of course music is at the heart of Hard Rock Hotel Amsterdam American, the Tokyo style listen bar Obsidian of the Eden Hotel Amsterdam and the Piet le Blanc suite of the Savoy Hotel Rotterdam, but also in our other hotels music is a big part of your experience.
In all public areas of our hotels you will experience fitting music that defines the ambience. This musical experience, unique for every hotel, has been carefully curated by the well-known Dutch pianist, composer and producer Michiel Borstlap.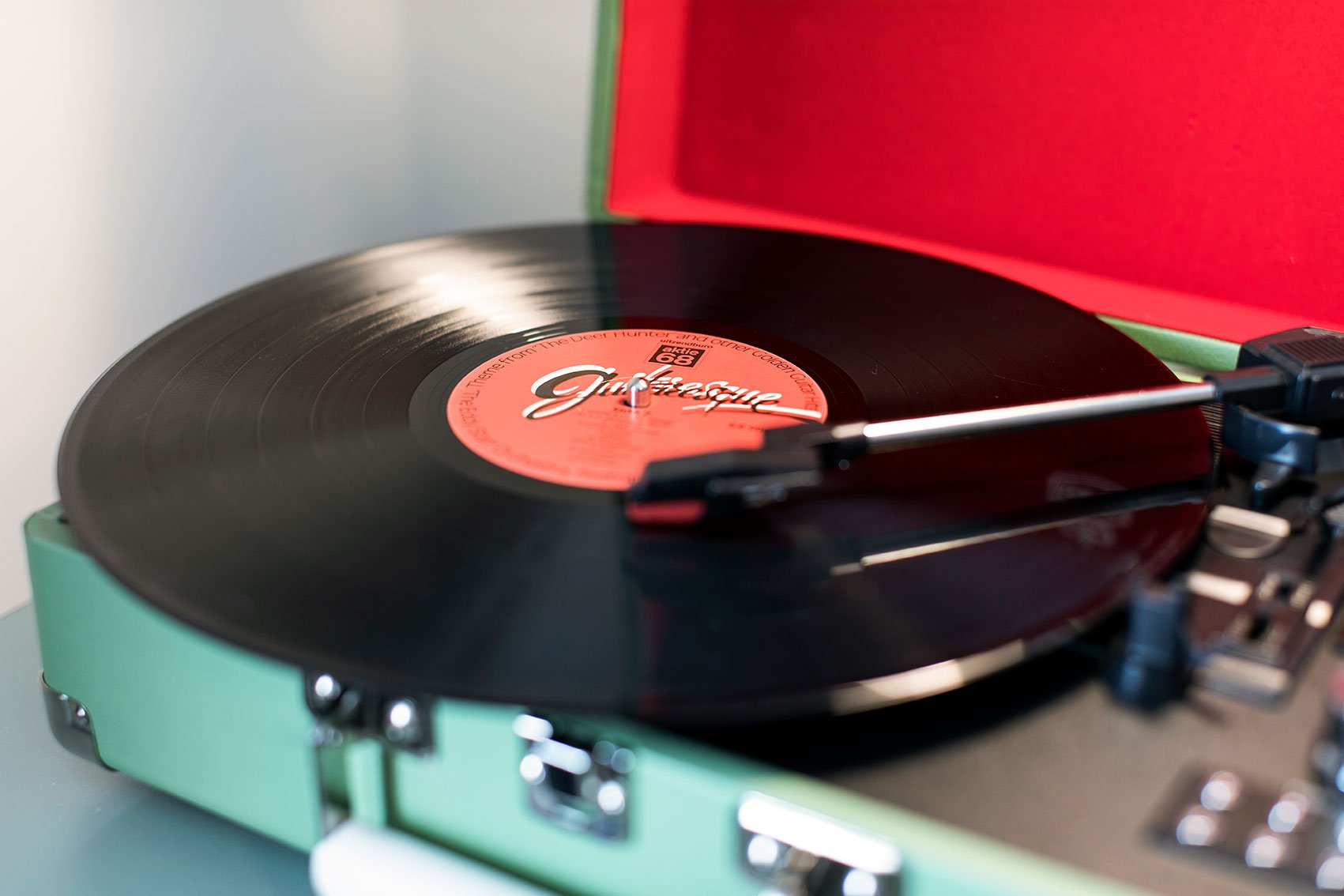 And it doesn't stop there. In more and more Eden Hotels you'll encounter Crosley record players so you can play your favourite music during your stay, and of course our music-loving colleagues can tell you exactly which of the city's venues and events you should visit. We also like to regularly treat our guests to a Spotify playlist that fits their mood, time of the year or special occasion.
Local knowledge and experience
Staying in an Eden Hotel means being an inseparable part of the local experience. Our hotels are based in the beating heart of the city, so we live and breathe the buzz of it. In everything we do you experience Love City Life.
We are very well aware of what's going on around us, because we ourselves love to discover. We know all about that beer brewery and contemporary art gallery that just opened on our block, but we also can't let you miss out on our favourite neighbourhood eatery that never disappoints. Cities offer unparalleled opportunities for pleasure, work and new experiences. We make sure you get what you did not even know you came for.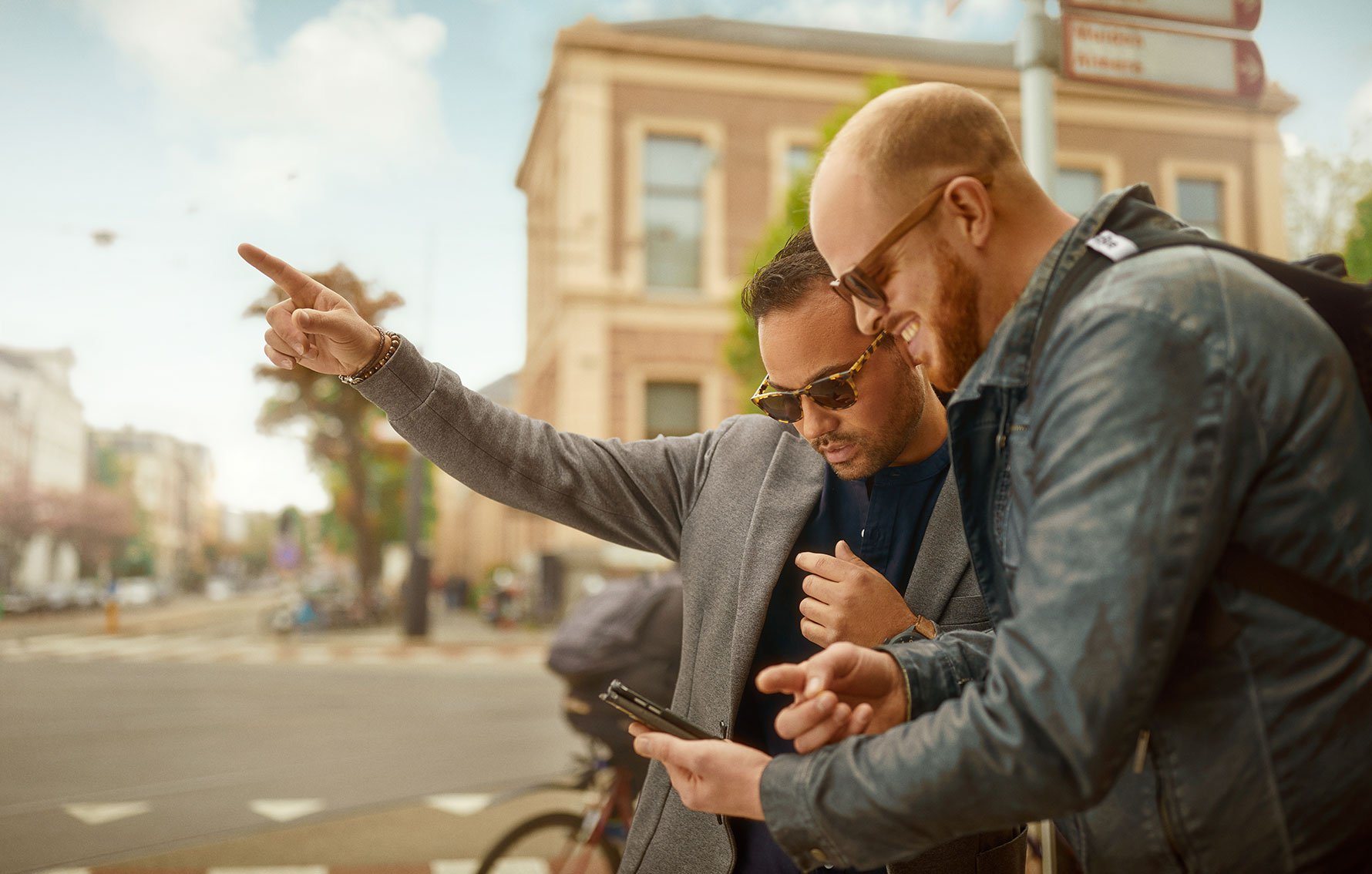 Your own Nespresso machine
At Eden Hotels you are always sure of a good cup of coffee; also in the comfort of your hotel room. Every room is equipped with its very own Nespresso machine. Drink the finest coffee whenever you crave it most. Together with your travel companion or when you need a little moment to yourself.
Yoga at your hotel room
There's not a lot that makes you more zen than yoga. That's why you can always borrow a yoga mat, free of charge, during your stay at our hotels. Convenient for those skilled yogi out there, but just as much fun for yoga newbies. We offer a compact yoga guide with some basic excersises for yoga beginners.
In our hotels we like to stimulate a healthy lifestyle. We love to tell you about our favourite cycle- and walking routes, so you will not only discover the best spots of the city, but also make your stay more active. Now that's what we call a win-win...
Super comfy beds with a pillow menu
We know how important it is that after a day of exploring or working you can come home to a super comfy bed to get some well-deserved rest. That's why we have selected the beds in our hotels with the highest care. Really; you should set an extra (high volume) alarm in the morning, that's how comfy they actually are.
Because we also realise that at home you have probably chosen the perfect pillow with great care, we like to give you a few options on where you will be laying your head. From an ultra soft cushion that you almost don't want to leave behind until a special pillow meant for neck and back issues: at our hotels you can choose exactly the right pillow for you from our carefully curated pillow menu.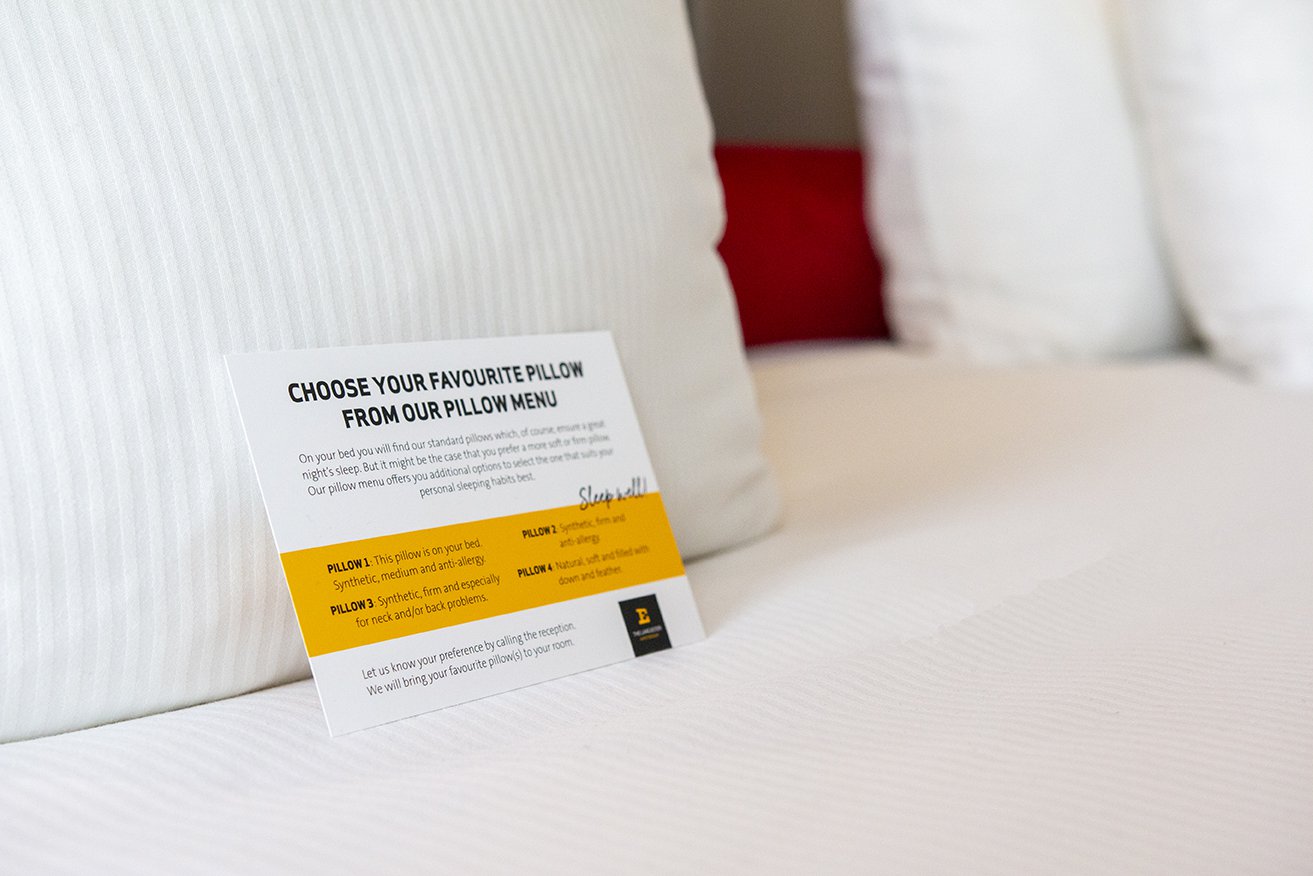 A refreshing bottle of water
After a long trip or busy down on the town, you probably want nothing more than to unwind in your room for a bit - without having to make a pit stop at a supermarket first. That's why we always make sure there is a refreshing bottle of water waiting for you in your room.
A Dutch Cuisine breakfast
At Eden Hotels we love to spoil you with a breakfast filled with fresh, healthy and local products. Our breakfast is according to the Dutch Cuisine principles and offers regional products of the season which guarantee a reduction of carbon emissions. Now that's what we call a good morning!