Our story
The Eden Essentials
At Eden we do things slightly different than at other hotels. Because our hotels –that all have their very own personality- are just slightly different. Obviously all our 'basics' are on point, so we like to surprise you with nice delighters in all our hotels. You know: special, indispensable or just really funny extras that make sure you will walk around with a smile on your face. We call them our Eden Essentials.  
Yoga at your hotel room
There's not a lot that makes you more zen than yoga. That's why you can always get a free yoga mat in your room at our hotels. Convenient for those skilled yogi out there, but just as much fun for yoga newbies. We offer a compact yoga guide with some basic excersises for yoga beginners. That'll make sure you will leave our hotels super relaxed.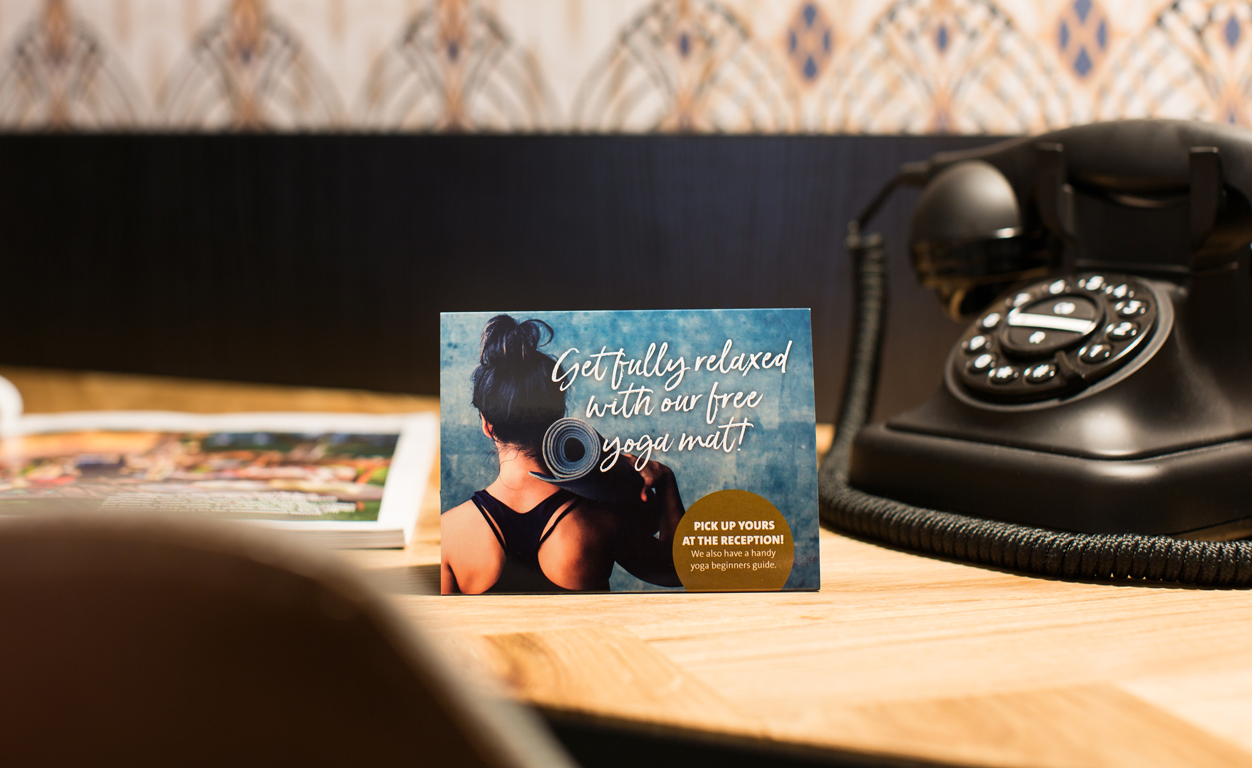 Fresh, local and healthy food
Our hotels and restaurants might be really different when it comes to the menu, but they always have one thing in common. They all serve food that has been made of fresh and local ingredients and products. Of course we also offer quite a bit of vegetarian and vegan options on our menus. Curious?
A Dutch Cuisine breakfast
And talking about fresh, local and healthy food; at all our hotels you can count on a delicious and honest breakfast buffet according to the Dutch Cuisine principles. A buffet full of regional products of the season, that guarantee a reduction of carbon emissions. A breakfast that makes an impact!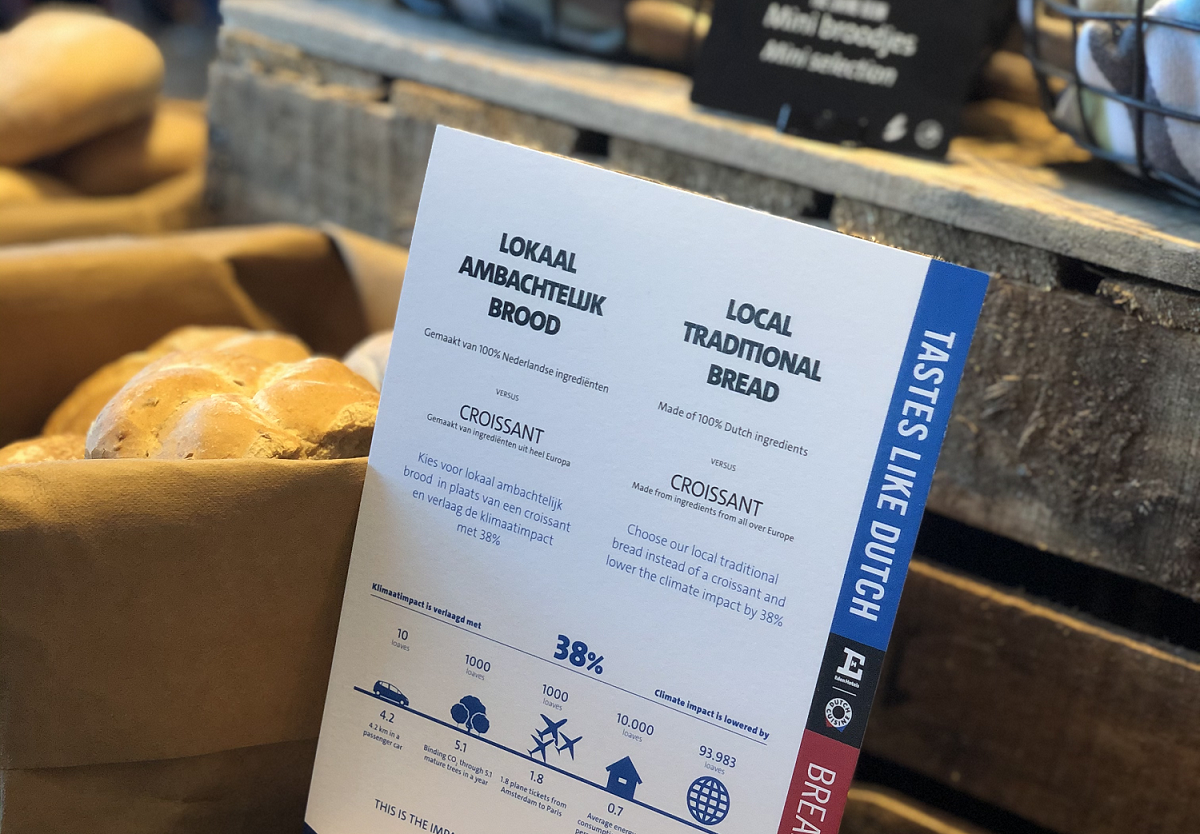 Urban biking
All our hotels are located near public transport, however the best way to discover the city is by bike. We mean: is there something better than making a wrong turn and ending up in that undiscovered street full of hidden hotspots? A really healthy way to get yourself from a to b, something we also cheer for at Eden. Our colleagues will make sure you can ride your bike and explore the city carefree. 
Your own Nespresso machine
At Eden Hotels all of our guests can always drink a tasty cup of coffee in the luxury of their own hotel room. Every room is equipped with its very own Nespresso machine. Drink the finest coffee on the moment when you want to.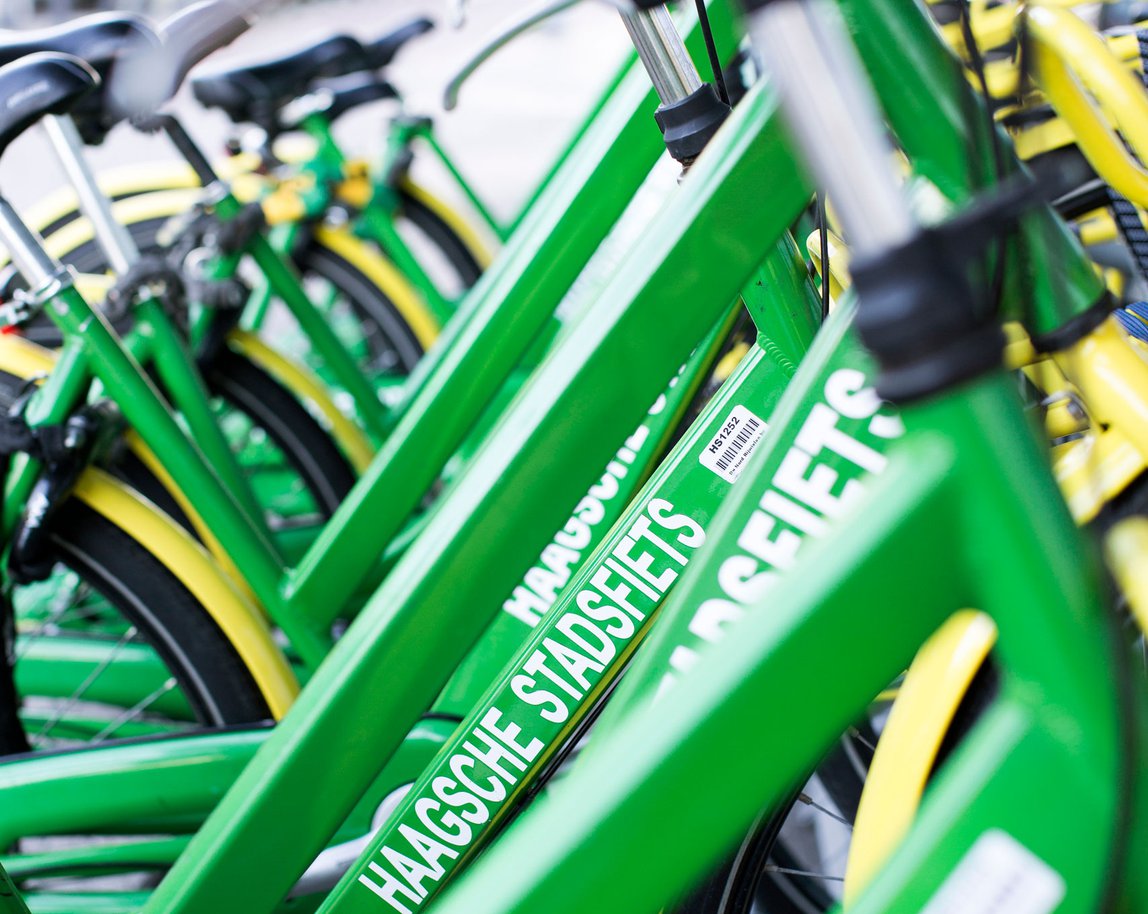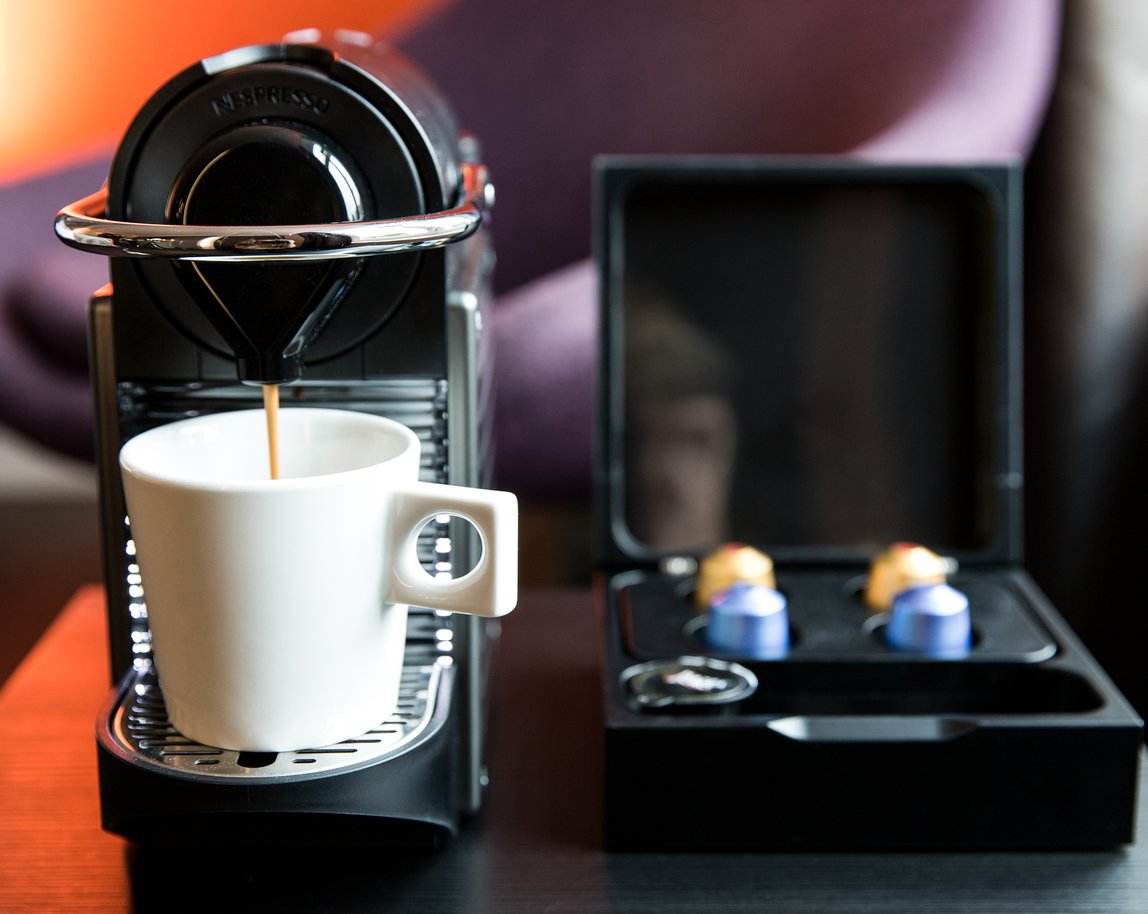 Pillow menu
At home you have probably chosen the perfect pillow with great care. That comfortable feeling of home we'd also like to give you in our hotels. From an ultra soft cushion that you almost don't want to leave behind until a special pillow meant for neck and back complaints: choose your favorite pillow from our pillow menus.
Going green
At Eden Hotels we try to make the world a better place one step at a time. For example by banning plastic straws in our hotels and restaurants, slighty reduce the use of water, electricity and gas and ensuring that all our hotels are in possession of the highest possible Green Key distinction. We are also more than happy to pick up guests from Schiphol with an electric taxi from Taxi Electric, and therewith compensate a bit of the emissions of the aircraft.