Equally important as a good cup of coffee is scheduling in one or more meeting breaks. A meeting break refreshes, gives new energy, makes sure you can focus better and can even strengthen the bond between colleagues.  Reason enough to put some well deserved breaks on the agenda.
Relaxing Break Box
For a moment not thinking about the main subject, can help to get more inspiration at a later moment. That's why at Eden hotels with meeting facilities we offer a relaxing Break Box. A box full of surprisingly fun items of which the content will make sure your mind will be in a whole other place. Our banqueting colleagues would love to tell you all about it during your meeting.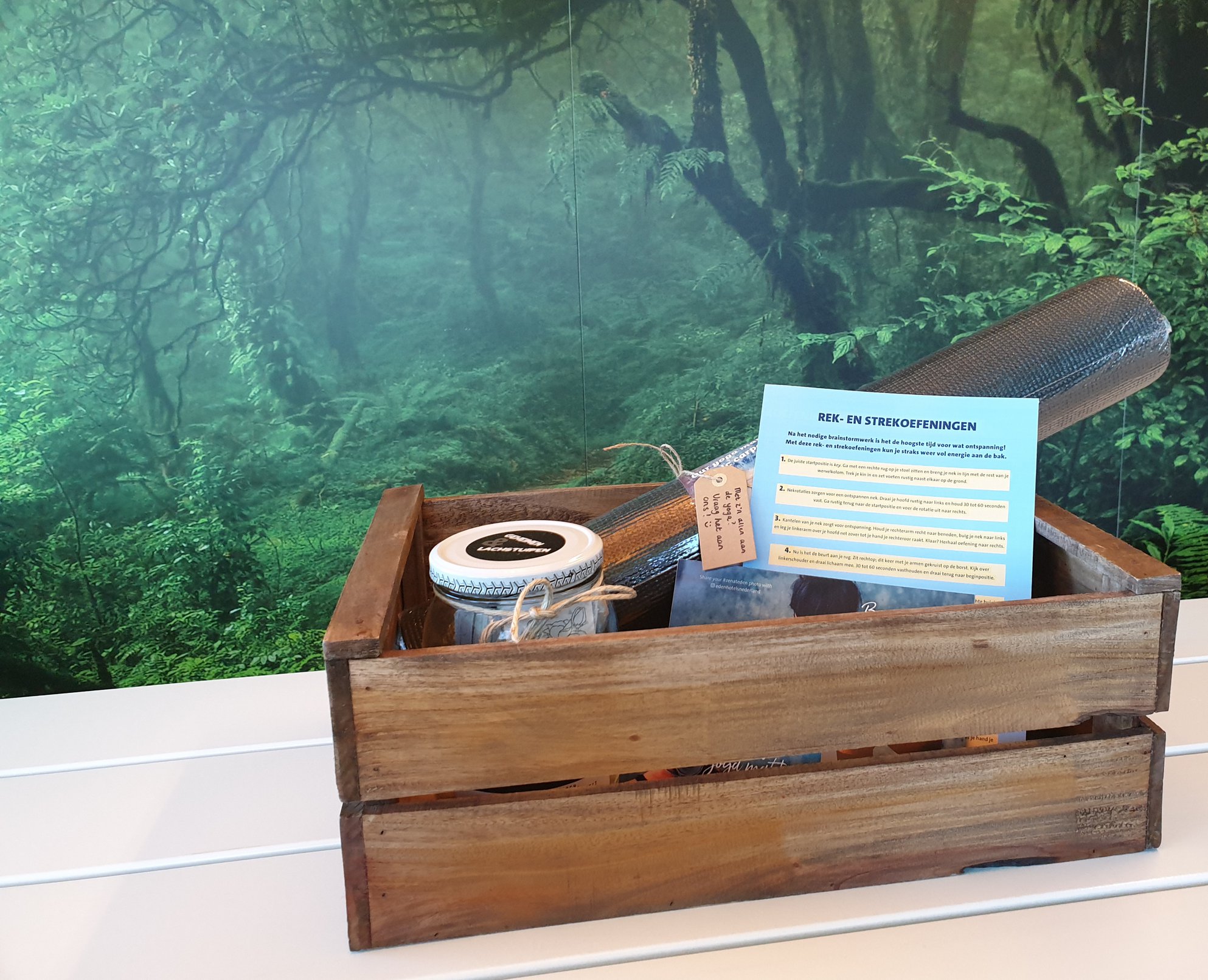 Grab & Go lunch
Going for lunch in between meetings can give you a new energy boost. That's why at our hotels with meeting facilities we offer a Grab & Go lunch. A handy lunch that you can easily take outside to enjoy your meeting break outdoors.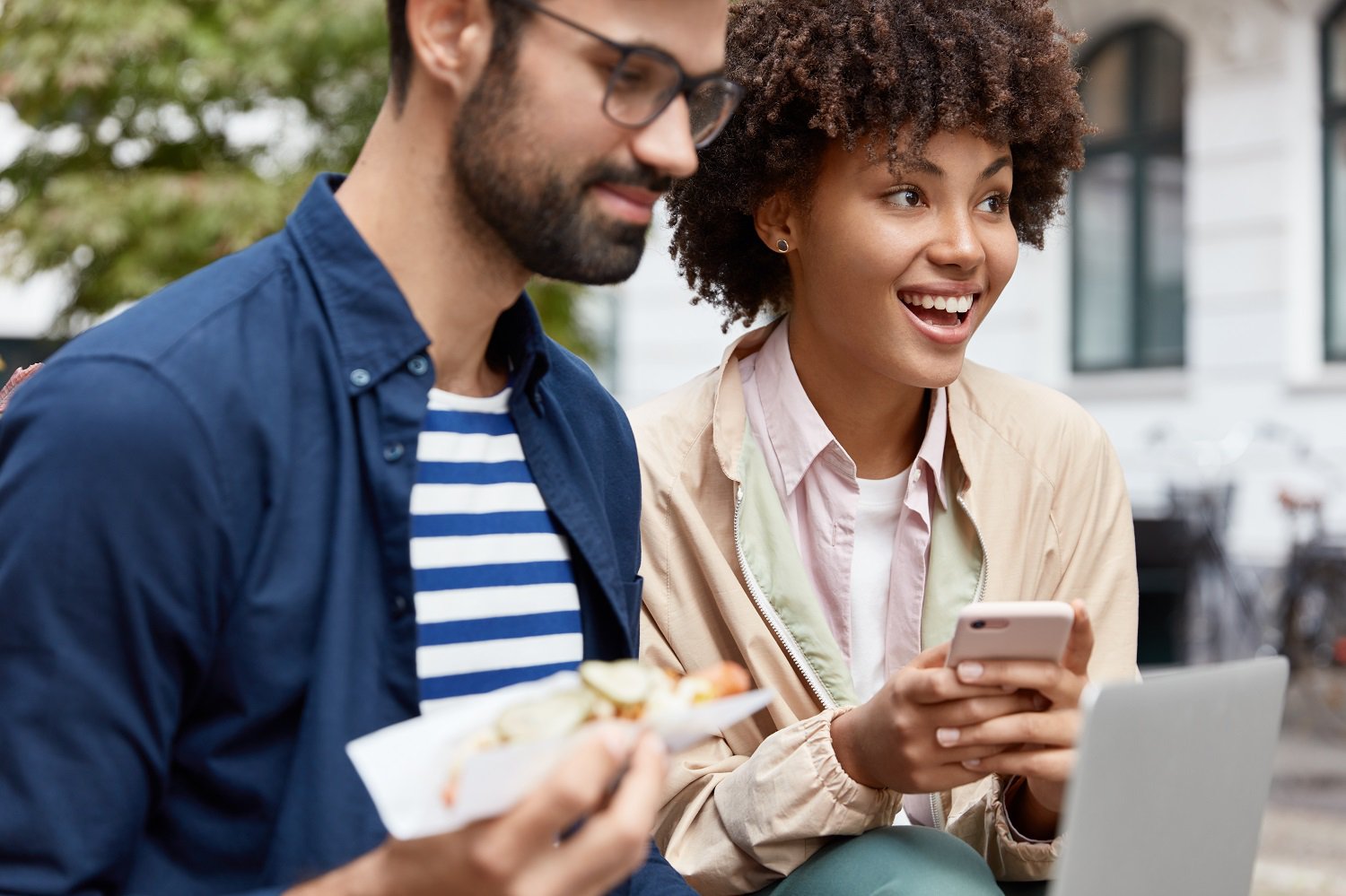 Especially for the Grab & Go Lunch our hotels have planned out a walking route. Packed with a tasty lunch and a map in hand you can discover the most fun and beautiful spots in the neighbourhoods of the hotels. Want to bet that afterwards you are fully inspired and energized?
Want to plan something active to do in between your meeting(s)? Or end your meeting with a fun activity that will bring your team a bit closer together? From a cooking workshop and a bike ride to supping (stand-up paddling): our colleagues would like to help by pointing out all the possibilities.