Eden Hotels is continuously involved in various projects. Below you can find an impression of initiatives that we are particularly excited about.
Hotelschool De Rooi Pannen
De Rooi Pannen is not just any school. At the teaching hotel, situated in the impressive Groot Arsenaal in Breda, students put their knowledge and experience into practice, under the guidance of several teachers. A perfect way for students to get to know all the departments of a hotel.

At the former Seelig base guests can stay in one of the 16 hotel rooms, entirely run by the students. Eden Hotels had the great pleasure to design one of the rooms, giving us the chance to introduce the brand new look of the completely renovated Savoy Hotel Rotterdam to both students and guests.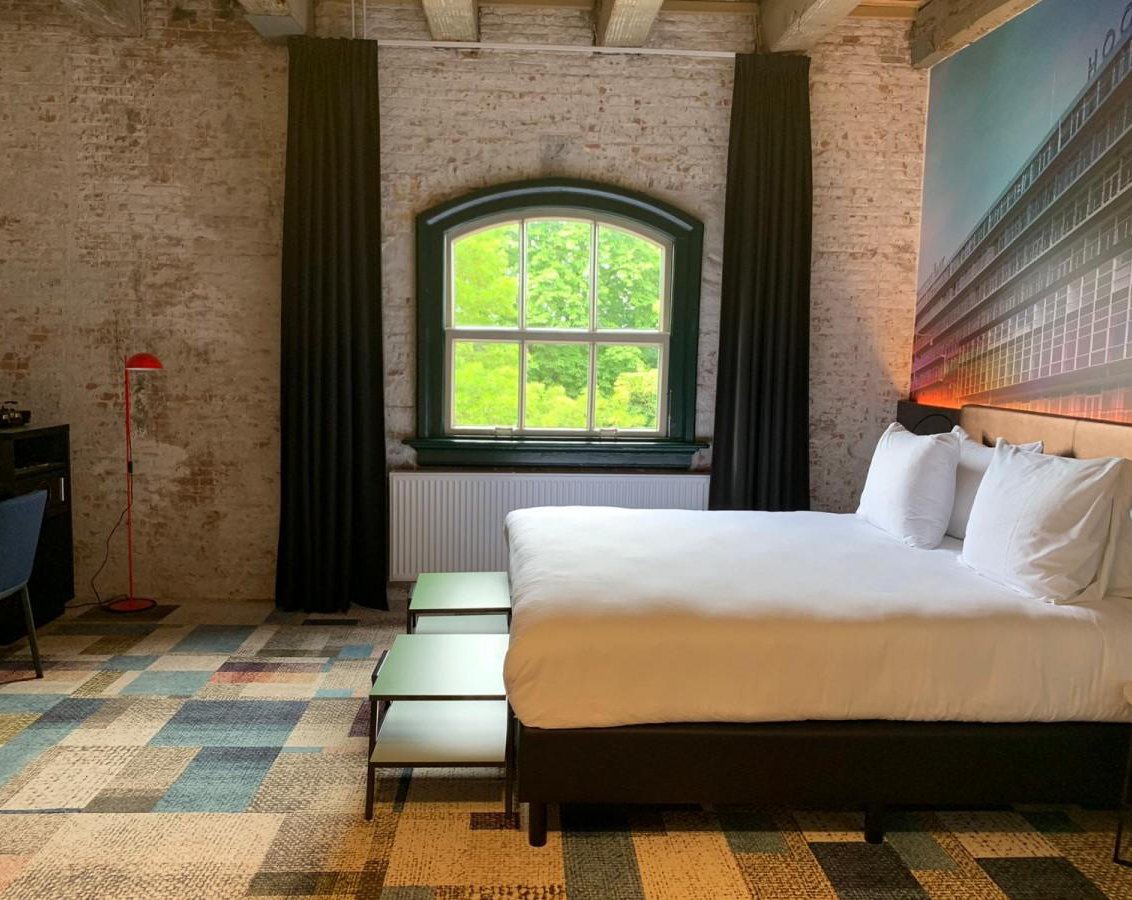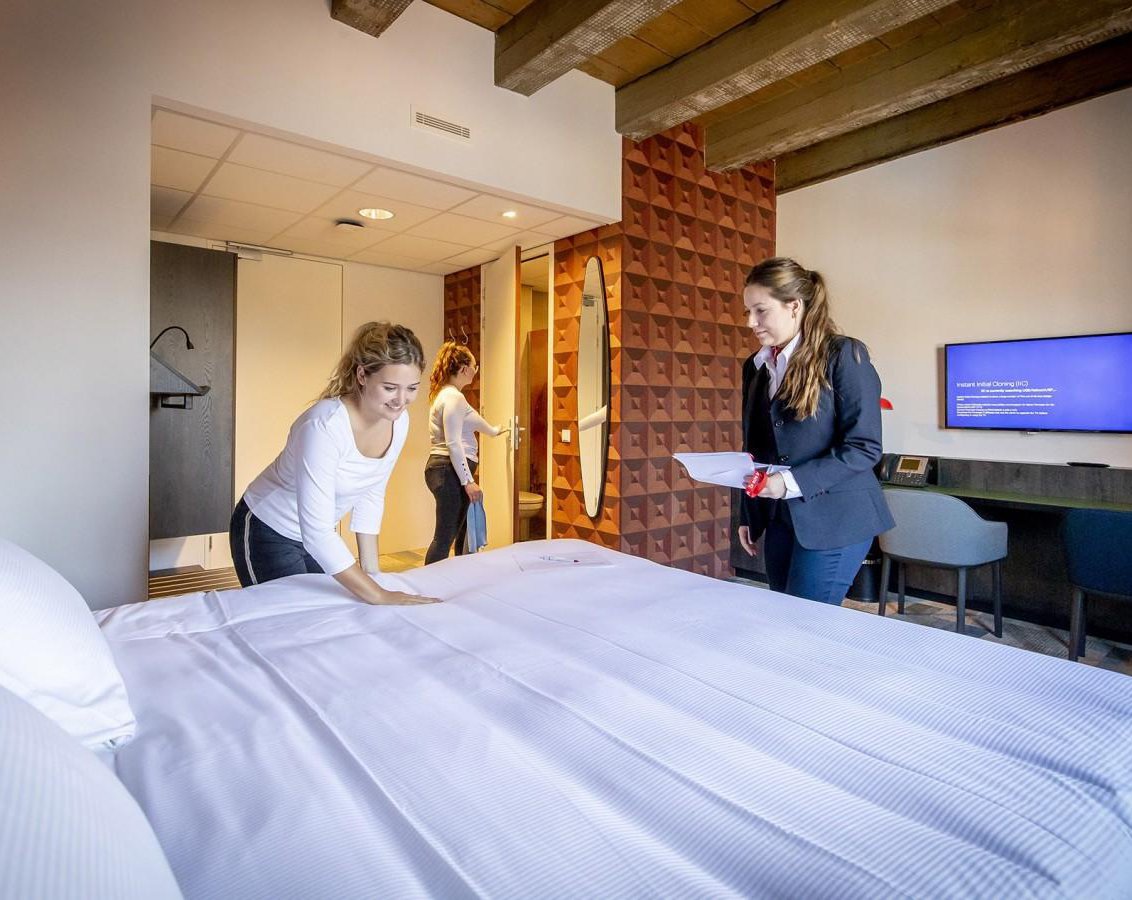 Koplopersgroep Circulaire Hotels in Amsterdam
Time for change, thus the municipality of Amsterdam. And that's exactly how Eden feels. We are slowly running out of (raw material) resources and wasting really isn't an option anymore. Reason enough for the Hard Rock Hotel Amsterdam American to have joined the Circular Hotels Leaders Group in Amsterdam.