Going back in time...

"I'm certainly not going to work in the hospitality industry" is what Sjoerd Dijkstra always said when he was a boy. He grew up in the café of his parents, spending a lot of time with his grandfather from whom he inherited his business spirit. 
In 1955 the café was sold and the family opened a hotel in Groningen. Sjoerd chose to work in a retail shop, but when his father Doede died, suddenly he had no choice but to help his mother in the hotel; he had no brothers or sisters. This marks the start of an era in the hospitality industry. When the hotel in Groningen was sold and Hotel Dijkstra was opened in Zwolle, Sjoerd first of all renovated the hotel. The hotel was a great success, and soon a project developer showed interest in the building. Dijkstra discovered that his strength was in buying and developing hotel real estate and this was the beginning of his hotel business.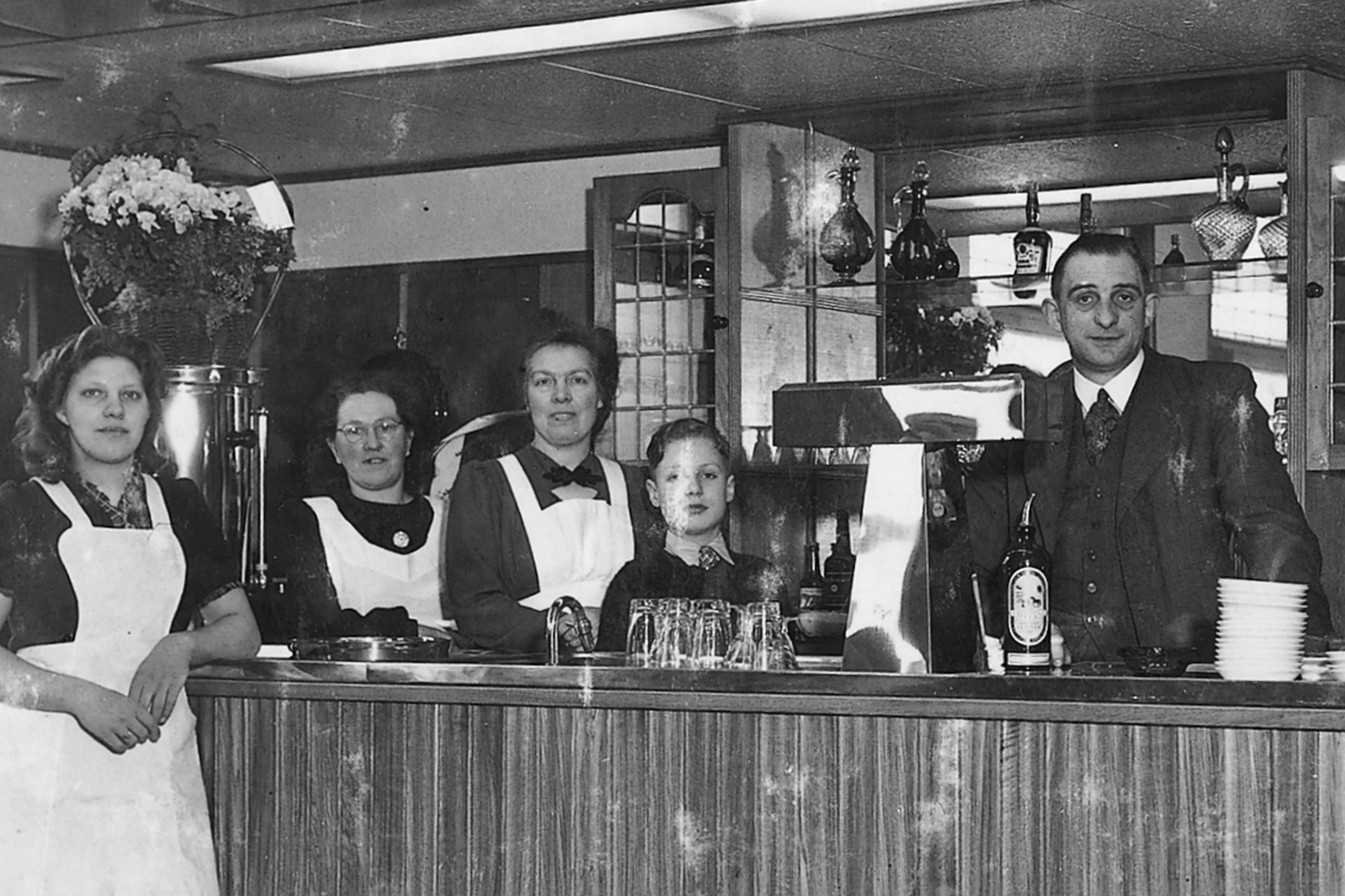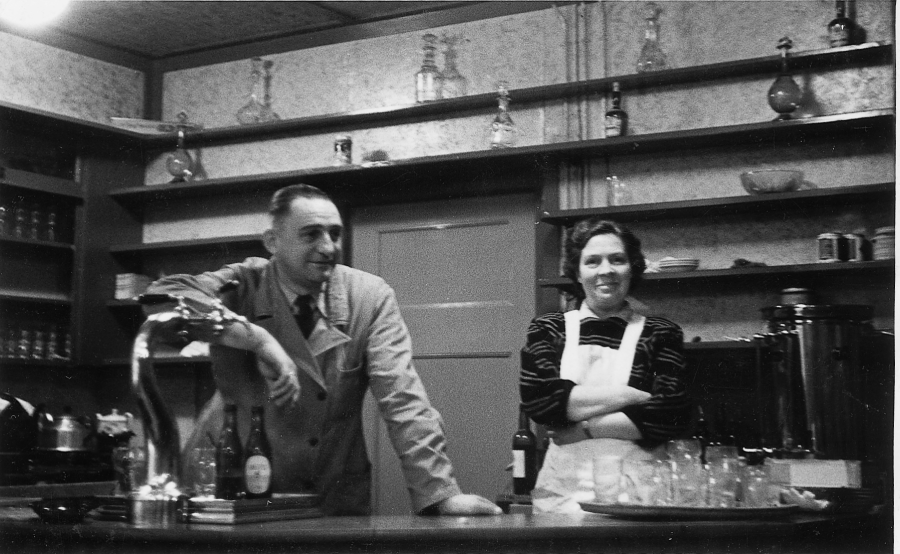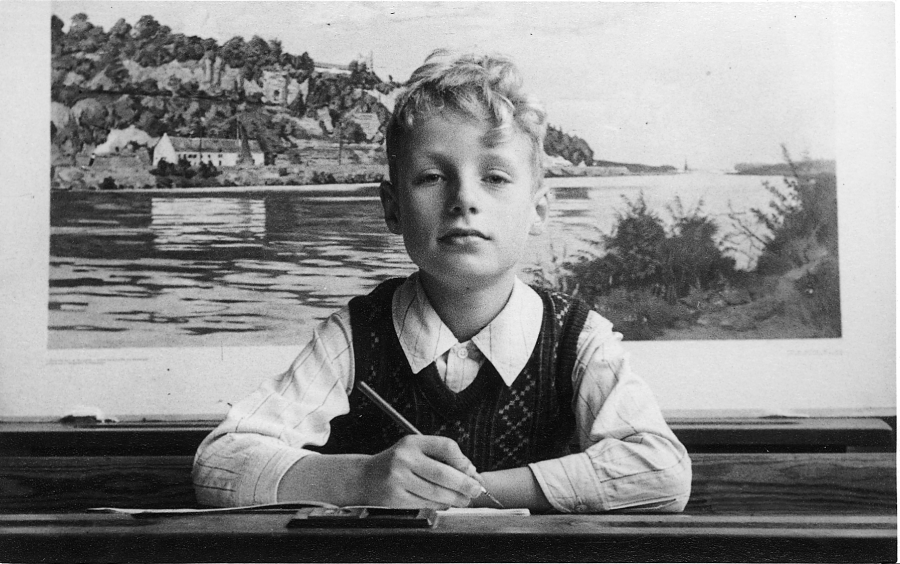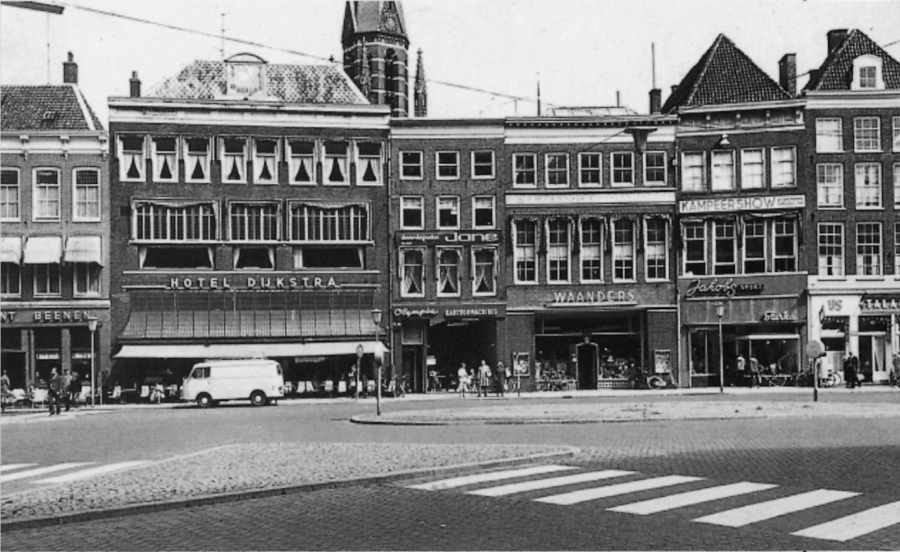 And onwards into the future...

In 1977 Sjoerd Dijkstra became the proud owner of the Eden Hotel overlooking the Amstel river in Amsterdam and when he thinking about a new name in 1999 for his hotel group consisting of three hotels, the choice fell on Eden Hotel Group. In recent years the Eden brand name has faded to the background due to the merger with Hampshire Hotels, but with the launch of the thirteen hotels under the name Eden Hotels in February 2018, the hotel brand of the Dijkstra family is definitely back. Currently Léon Dijkstra, grandson of Doede Dijkstra and son of Sjoerd Dijkstra, is the CEO of Eden Hotels. He has been in the hotel business for almost 25 years - he was born in 1967 at Hotel Dijkstra in Zwolle - hospitality and a sound business attitude is natural to him.
The new Eden Hotels underlines the unique, individual character of each hotel that belongs to the group. With an identity that fits both the local surroundings and the hotel manager - a personal touch that guarantees an even higher guest satisfaction.