Eden's Sustainable Journey
As Eden Hotels we have looked after guests and colleagues for more than 75 years. Ingrained in our eco-system is evualating what the effects of our choices are for the next generations. Our aim? To be a home for our guests and colleagues for now and always. An exciting journey and we are proud to have taken off. Will you join us on our journey?
"A Home for you. For us. For always."
Eden Hotels operates sustainably, with care for our people as well as the hotels and their environment. With everything we do we think about the impact it could have on the next generations. Based on the United Nations' Sustainability Development Goals (SDGs), Eden Hotels has committed to four sustainable objectives for the foreseeable future. 
Footprint
With our hotels and the Service Centre of Eden Hotels we want to significantly lower our footprint. In other words: our goal is to become a carbon neutral company. To realise this we have gathered all the neccesary information on what is technically feasible, which we will implement where possible and sensible. We concentrate on water, energy and of course as least waste as possible.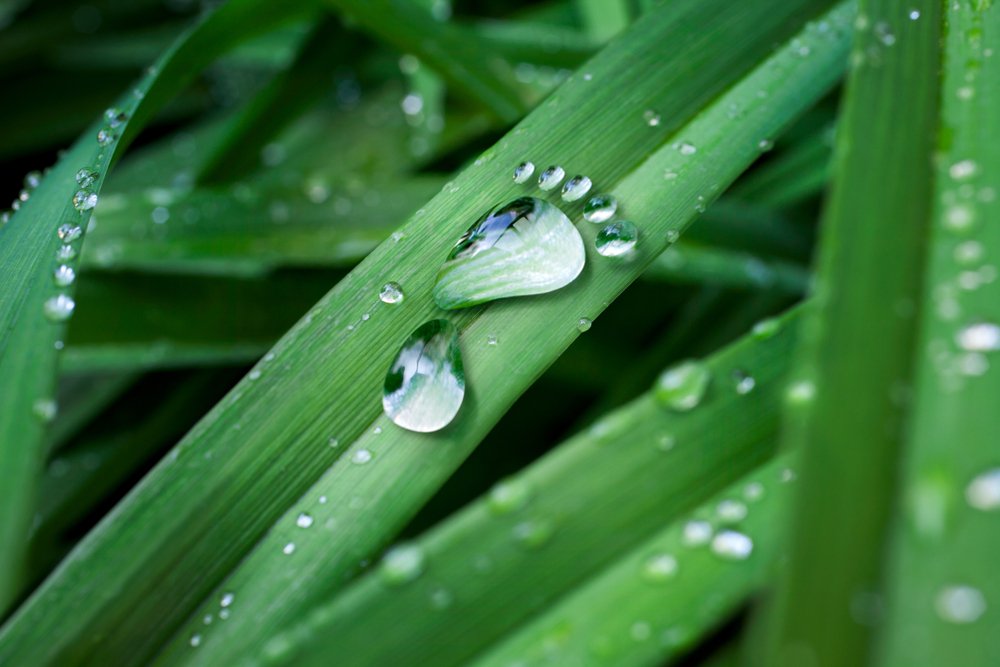 Green Key

Wherever we can we try to make a difference. That's why our hotels have a Green Key certification. Green Key is the international trademark for companies in the turism- and recreation sector which are seriously and verifiably working on their sustainability and corporate accountability, with care for the environment within the company and the nature in its surroundings. Because at Eden Hotels we like to go that extra mile, all our hotels are in the proud possession of the highest Green Key distinction: Green Key Gold. 
Food
Using food to make the world a little bit better. That's what we are aiming for at Eden. To be able to make this transition we are pursuing the Dutch Cuisine principles. Buying sustainable and local products plays a huge part in that, just like shifting the focus from meat and fish in our restaurants to vegetables and fruits. Also minimalising waste and maximising re-use are important in this transition.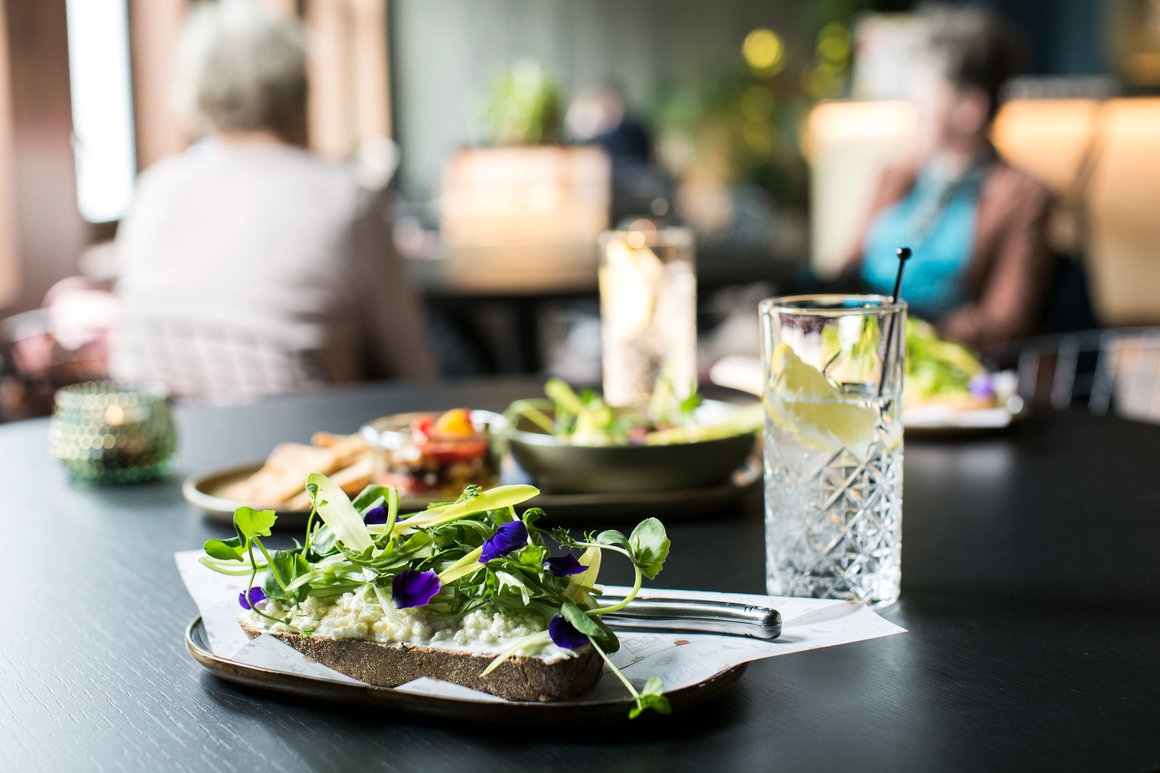 Sustainable, local and season-tied
Sustainable buying policy
Because sustainability is top-of-mind at Eden, as you might expect, it is a big factor in every buying decision being made. From fairtrade wines to the water that we serve in our hotels and restaurants.

Dutch Cuisine
Since 2019 at all our hotels you can count on a sustainable breakfast, based on the Dutch Cuisine principles. An adapted breakfast filled with regional products of the season that contribute in lowering the climate impact. The breakfast is the starting point to make our other menus in the future more sustainable as well.

Waste
You probably already saw the word 'waste' coming by a couple of times. Our goal is to minimalise waste as much as possible to eventually ban it completely. Until we have reached that point processing our waste as sustainable as possible is our highest priority.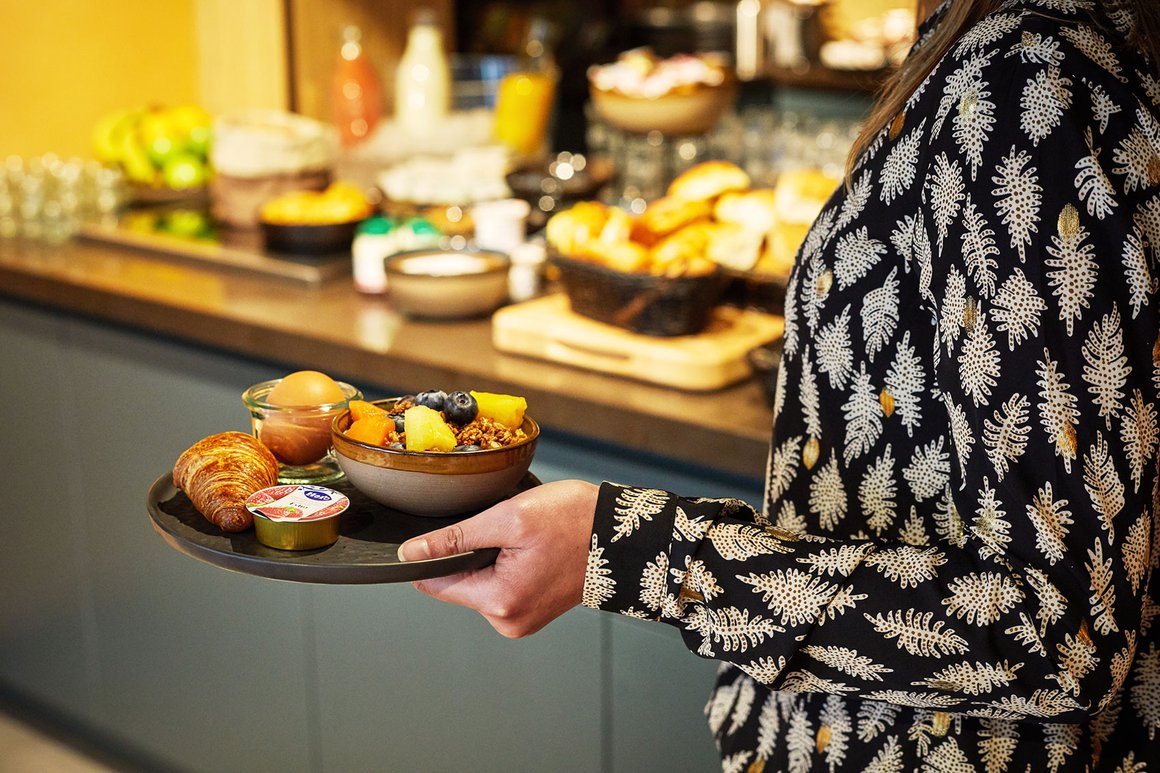 A world without waste
As we said, we try to make a difference wherever we can. An example is the "straw ban" that we introduced in 2018 in our hotels and restaurants and the introduction of the organic cosmetics line Osmè (of which 98,8% of the ingredients has a natural origin, 10% of the ingredients comes from organic farming and the packages are recyclable). But there's more...
Too Good to Go
Just like Too Good to Go, Eden dreams of a world without waste. The reason that our hotels joined Too Good to Go. Through this platform our hotels offer products that are left (untouched of course) against a small fee in a "Magic Box". Thanks to this initiative delicious breakfasts are being saved everyday!
Circularity
At Eden we are not only joining the mission against food waste, but against waste in the broadest sense. Think: the use of circular carpet tiles and always finding a new destination for "old" products being replaced.

Health
We want to play a substantial part in the health of our guests, colleagues and surroundings. We are realising this by sustainable deployment and creating a healthy environment in- and around our hotels. For example by promoting excersise and a healthy lifestyle, but also by personalising work conditions and making them flexible. We are constantly monitoring this through work perception surveys.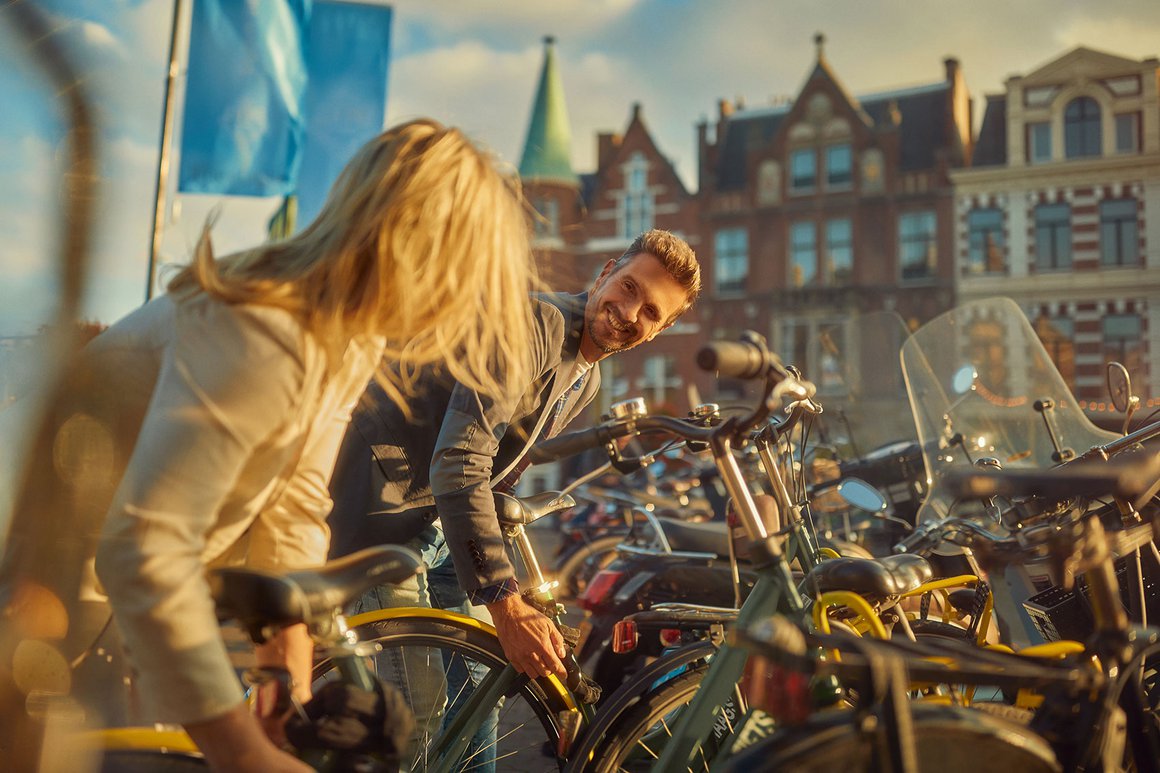 Equal chances for everyone
JINC
JINC is fighting for a society in which your background doesn't determine your future. Together with JINC we organise proactive flash internships, to get these future professionals excited for the beautiful hotel business.
A sustainable future
Lowering our footprint, less waste, sustainable consuming and contributing to the health of our guests and colleagues; Eden is in the middle of its sustainable journey. Here you can also view our signed corporate accountability declaration. We know we are not completely there yet; we are aware of that. That's why we are constantly looking for new ways to make an impact. One thing is for sure; we have a sustainable future ahead of us!