Blog
Culinary Christmas trends of 2019
04 Dec 2019 | Inspiration
The family group apps are about to explode and the amount of restaurant reservations have reached its peak: Christmas is really coming up. Haven't exactly planned everything yet? We've got you. We are bringing you an overview of the culinary Christmas trends of 2019.
Food trends for the holidays
Whether you'll be diving in to the kitchen yourself this Christmas or you are going to be pampered by the delicious Christmas menus of your favourite restaurant(s): these food trends for the holidays you definitely want to keep in mind while making your plans.
1. Re-discovered vegetables
While ever favourite vegetables like cauliflower and spinach always hit the spot, this year it are the "forgotten" vegetables that will be highlighted on the Christmas table. From Jerusalem artichokes to parsnip and salicornia: with a table full of re-discovered vegetables, your guests are definitely in for a surprising treat.
2. All about the mocktail
Christmas without alcohol? Yep, you're reading it correct. But to give your drink without alcohol a festive twist it's the mocktail (cocktail without alcohol) you should be going for. Whether you're leaning towards a mocktail with tea or one with syrup: it will be a breath of fresh air for the designated driver who normally has to settle with a glass of water or a root beer.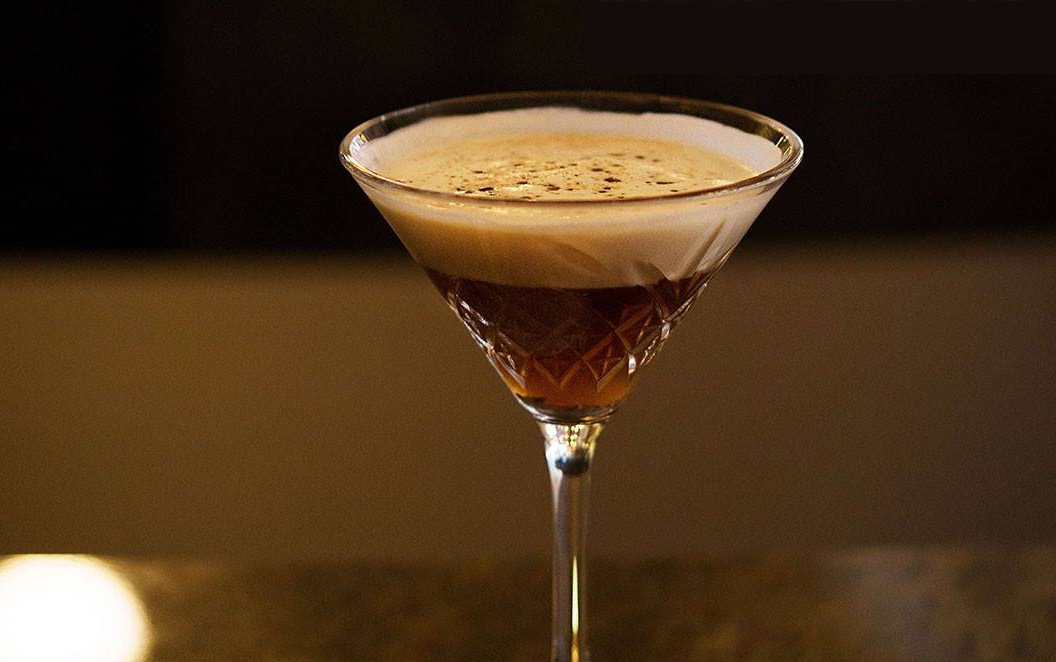 3. Vegan party
Hip and happening vegan restaurants just keep popping up and that's for a reason. Our country counts more and more vegans and flexi-vegans. A change that is also starting to get visible at the Christmas table: main ingredients like fish and meat are slowly making way for vegetables.
4. Cheese platter

Whether you are a vegan or you'll be sharing the table with vegans: the cheese platter is making a comeback and is starting to be suitable for every type of diet.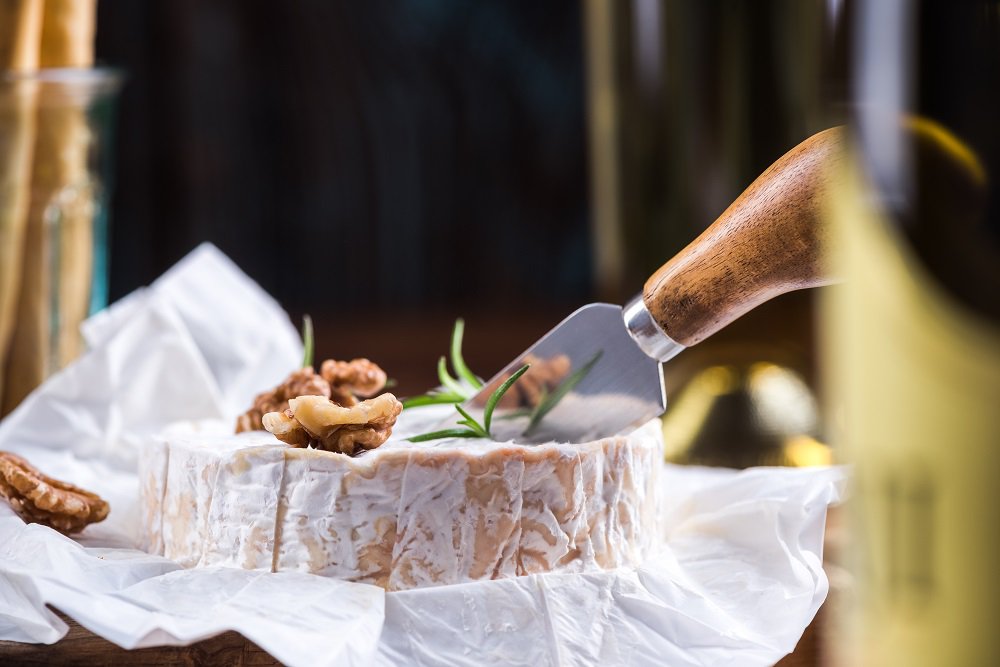 5. A touch of bitter
Our country is becoming a big fan of bitter flavours. From matcha to negroni. No surprise there that during the holidays a lot of dishes and/or drink will be getting a bitter touch. Think: a bit of bitter in your mock- or cocktail, craft beer or pure chocolate and black coffee.
6. Mindfoodness
Mindfulness, or "mindfoodness", is the main trend during the upcoming holidays. Taking the time to enjoy eating together. And yeah, there is no better moment to cherish the food and eachothers company than during Christmas.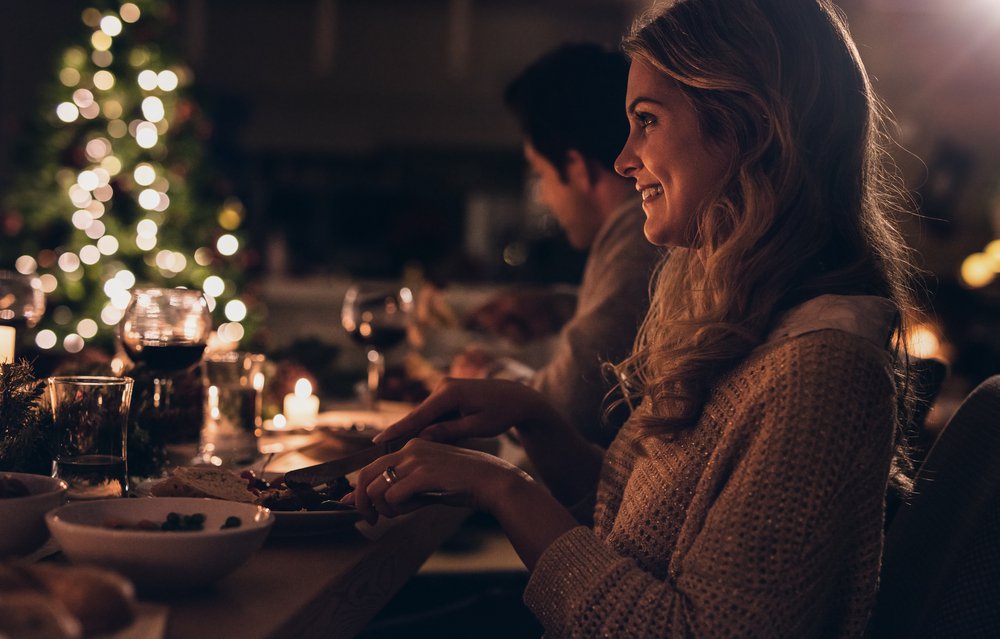 Want to go for dinner during the holidays?
And still looking for a restaurant to be sure of an unforgettable Christmas dinner? From super atmospheric restaurants in Leeuwarden and Maastricht to memorable good Christmas menus in Amsterdam: quickly check in which of our restaurants you would like to celebrate the holidays!