Blog
14 reasons why you should really visit Leeuwarden
12 Oct 2021 | To Do
In times being called "little Amsterdam," Leeuwarden is one of the most exciting cities in the north of the Netherlands. And with so many museums, canals, architecture, shops and restaurants, it's no wonder the city was named European Capital of Culture in 2018. After reading these tips, we bet you'll want to come and see Leeuwarden for yourself.

1. If you're into ice skating, you must have heard of the Elfstedentocht! Although the last ice skating race tour itself is already a while ago, the route is still very nice to ride or to cycle in several days.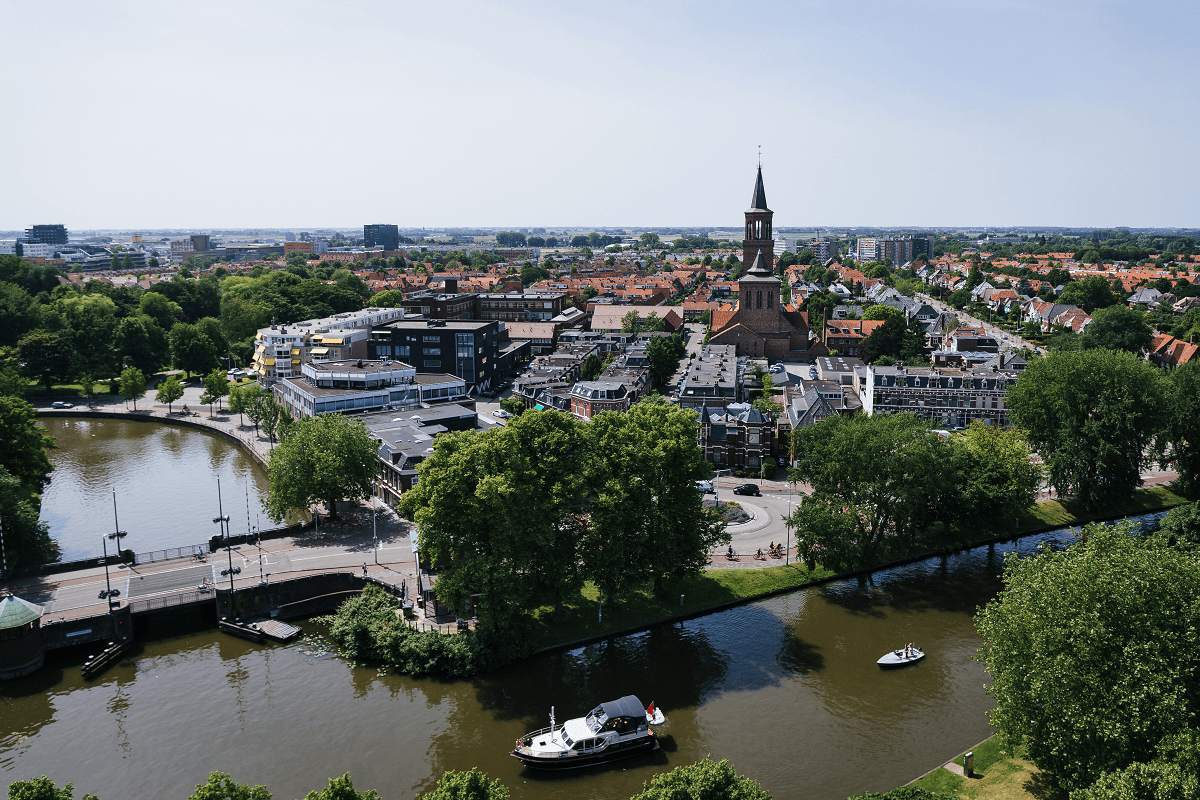 2. If you are on the road anyway, you will also come across these lovely parks along the water. How about making a stop at the beautiful Prinsentuin?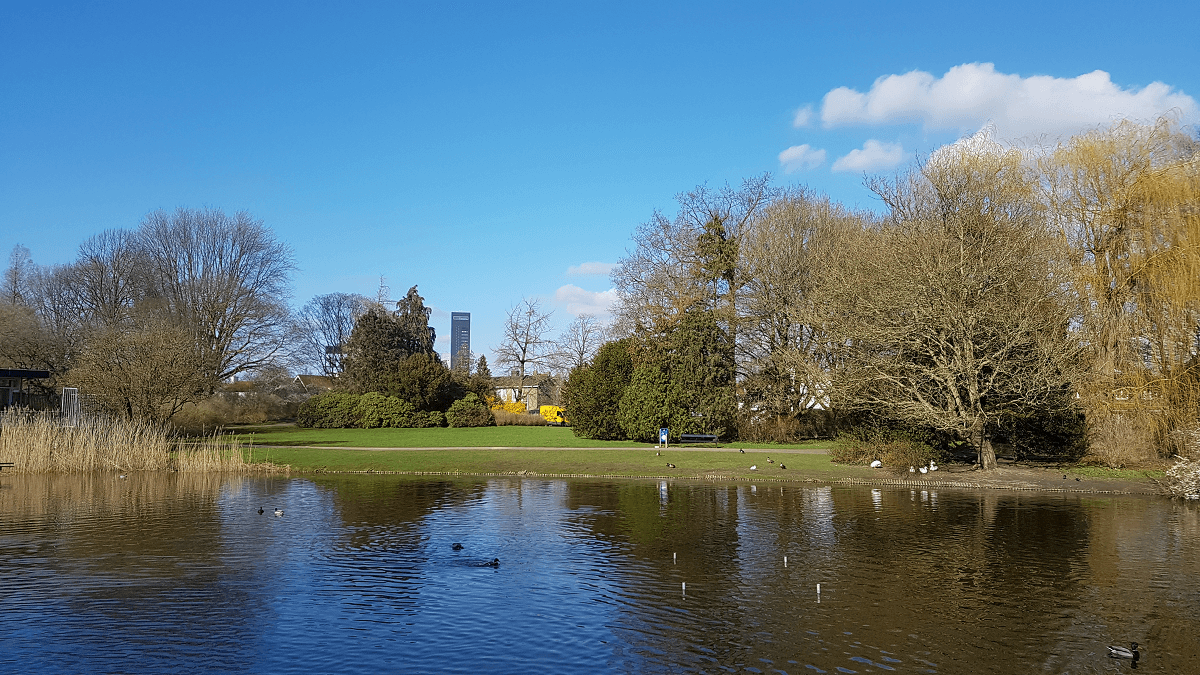 3. Not far from this lovely park, you will also find the Princessehof Ceramics Museum; an absolute must-visit!

4. A little further along the way we have our own Leaning Tower of Pisa and the pride of Leeuwarden, the Oldehove.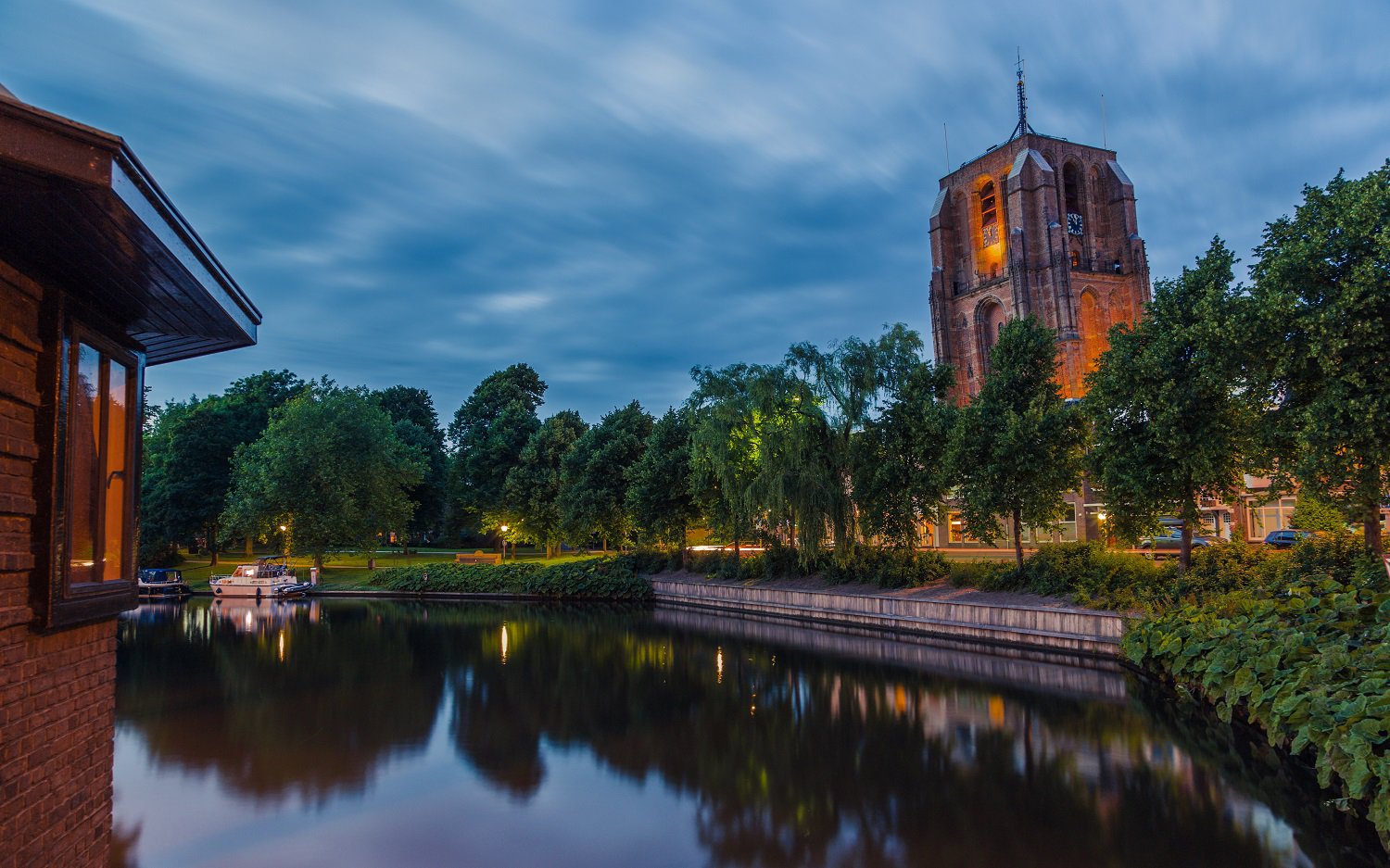 5. Even without visiting a museum, there is plenty to see in the city, for example by walking the street art route (or one of the many other awesome themed tours through the city).

6. And who knows; maybe you will walk past our beautiful Oranje Hotel Leeuwarden, right across the station.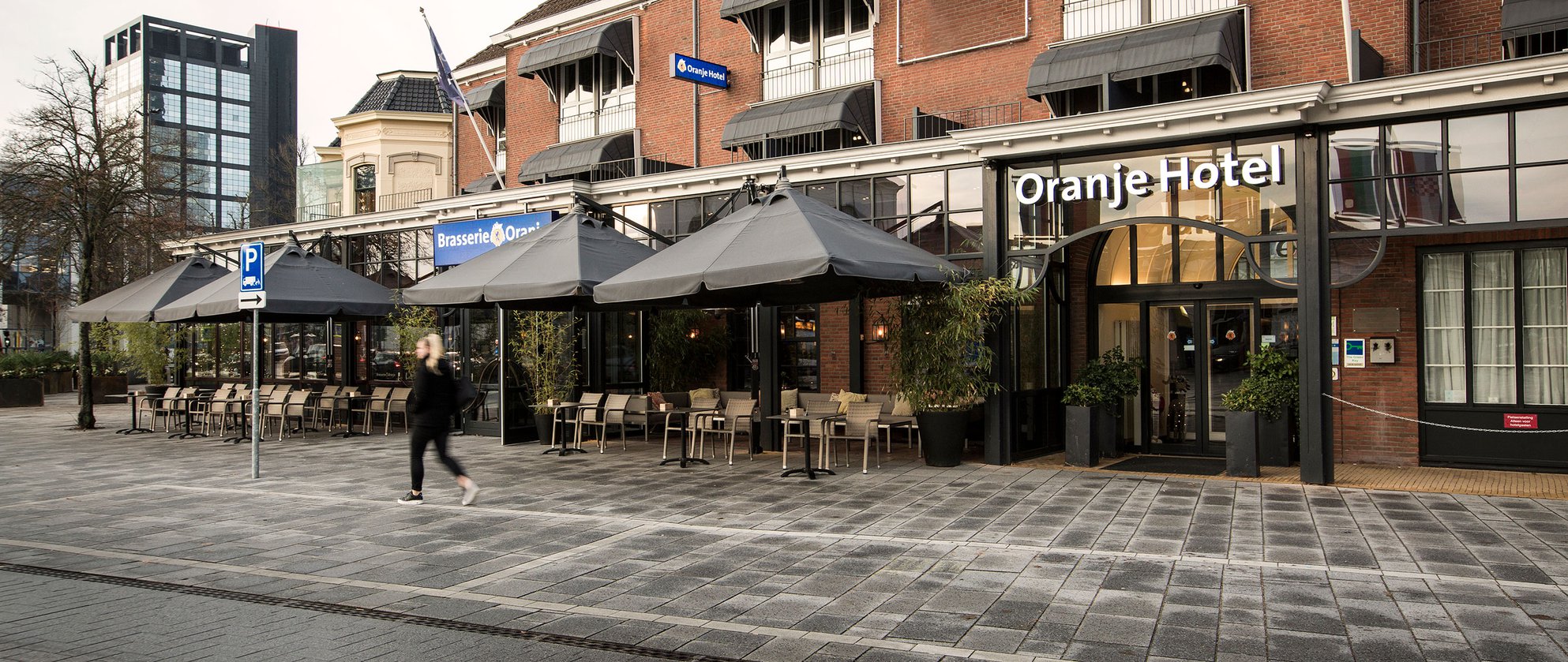 7. The Van Eysinga Museum House is already a feast for the eyes on the outside, but entering this 240-year-old house is definitely a must.

8. Every year in September, the Fries Street Festival guarantees a memorable party!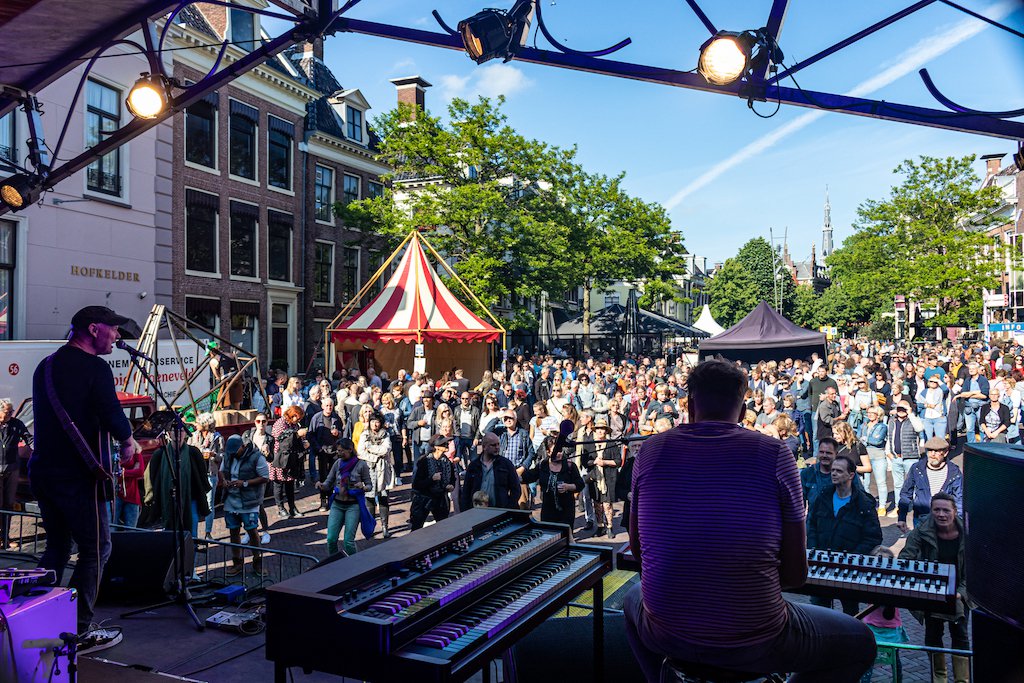 9. Of course, all that walking around in the city makes you hungry. Don't worry, your taste buds will be spoiled in Leeuwarden as well.

10. Leeuwarden is also very nice to discover by water in (real) prams.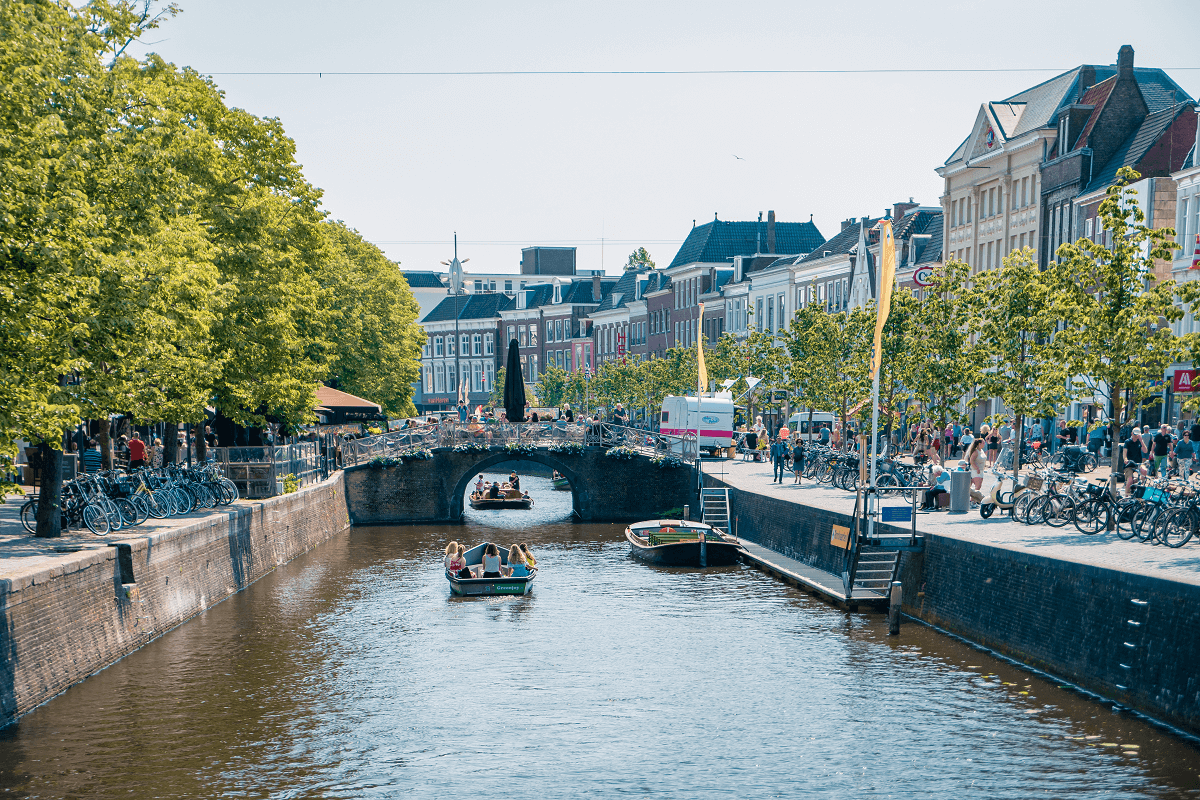 11. In case you were wondering whether you can also shop in Leeuwarden, the answer is below!

12. Roze Zaterdag (Pink Saturday) is not only a super important day of celebration, but also the most fun one if you ask us!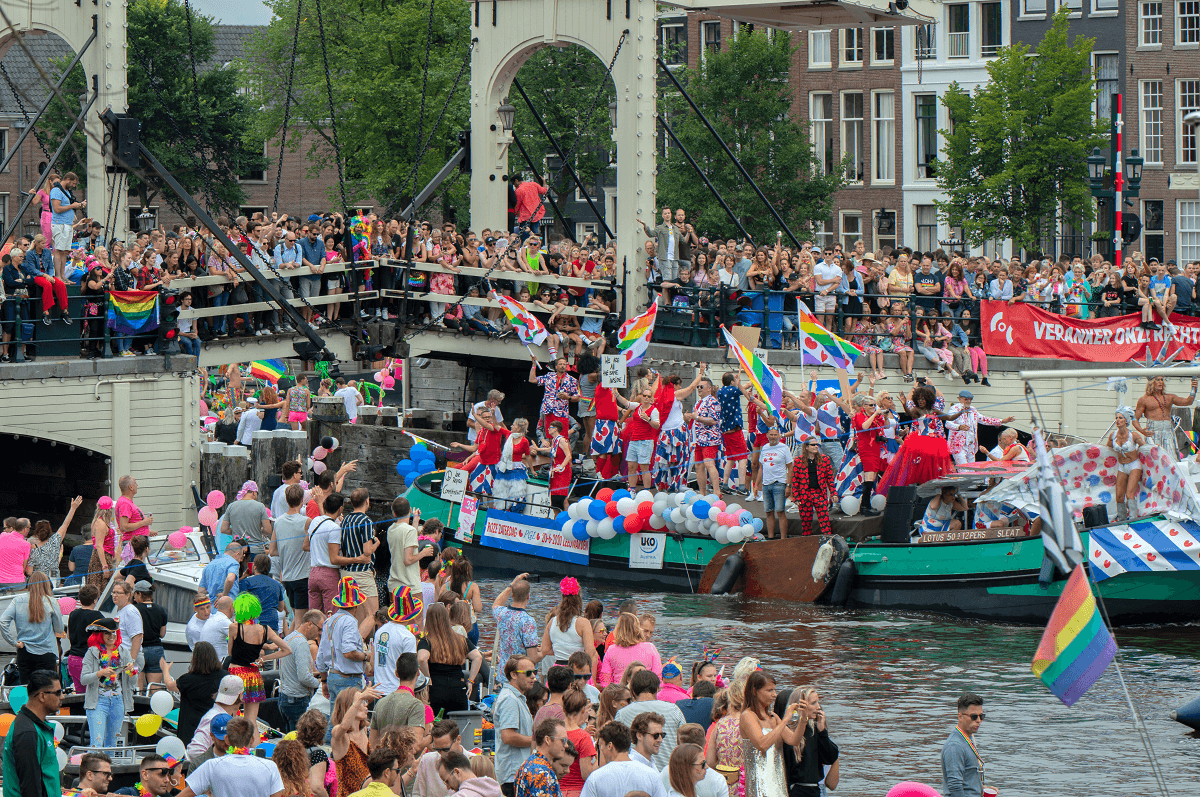 13. And to get back to the cultural side of the city, museums are not only interesting but also a lot of fun! The Nature Museum Fryslân proves this once again.

14. Although a fourteenth reason is hardly necessary, we will just add one more for the fun of it. Did you know that this autumn all sorts of exciting events are being organised in Leeuwarden? Of course we have Roze Zaterdag (Pink Saturday) which takes place on 16 October, but what about the Icons exhibition which can be admired from 11 September onwards in the Fries Museum with work of extraordinary international artists? Or the many festivals that take place up to and including December during the November Festival Month XL?

In short, enough reasons to come to Leeuwarden! When can we expect to see you?