Blog
15 reasons to visit Maastricht
09 Sep 2019 | To Do
There's no city quite as charming as Maastricht. With its fairytalish streets, relaxed atmosphere and food it could well be that once you visit the city, you might never want to leave. And if that alone is not reason enough to pack your suitcase now and head over to Maastricht, we'll give you 15 more.
PHOTO header: © ilolab / Shutterstock.com

1. Of course there is the Maas river (also known as Meuse river), that really is a sight for sore eyes.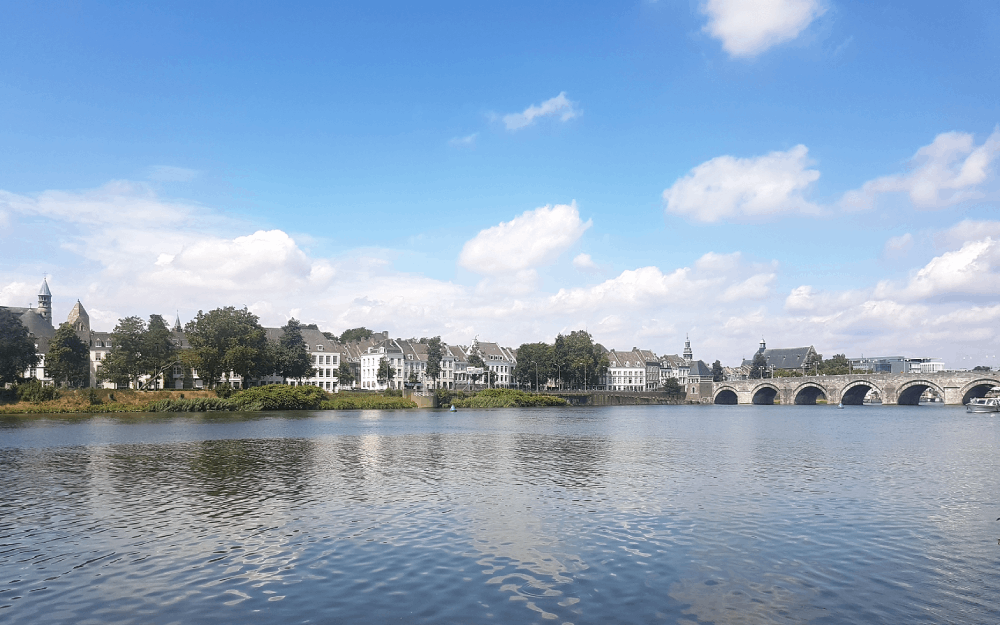 2. And how about that impressive historic city wall, that makes Maastricht even more charming.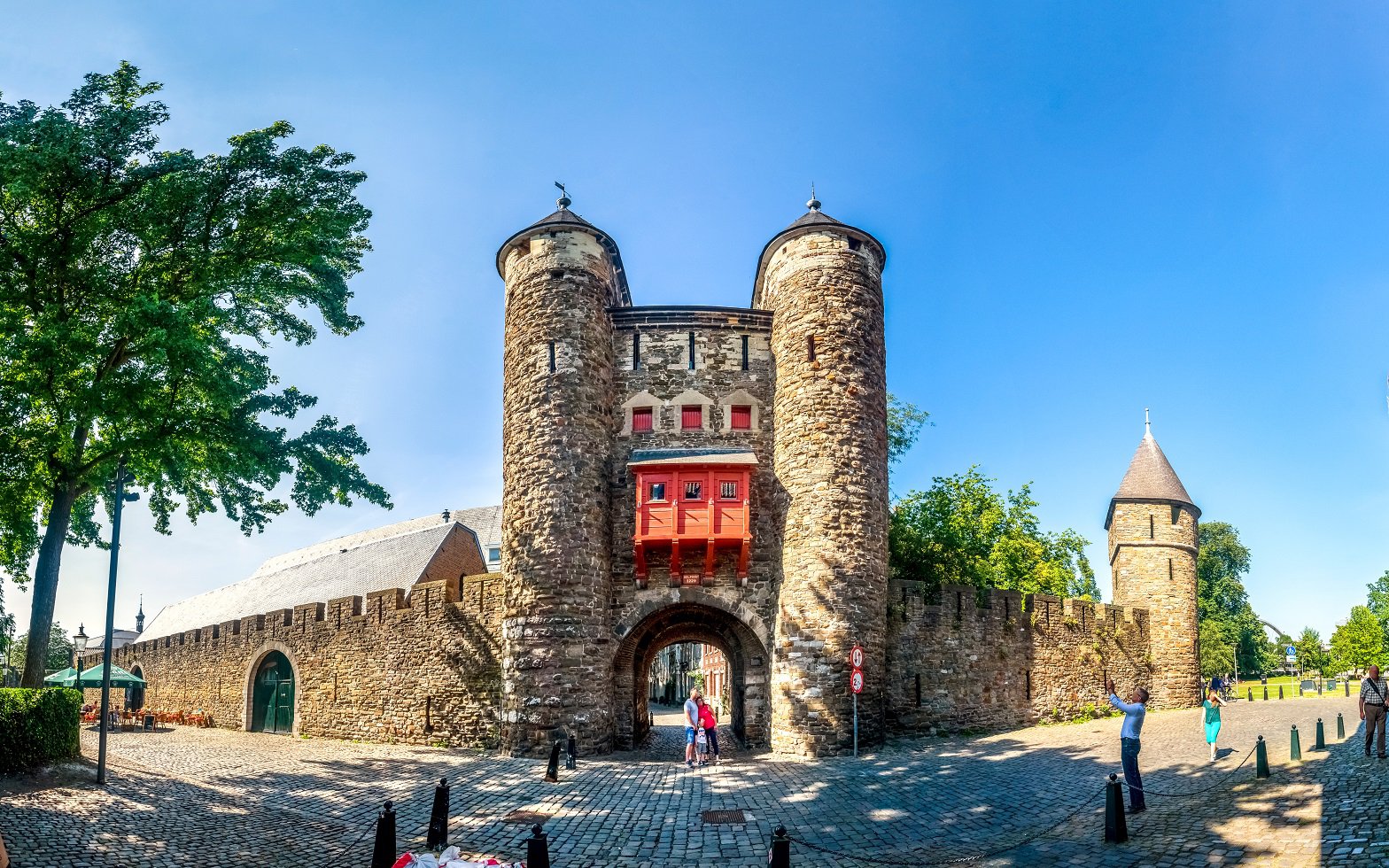 3. Neighbourhood Wyck alone is already reason enough to visit Maastricht. Because, seriously, in this neighbourhood you can really wander for hours.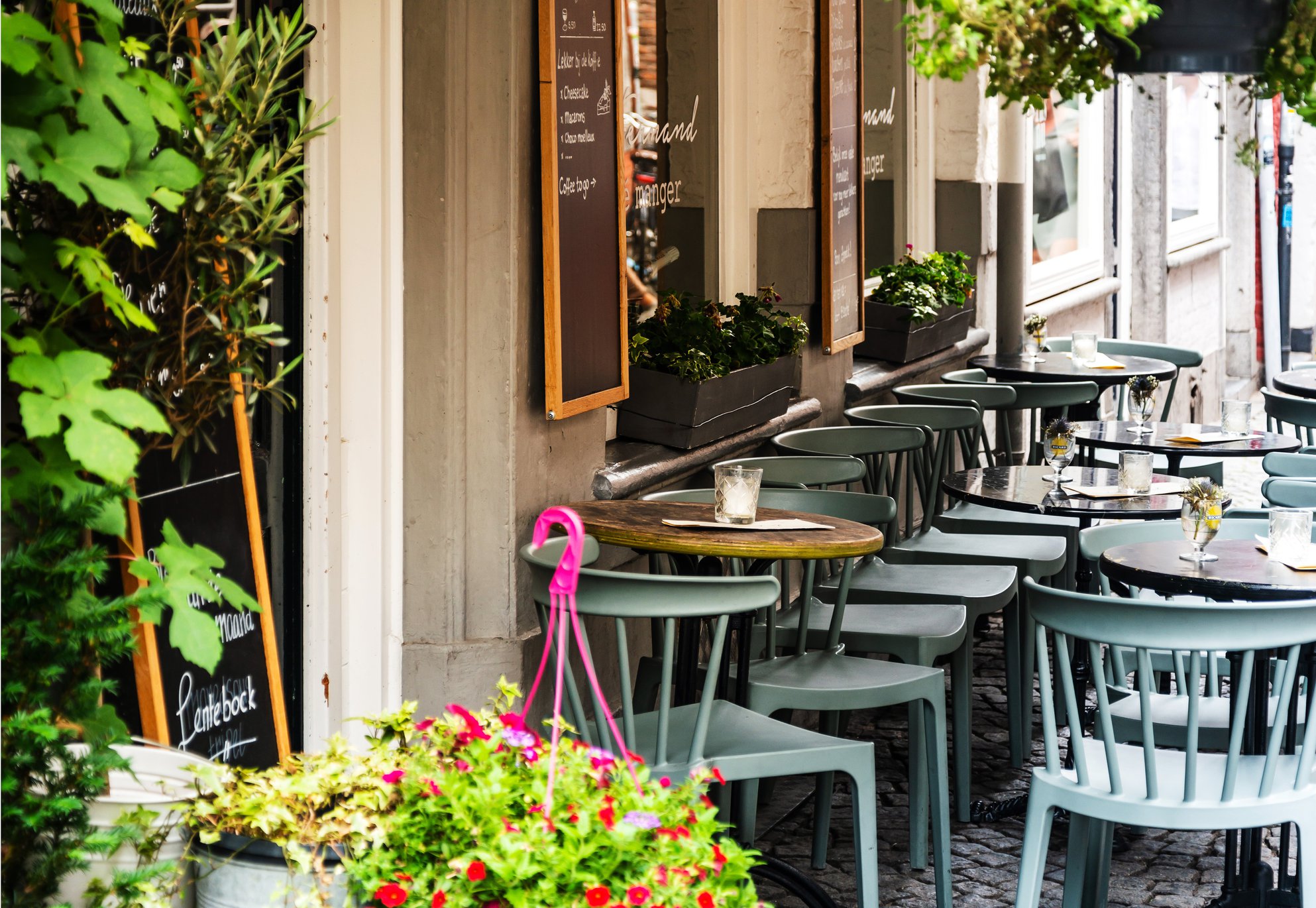 PHOTO: © ilolab / Shutterstock.com
4. Good thing that in that neighbourhood you can also find the most awesome hotel of Maastricht: Designhotel Maastricht. Two birds, one stone...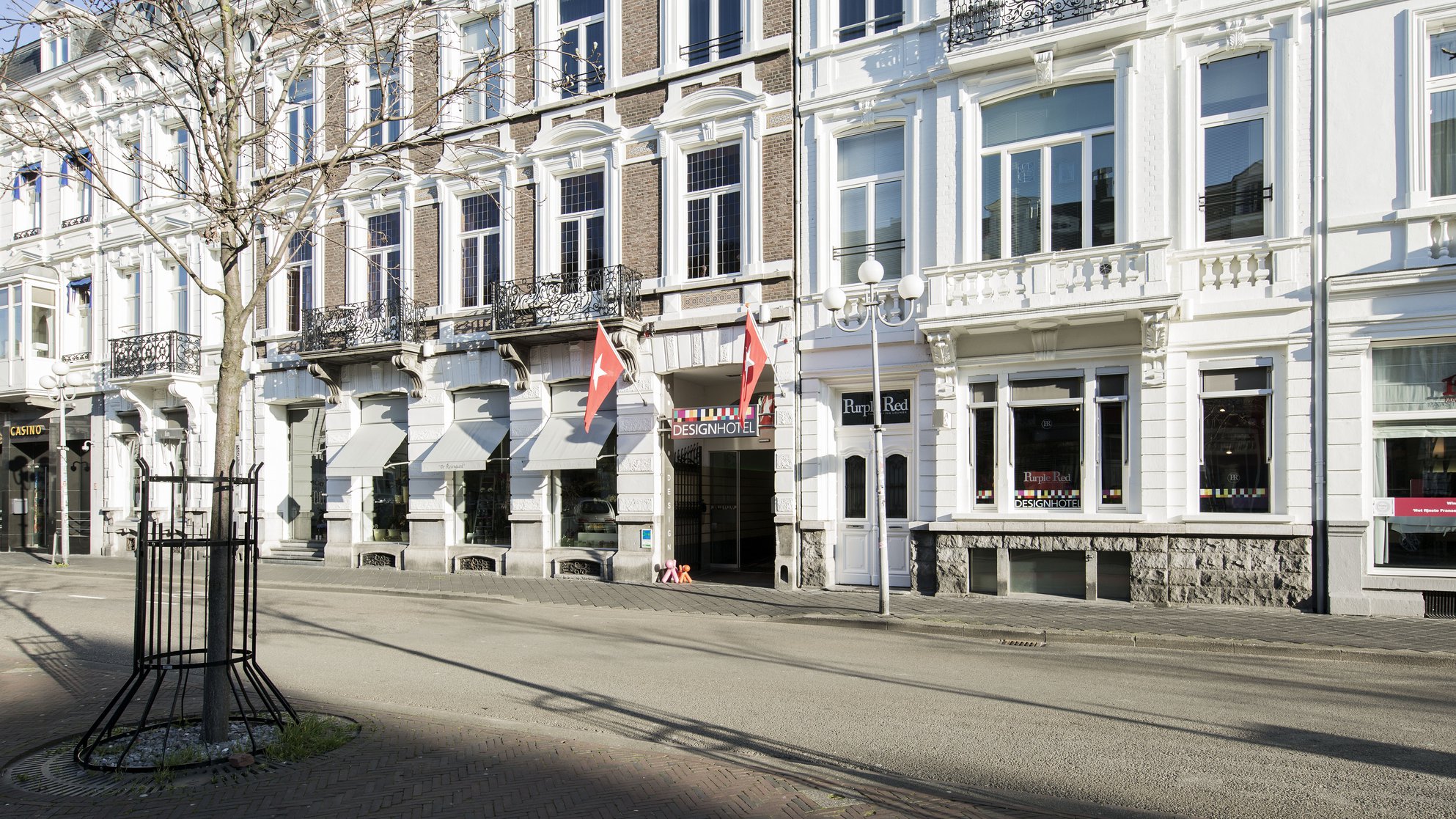 5. Maastricht is full of hotspots and hidden gems. Think: adorable boutiques, unique concept stores, restaurants, bars: you name it!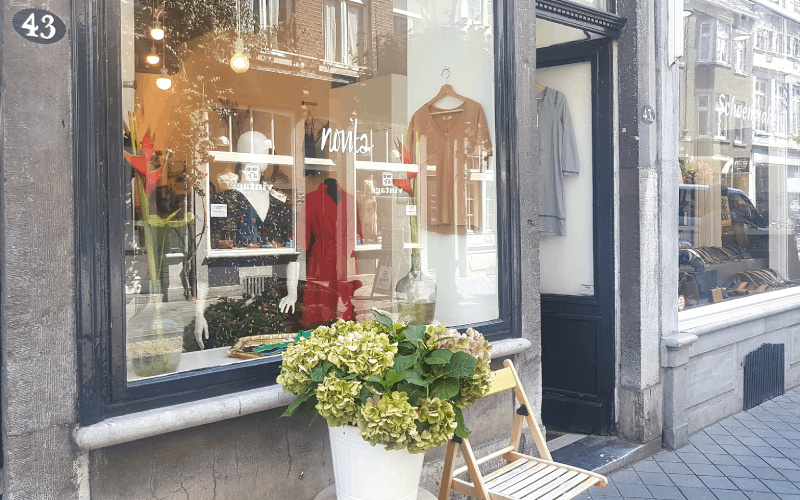 6. Magical streets like the ones in Maastricht you won't find anywhere else in the Netherlands.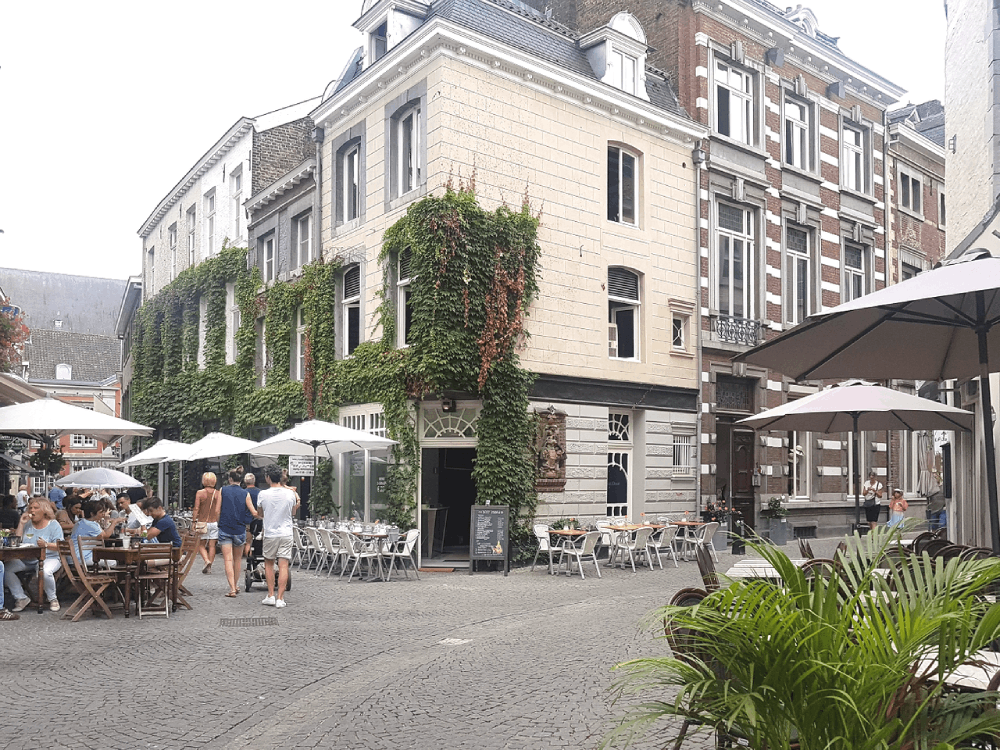 7. The local are known to be real epicureans that know exactly what are the good things in life. Think: good food, drinks... Oh, and did we already say good food and drinks?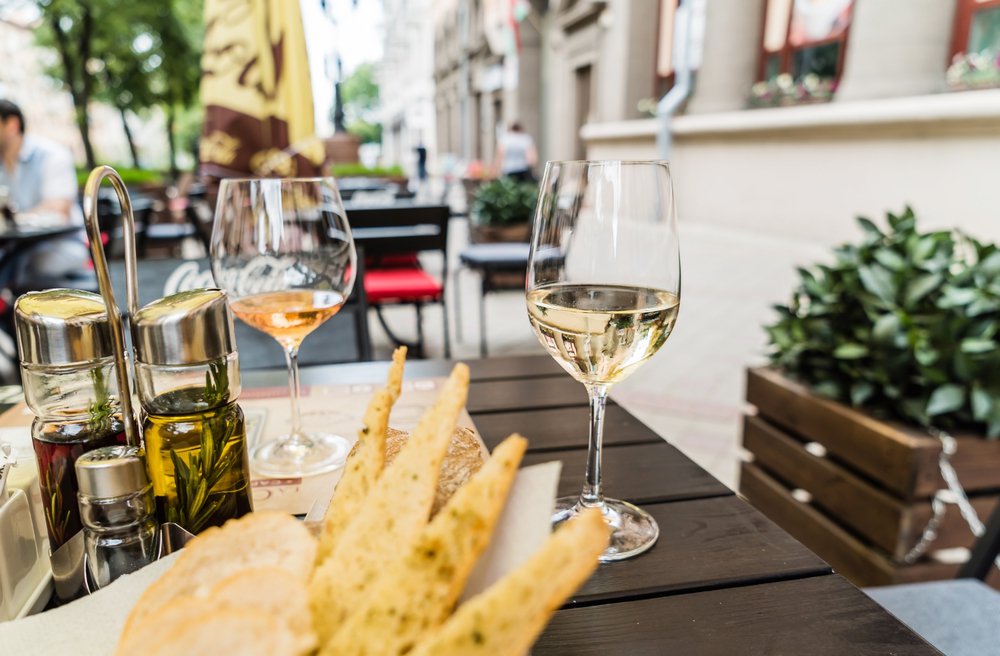 8. So it's a good thing that there are a lot of terraces where you can enjoy those good things in life.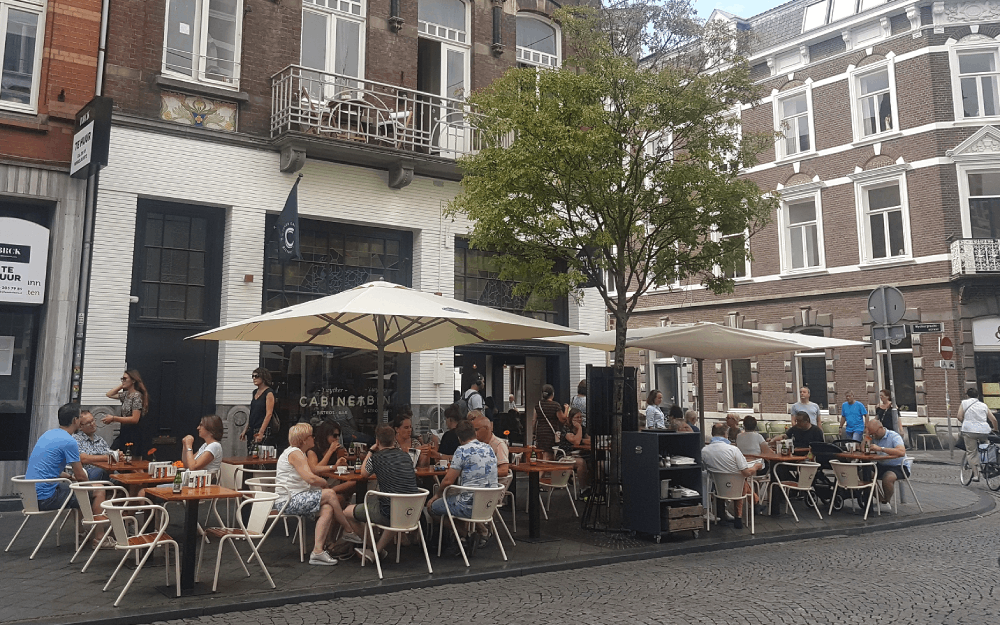 9. Maastricht is also overloaded with charming squares (Onze Lieve Vrouweplein) and seriously relaxing city parks (Stadspark Maastricht).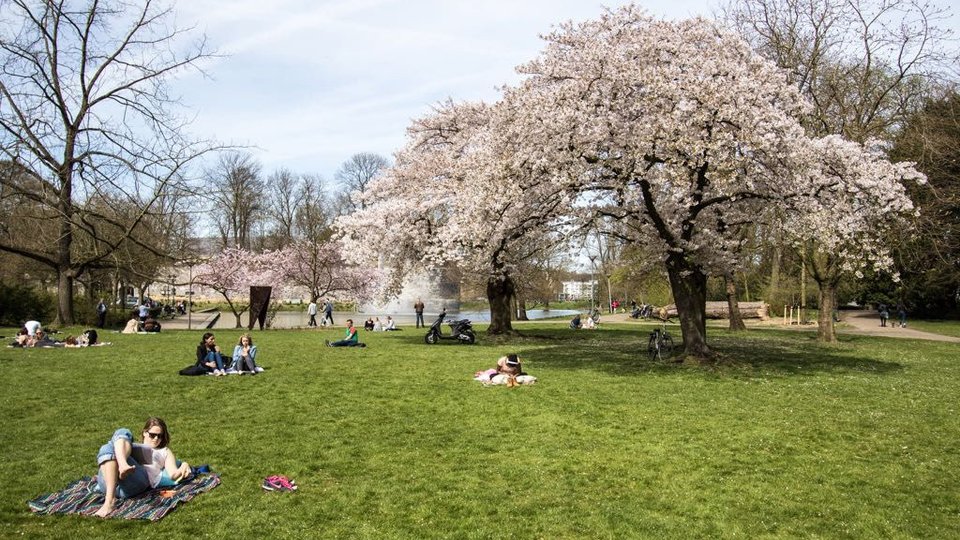 PHOTO: © Jean-Pierre Geusens
10. And that's a really good thing, because they don't call it the Sunny South for nothing.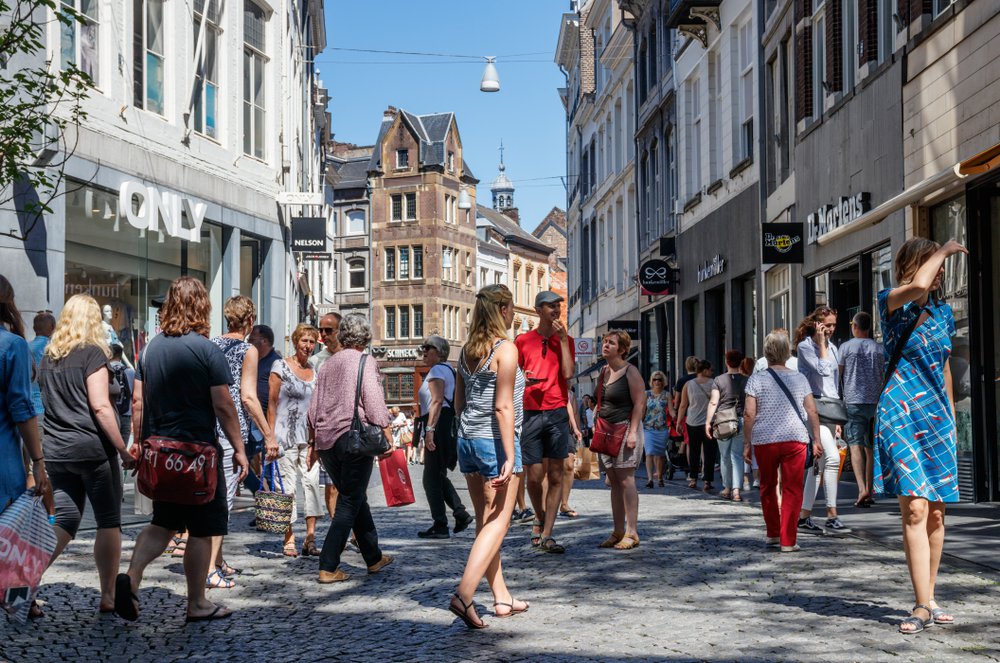 PHOTO: © Juriaan Wossink / Shutterstock.com
11. Pie.everywhere. Need we say more?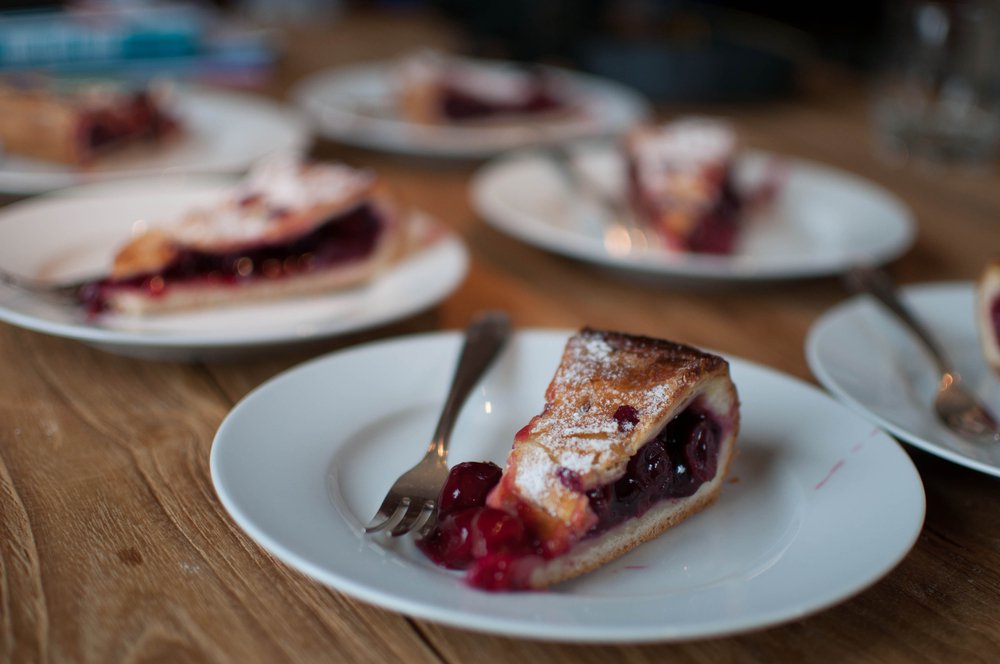 12. There's always something going on at the Vrijthof Square.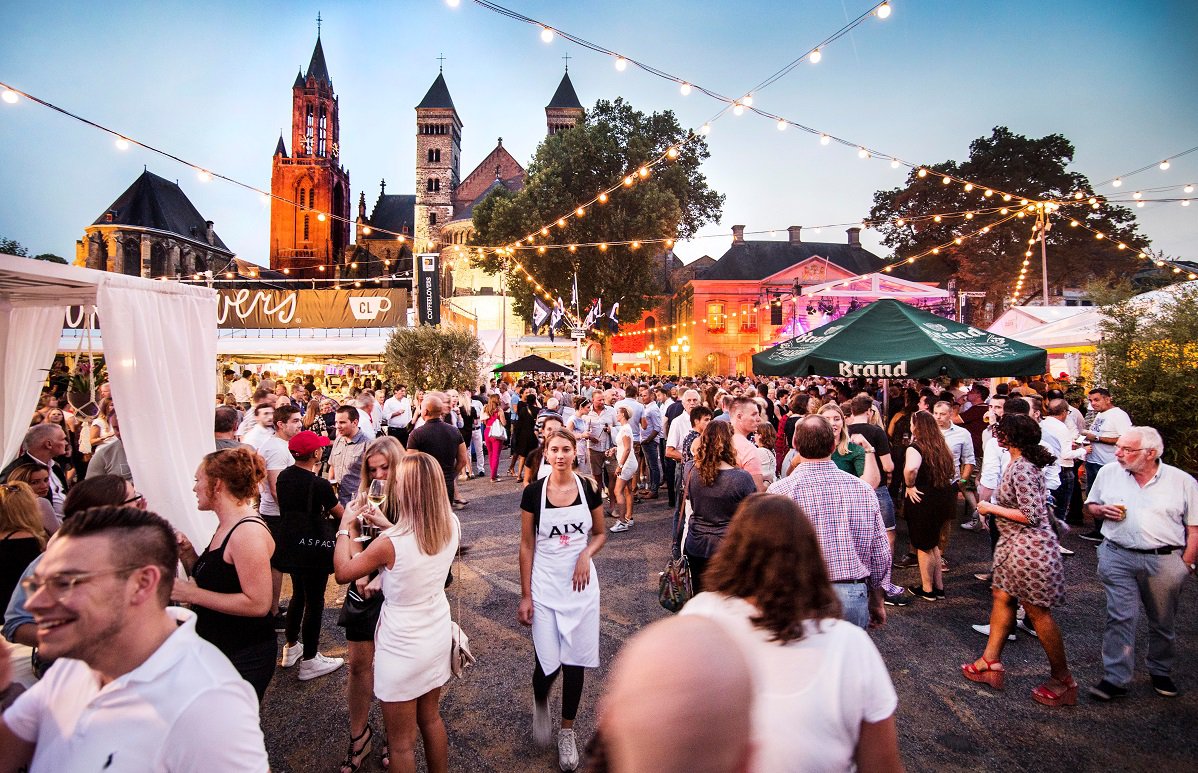 13. Especially when André Rieu is turning Vrijthof Square into an open air concert hall.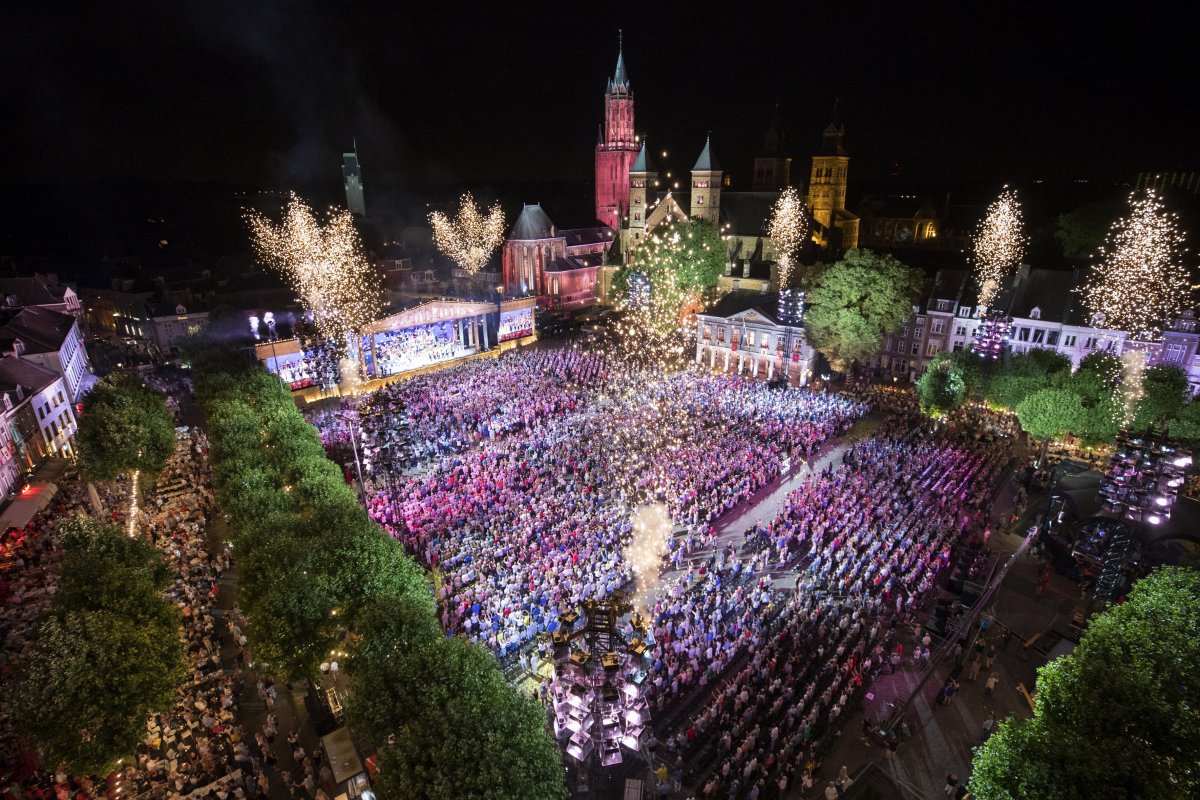 PHOTO: © Matyas Rehak / Shutterstock.com
14. In Maastricht you can find the most historic and beautiful book store of the Netherlands.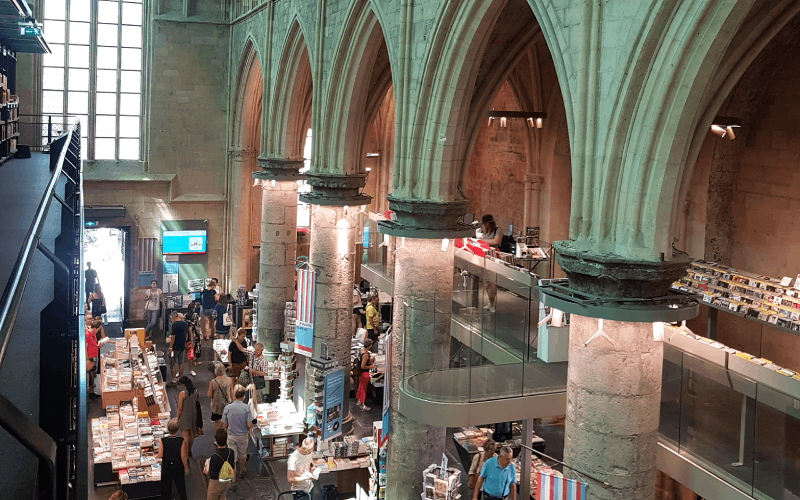 15. And Maastricht is also a really amazing winter destination. No better place to do Christmas shopping and the Maastricht Christmas Market might be one of the most magical Christmas Marketsyou have ever visited.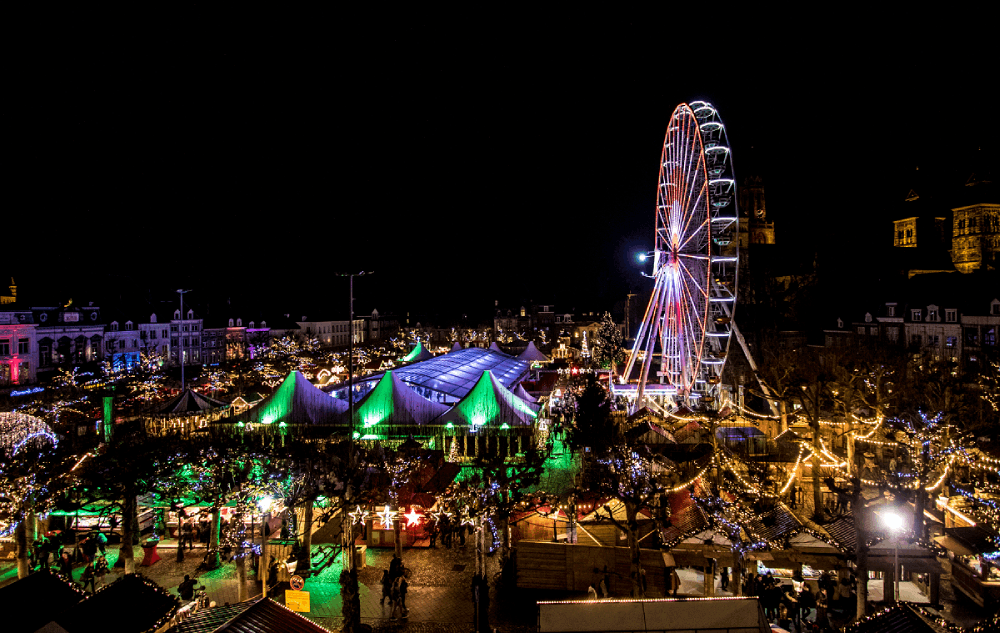 And we could think of a few more reasons to visit Maastricht, but we would suggest you just take our word for it and come and explore the city yourself...