Press
Zien Group appoints Jens Gmiat as Head of Operations and Ruben Satink as Chief Financial Officer
28 Mar 2023 | Business
Amsterdam, 28 March 2023 – Zien Group – the parent corporate company of Eden Hotels and all future brands and businesses - has announced two leadership team appointments: Jens Gmiat as Head of Operations and Ruben Satink as Chief Financial Officer. Both will have an instrumental role in delivering Zien Group's ambitious growth strategy with both the existing portfolio and future acquisitions.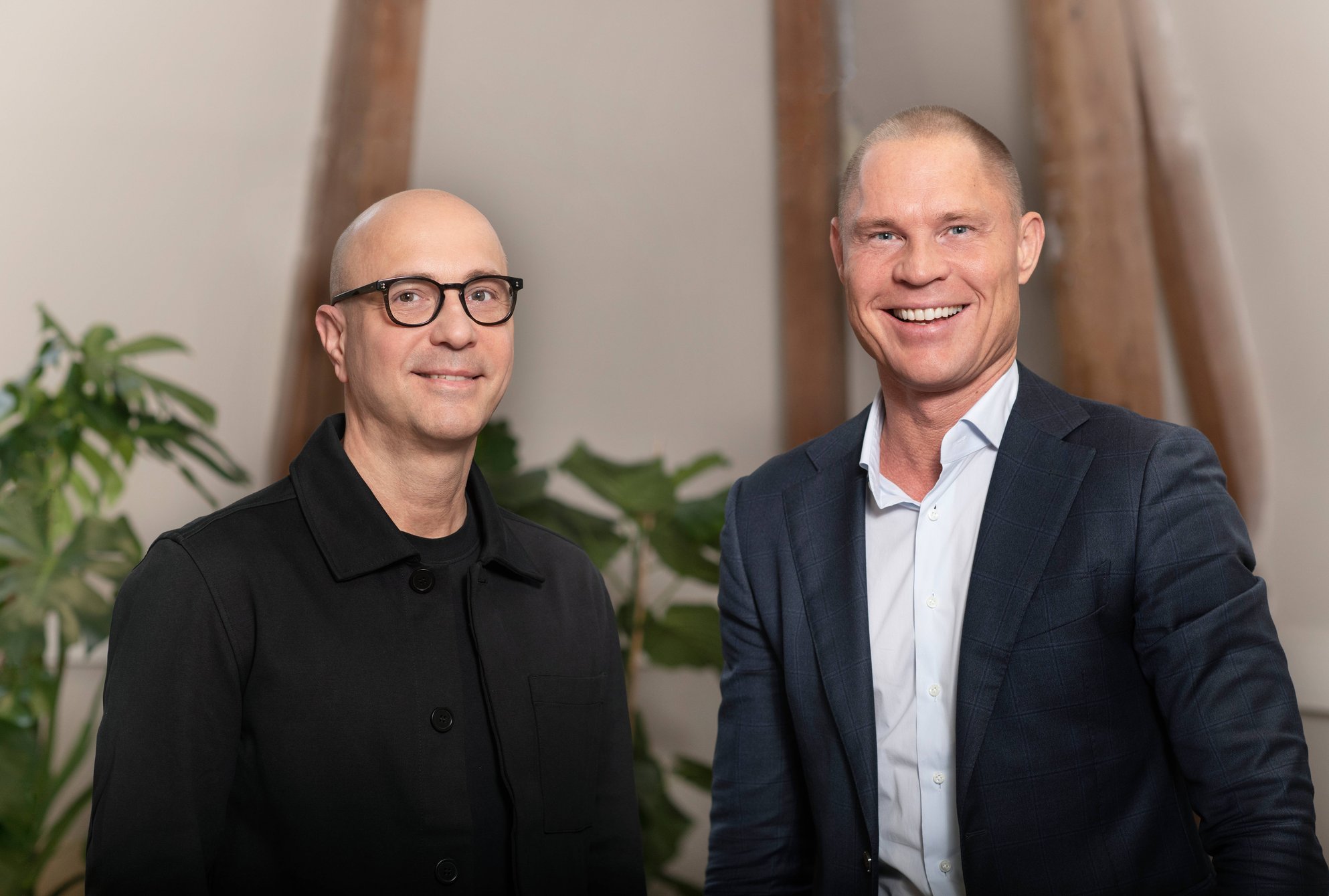 Jens Gmiat, Head of Operations
Gmiat joins Zien Group with extensive operational and commercial experience gained from over 25 years working with international hospitality brands such as Soho House, Ruby Hotels and Zoku. Over the past ten years Gmiat has held the position of COO for leading hotel brands; most recently at Hotel Co 51 he oversaw a portfolio of 40 hotels across Europe leading on pre-and-post opening activities and operations. Prior to this, as COO at Zoku International Gmiat was instrumental in building the infrastructure to support hybrid hospitality with the brand's home-office-longstay model and prior to Zoku Gmait was part of the original team at Ruby Hotels where he paved the way to deliver the brand's 'Lean Luxury' philosophy across 15 hotels.
In his role, Gmiat will oversee operation for all of Zien Group's businesses.
Ruben Satink, Chief Financial Officer
Satink joins Zien Group with over 20 years of experience in finance and strategy in a career that has taken him across four continents and seven countries including eight years in Russia, Central and Eastern Europe. During his career he has worked with companies ranging from large corporates to family and private equity owned businesses.
After ten years working in international markets with GE, Satink moved to Randstad, the world's largest HR resource provider, working extensively across Europe as VP Finance & Strategy. He then took the role of Finance Director Europe & Asia at global commodities trader, ED&F Man, before moving to one of the world's largest fashion retail brands, PVH Corp. as Business Control and Investor Relations Director. Satink went on to become Chief Financial Officer at IT Consultancy firm Levi9 in 2019.
An economics graduate, Satink also holds a Masters in International Business from Maastricht University.
Satink replaces long-standing Chief Financial Officer Joost Peeperkorn, who will be continuing in a new position that sees him working for one of the shareholders of Zien Group.
"Jens and Ruben are joining our leadership team at a pivotal time for Zien Group as we focus on delivering an ambitious growth plan reimagining some of our existing hotels as well as new acquisitions across Europe and the UK", comments Billy Skelli-Cohen, Zien Group CEO. "We are fortunate to have such talented and experienced leaders joining our group."

About Zien Group
Zien Group was created in September 2022, as a platform to hold owned and operated hospitality businesses. The name Zien is derived from the Dutch word "to see or have vision", reflecting the group's heritage and mission to unlock potential in real estate through hospitality.
Zien Group will start with its Netherlands based existing portfolio of hotels, refining Eden and creating a new brand of independent hotels. The ambition is to grow further across Europe and the UK.
Zien Group CEO, Skelli-Cohen is a seasoned hospitality operator with a proven track record in investment, development, and operations. While CEO of Lore Group, Skelli-Cohen led the acquisitions, repositioning, and operations of iconic hotels such as Pulitzer Amsterdam, Sea Containers London, and Riggs Washington DC. Most recently, Billy co-founded the hospitality brand Àterre.
For more information, please visit theziengroup.com
About Eden Hotels
Eden Hotels is a 75 year old Dutch family business consisting of 14 city centre hotels offering local experience and lasting memories since 1947. KSL acquired a majority stake in December 2021.
Eden currently consists of 14 hotels including the Hard Rock Hotel Amsterdam American, The Lancaster Hotel Amsterdam, Eden Hotel Amsterdam, Jan Luyken Hotel, The Manor Amsterdam, The ED Amsterdam, City Hotel Hengelo, Crown Hotel Eindhoven, Holiday Inn Eindhoven, Babylon Hotel Den Haag, Designhotel Maastricht, City Hotel Groningen, Oranje Hotel Leeuwarden and the Savoy Hotel in Rotterdam.
For more information, please see www.edenhotels.nl or visit the individual hotel websites.