Because a night out is always a good idea
Eden Hotels Gift Voucher
Looking for something really special? Give a Eden Hotels gift voucher! The Eden Hotels gift voucher is valid in all of our hotels and restaurants located throughout the Netherlands.
An experience to remember
From Amsterdam and Rotterdam to Maastricht, Groningen and Eindhoven: our hotels and restaurants are located in the heart of the most exciting cities of the Netherlands. Wherever you'll be staying, one thing is always for sure: at Eden Hotels you can count on a memorable stay.
Whether you're a fan of monumental boutique hotels or design hotels full of hip details. Whether Dutch food does it for you or you're more into French cuisine: at Eden Hotels you have a lot to choose from. And is there anything more fun to get (or give) than an experience you will definitely remember?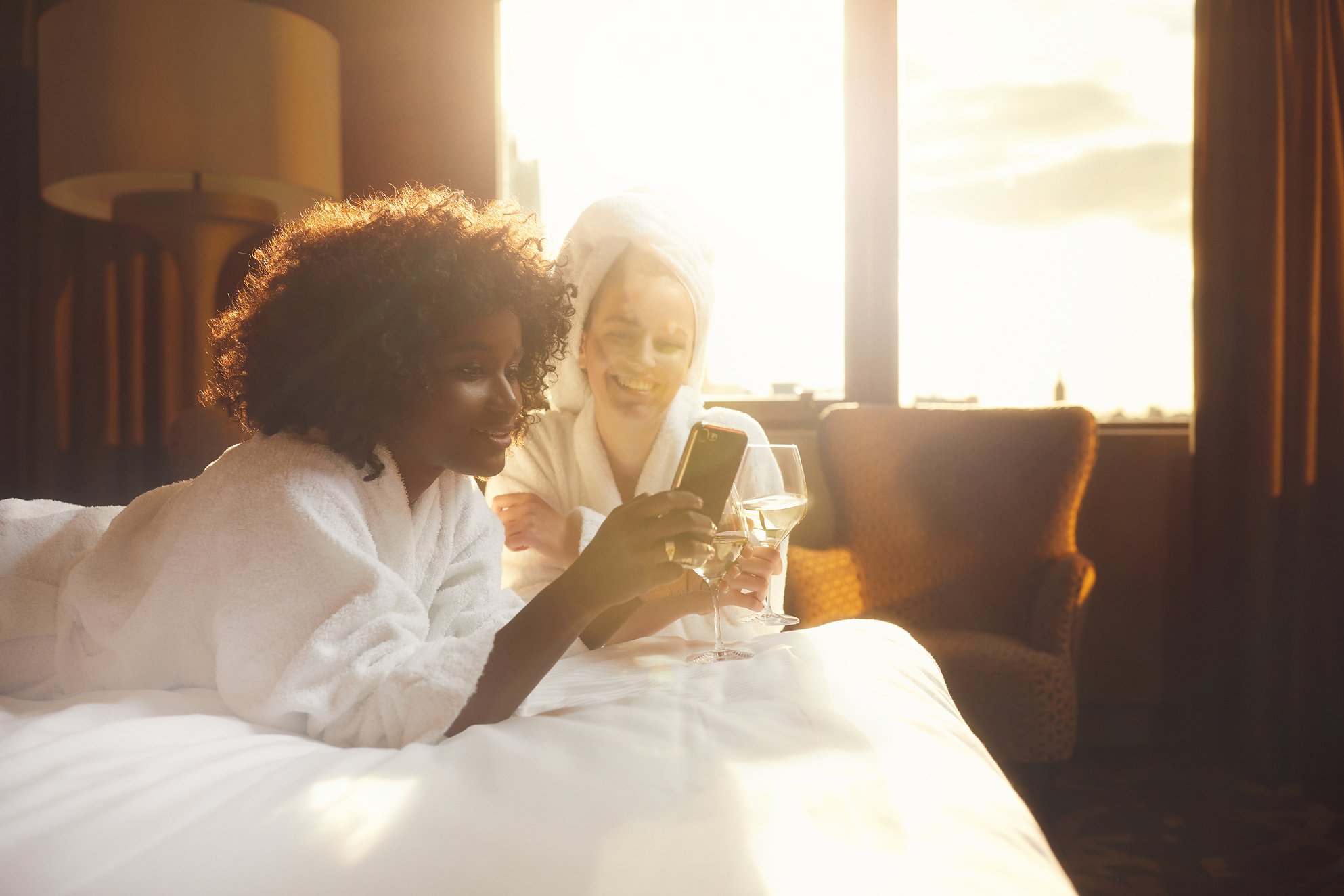 A present that makes you happy
An Eden voucher is the perfect gift for every occasion. You can buy gift vouchers with a value starting from €25,-.
When the gift voucher is where it should be, a reservation can be made at any Eden Hotel or restaurant of your choosing. The value of the voucher will be deducted while you check out.
Can be used in every Eden hotel or restaurant
Choose the value of your gift voucher
Valid for three years after purchase