Blog
Business 2.0: Everyone goes bleisure in 2019
18 Feb 2019 | Business
Bleisure might be something you have already heard of. Bleisure is the combination of business and leisure. Ford Motor Company has done research about traveling and the work needs of Millennials and this is what they found out.
The beginning of the digital nomad
The time in which you spend five days a week working in the same office are, according to the research, history. Companies are starting to use flex workspaces. No wonder that more and more co-working spaces are popping up. The technology - and the locations that make use of it - allows us to work as a digital nomad, and not having to work at the same place every day. Can you imagine working in a hip café in Amsterdam one week and the next week on a nice Mexican beach?
Another definition of vacation
Not only the traditional idea of working is starting to change, also the definition of having a vacation is changing. Most people no longer go on vacation for a long period, but they take days off more often. Because of this development, more short city trips are being planned and we see business travelers taking a few extra days to actually discover the city. Adventure and spontaneity, that's what we are looking for in 2019; also during a business trip.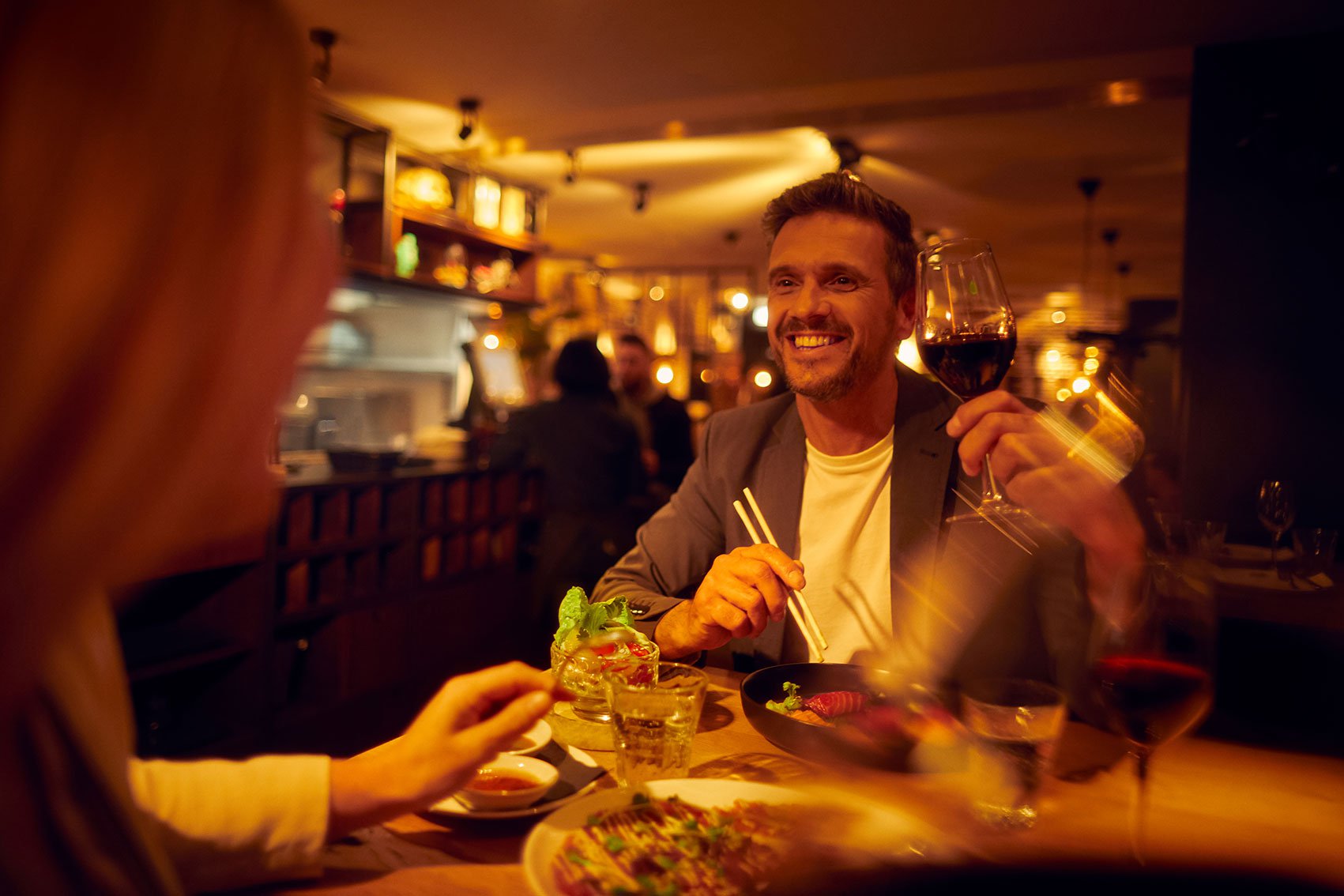 Working on vacation
According to Ford's research, 60% of the participants 'wants to be productive when on a road trip' and Wi-Fi and USB portals are a real must for achieving that. It sounds a little contradictory, because vacation is often about unplugging. But what if you are able to integrate the elements of vacation in your work? And create a life that you don't need a vacation from? Bleisure seems to become a real game changer, which is going to change the balance between work and spare time.
Best of both worlds
We at Eden Hotels are becoming big fans of the bleisure trend. That's why all our hotels and restaurants are equipped with all the (technical) comforts to combine leisure and business. Another benefit of our hotels and restaurants is that you can find them in the city centers of the big cities. Check our business opportunities here and our hotels right here.