Press release
Billy Skelli-Cohen new CEO Eden hotels
19 Apr 2022
Eden Hotels ("Eden"), the Dutch hotel group owned by KSL Capital Partners ("KSL") and the Dijkstra family, announce today the appointment of Billy Skelli-Cohen (45) as Chief Executive Officer (CEO). Léon Dijkstra announced his successor to the Eden Hotel teams this week, and his new role on the Supervisory Board. KSL's recent (December 2021) majority investment in the group was to enable the combined ambition to grow the business and expand into Europe. 

Eden Hotels currently owns and operates 14 hotels with almost 2,000 rooms, predominantly in Amsterdam and other major Dutch cities. The business has been built up by the Dijkstra family over almost 75 years and includes, among others, the 400-room Eden Hotel Amsterdam as well as the Hard Rock Hotel Amsterdam American. Today, the business employs over 500 people across its hotels and service center.
KSL's investment will enable Eden to realise a growth plan across Holland and Europe. Skelli-Cohen is a seasoned hospitality operator with a track record in investment, development and operations. Formerly as CEO of Lore Group, Skelli-Cohen led the acquisitions, re-positioning and operations of its iconic hotels such as Pulitzer Amsterdam, Sea Containers London and Riggs Washington DC. Most recently Billy co-founded, soon to be launched, hospitality brand Àterre.
Léon Dijkstra, shareholder and board member, said "Our partnership with KSL in December marked the start of our growth plans, having Billy onboard will help us realise this. Collectively with KSL's backing, our core DNA, and Billy's experience we are excited to take Eden to the next level and kick start our European growth".
Skelli-Cohen commented "It's a real privilege and an honor to be joining a long-standing family business that has built a compelling collection of city center hotels over two generations and is now part of KSL's impressive portfolio. I am excited to join forces with the existing team to propel the development and growth, and enable Eden hotels to write the next chapter in its history".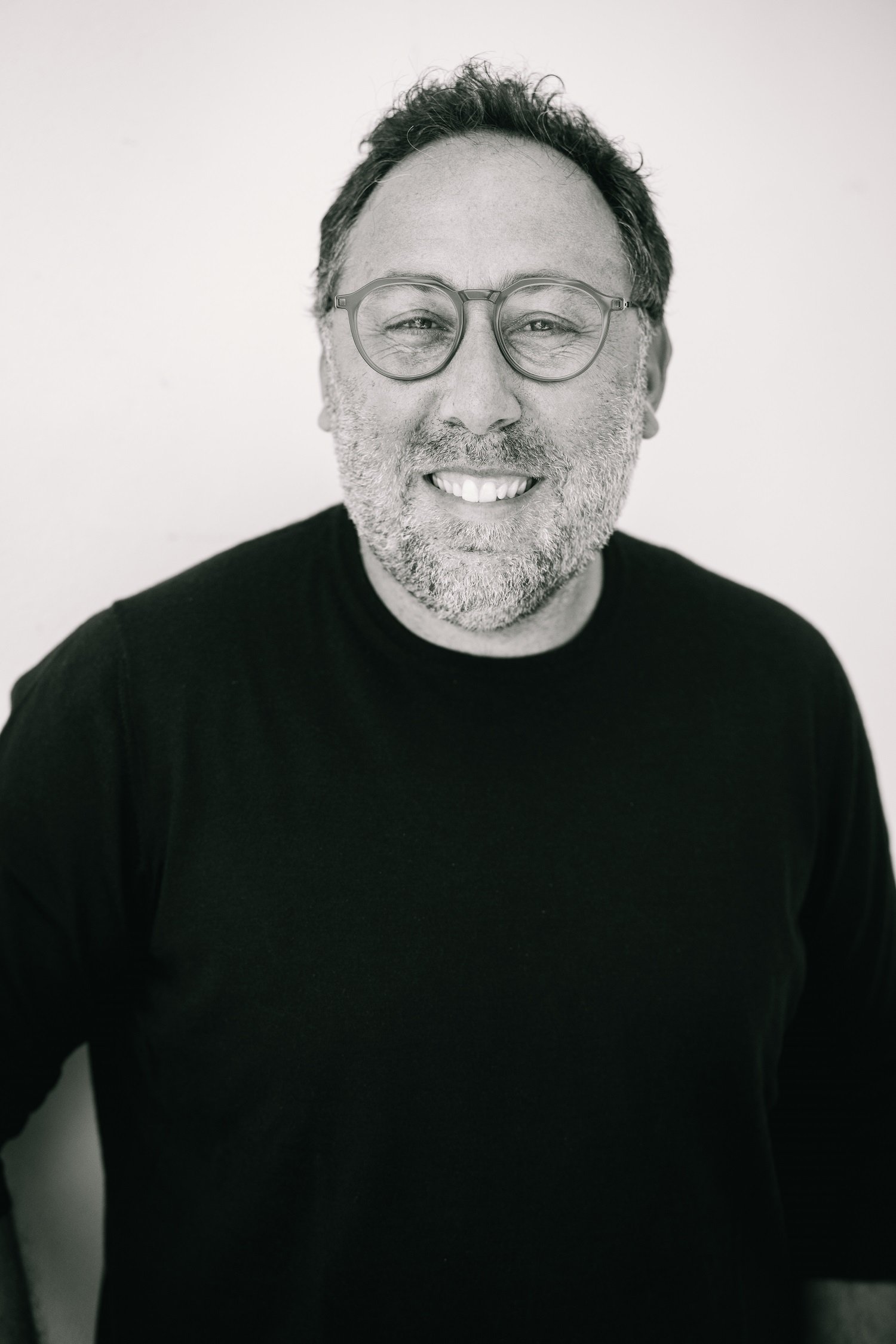 About Eden Hotels
Eden Hotels is a Dutch family business consisting of 14 city center hotels offering local experience and lasting memories since 1947. KSL acquired a majority stake in December 2021. Eden currently consists of 14 hotels including the Hard Rock Hotel Amsterdam American, The Lancaster Hotel Amsterdam, Eden Hotel Amsterdam, Jan Luyken Hotel, The Manor Amsterdam, The ED Amsterdam, City Hotel Hengelo, Crown Hotel Eindhoven, Holiday Inn Eindhoven, Babylon Hotel Den Haag, Designhotel Maastricht, City Hotel Groningen, Oranje Hotel Leeuwarden and the Savoy Hotel in Rotterdam. For more information, please see www.edenhotels.nl or visit the individual hotel websites.
 
About KSL Capital Partners
KSL Capital Partners, LLC is a private equity firm specializing in travel and leisure enterprises in five primary sectors: hospitality, recreation, clubs, real estate and travel services. KSL has offices in Denver, Colorado; New York City; Stamford, Connecticut; London, England and Singapore. Since 2005, KSL has raised in excess of $18 billion of capital across both equity, credit and tactical opportunities funds. KSL's current portfolio includes some of the premier properties in travel and leisure. In addition, KSL's European Capital Solutions (ECS) platform focuses on non-controlling equity and credit investments throughout the capital structure across the European travel and leisure space. For more information, please visit www.kslcapital.com.