Press
Zien Group appoints Rosalind Chan as Director of Marketing
30 May 2023 | Business
Amsterdam, 23 May 2023 – Zien Group – the parent corporate company of Eden Hotels and all future brands and businesses - has announced its latest senior appointment, Rosalind Chan who joins as Director of Marketing.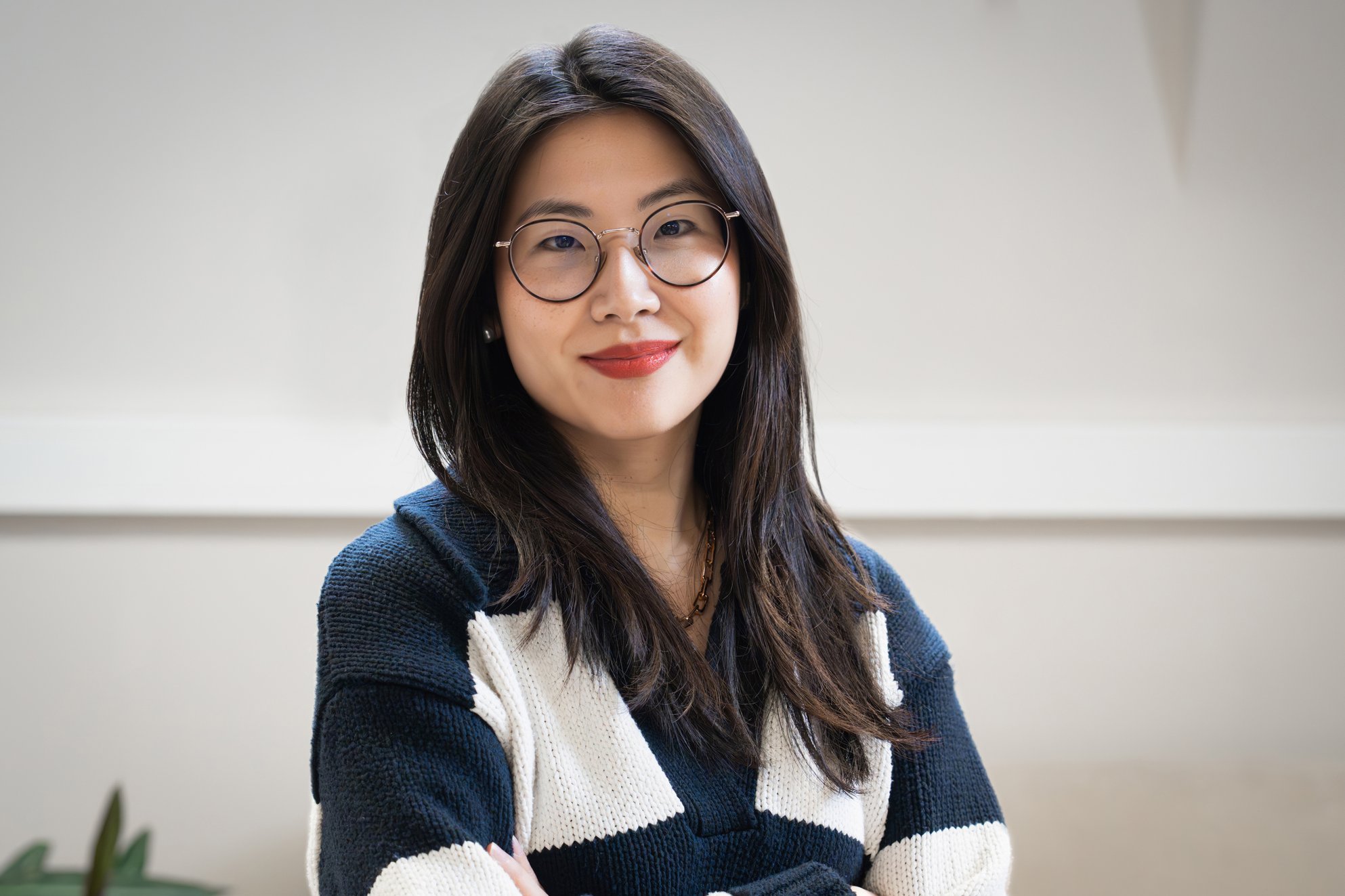 Chan will be responsible for leading the company's brand positioning and marketing strategy, digital marketing, as well as PR and media presence worldwide. As a key member of the senior executive team, she will play an important role in scaling Zien's growth and international reach.
A marketing specialist with over 13 years of experience in hospitality, co-working and real estate sectors, Chan has held international senior marketing roles at LabTech, The Office Group and Hilton Worldwide.
Rosalind joins the company following two and half years at the LabTech Group, where she introduced a new digital and content marketing function and spearheaded the rebranding and repositioning of Camden Market.
Prior to this, she was responsible for brand and product marketing strategy at UK flexible workspace provider The Office Group (TOG). As Head of Marketing, she played an instrumental role in launching the brand in Germany.
In her early career, Chan joined Hilton Worldwide in 2011 where she spent seven years refining her digital and brand marketing skillset. She held different positions over the years, including senior brand manager for Hilton Hotels & Resorts, DoubleTree by Hilton and Curio, a Collection by Hilton in EMEA.
"Rosalind is an experienced leader with a successful track record of marketing international brands in the hospitality and real estate space. Rosalind is a key addition to the team to support the delivery of our ambitious growth plan", comments Billy Skelli-Cohen, Zien Group CEO.
About Zien Group
Zien Group was created in September 2022, as a platform to hold owned and operated hospitality businesses. The name Zien is derived from the Dutch word "to see or have vision", reflecting the group's heritage and mission to unlock potential in real estate through hospitality.
Zien Group will start with its Netherlands based existing portfolio of hotels, refining Eden and creating a new brand of independent hotels. The ambition is to grow further across Europe and the UK.
For more information, please visit theziengroup.com
About Eden Hotels
Eden Hotels is a 76 year old Dutch family business consisting of 13 city centre hotels offering local experience and lasting memories since 1947. KSL acquired a majority stake in December 2021.
Eden currently consists of 13 hotels including the Hard Rock Hotel Amsterdam American, The Lancaster Hotel Amsterdam, Eden Hotel Amsterdam, Jan Luyken Hotel, The Manor Amsterdam, The ED Amsterdam, City Hotel Hengelo, Crown Hotel Eindhoven, Babylon Hotel Den Haag, Designhotel Maastricht, City Hotel Groningen, Oranje Hotel Leeuwarden and the Savoy Hotel in Rotterdam.
For more information, please see www.edenhotels.nl or visit the individual hotel websites.