Press
Zien Group strengthens Senior Management Team to deliver ambituous growth plan
07 Feb 2023 | Business
Amsterdam, 6 February 2023 – Zien Group – the parent corporate company of Eden Hotels and all future brands and businesses - has announced the appointment of two senior team members to drive its ambitious growth plan and unlock new potential through hospitality experiences.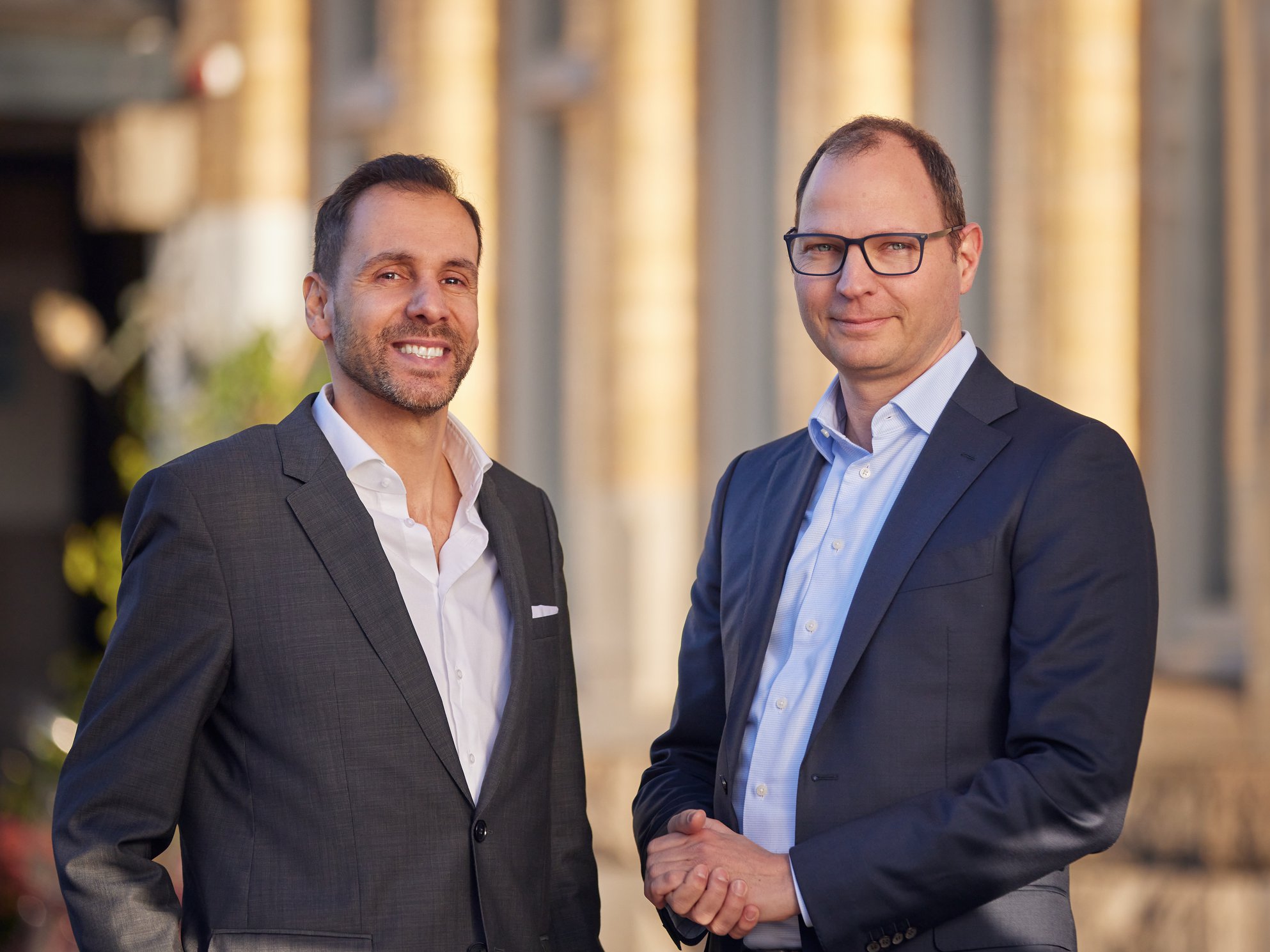 Joining  Zien Group is Diederik Visser as Director of IT and João Fidalgo as Director of Development. The hires bring new capability during a pivotal period to reimagine the current portfolio and gear up for growth. "Diederik and Joao are serious additions to strengthen our leadership team; it is great to bring in such talent to the Group as we look to start executing our vision and plans in 2023", comments Billy Skelli-Cohen, Zien Group CEO. "Each of their roles is critical to the development of our brands and strategic expansion of the Group across Europe and the UK". 
Diederik Visser, Director of IT
Diederik has been appointed as Director of IT at Zien Group to accelerate a digital-first approach, connecting guests and technology for a seamless hospitality experience.  Diederik, who has hospitality career spanning over 23 years, will lead the company's technology strategy and delivery, aiming to increase efficiency and automate processes.  He brings a wealth of experience and passion to the team following previous longstanding roles with international hospitality brands including Hilton International, Radisson Hotel Group, and Carlson Rezidor Hotel Group.
João Fidalgo, Director of Development
João has been appointed Director of Development and will be responsible for CAPEX and the management of external and internal stakeholders to ensure all projects are efficiently delivered. João has a remarkable record with over 20 years of executive operations expertise managing multidisciplinary projects across Europe, spanning luxury residential, hospitality including Citizen M; and retail including Nike. 

About Zien Group
Zien Group was created in September 2022, as a platform to own and operate hospitality businesses. The name Zien is derived from the Dutch word "to see or have vision", reflecting the group's heritage and mission to unlock potential in real estate through hospitality.
Zien Group will start with its Netherlands based existing portfolio of hotels, refining Eden and creating a new brand of independent hotels. The ambition is to grow further across Europe and the UK.
Zien Group CEO, Skelli-Cohen is a seasoned hospitality operator with a proven track record in investment, development, and operations. While CEO of Lore Group, Skelli-Cohen led the acquisitions, repositioning, and operations of iconic hotels such as Pulitzer Amsterdam, Sea Containers London, and Riggs Washington DC. Most recently, Billy co-founded the hospitality brand Àterre.
For more information, please visit theziengroup.com
About Eden Hotels
Eden Hotels is a 75 year old Dutch family business consisting of 13 city centre hotels offering local experience and lasting memories since 1947. KSL acquired a majority stake in December 2021.
Eden currently consists of 13 hotels including the Hard Rock Hotel Amsterdam American, The Lancaster Hotel Amsterdam, Eden Hotel Amsterdam, Jan Luyken Hotel Amsterdam, The Manor Hotel Amsterdam, The ED Hotel Amsterdam, City Hotel Hengelo, Crown Hotel Eindhoven, Babylon Hotel Den Haag, Designhotel Maastricht, City Hotel Groningen, Oranje Hotel Leeuwarden and Savoy Hotel Rotterdam. 
For more information, please see edenhotels.nl or visit the individual hotel websites.