Blog
How to make your trip more environment-friendly
08 Sep 2020 | Inspiration
Also trying to live a bit more sustainable? Also when travelling there is a lot that you can do to make your trip more environment-friendly. We are giving you 5 essential sustainable travel tips!
1. Book a sustainable accommodation
First things first. When sustainability is already something that is important to you, you might already check before booking if the hotel that you are "eye-ing" has a a sustainability label. A well-known one for accommodations is Green Key, an international label for the recreation- and leisure industry and business market. A Green Key label for hotels means that they are seriously and verifiably working on making their accommodation more sustainable. A handy and good measuring tool for you as a guest. Green Key has different levels, from which Gold is the highest label. Good to know: our hotels are proud to have the Green Key Gold-certification. 
2. Move around by foot or bike
Good for the calories (in that way you can make stops at good restaurants!), for the environment and also more fun. Exploring a city by foot or bike. Especially on a bicylce or e-bike you can really experience a city like a local and you'll reach all the must-visit spots in no time. Wanna bet you will see much more than you were planning to see? At all our hotels it's always possible to rent a bike.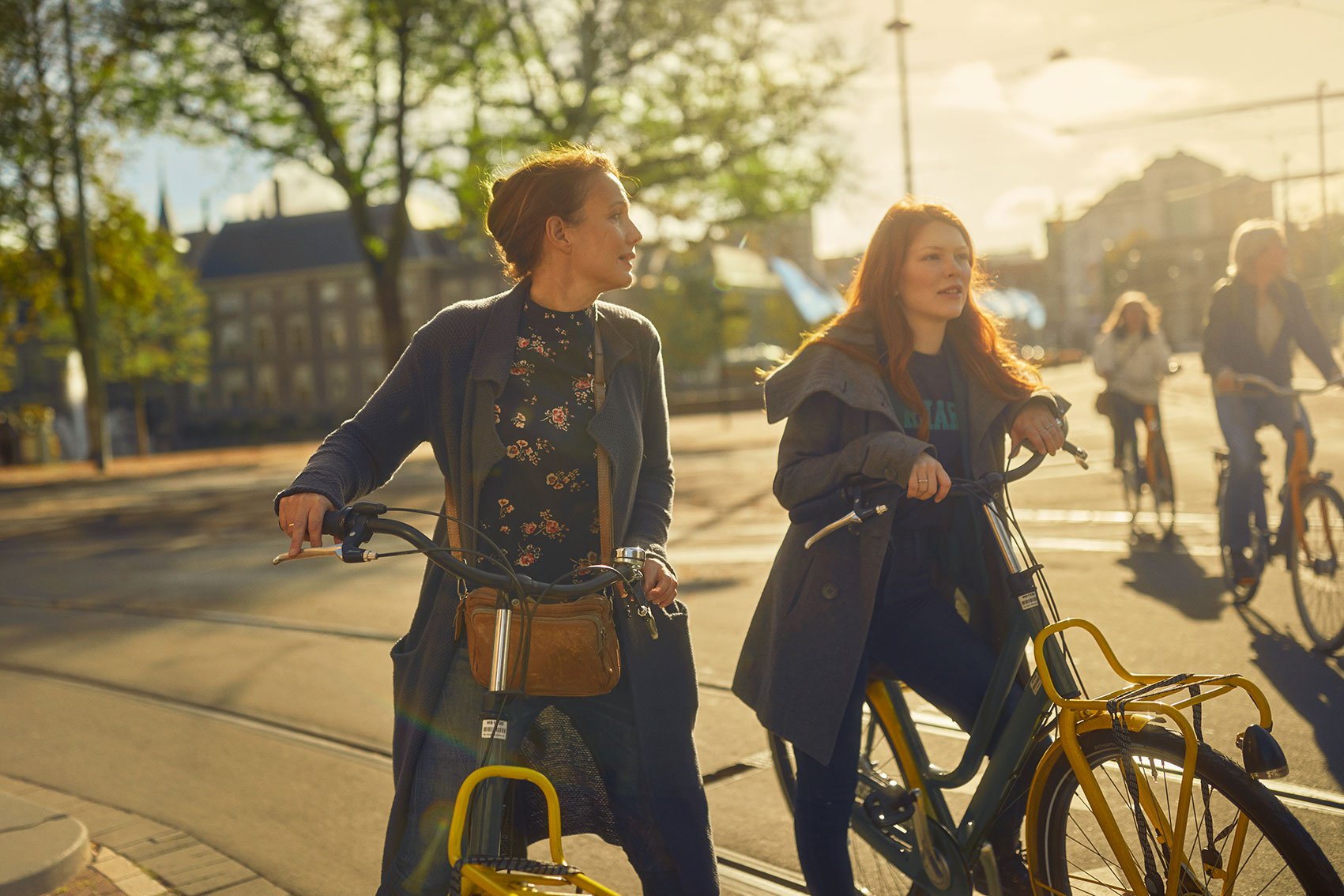 3. Take your own water bottle
Take your own reusable water bottle with you when you are travelling. By doing that you make sure you don't have to buy numerous amounts of plastic bottles and are wasting plastic. Oops, forgot to bring it? Then go for a brand of bottled water that is 100% carbon neutral, such as SPA®.
4. Eat locally
Local dishes are normally being made with ingredients from the region. Meaning that these ingredients have traveled way less miles to get on your plate. And that saves a lot of carbon dioxide. Showing what a rich kitchen and beautiful products we have in the Netherlands, is one of the many missions of Dutch Cuisine. An initiative that we, at Eden Hotels, fully embrace. Since 2019 at all Eden Hotels you can count on a sustainable breakfast, put together according to Dutch Cuisine. What you can expect? Delicious regional products that are in season and lower the impact on the environment. At The LivingRoom, our restaurant in The Hague, you can even count on a kun je zelfs fully 'Dutch Cuisine-proof' menu.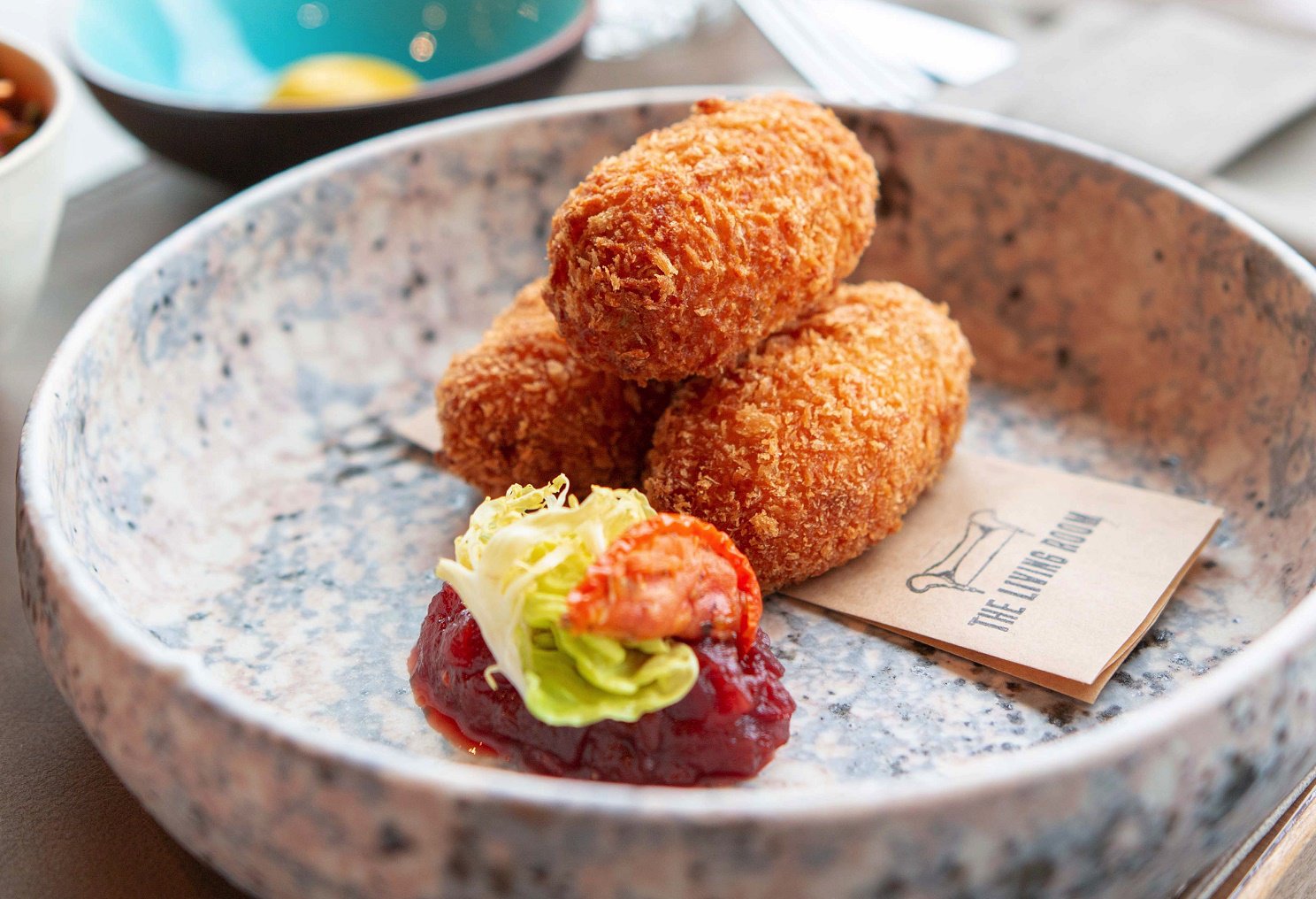 5. Only leave your own footprint
Stating the obvious, but still a good reminder. Always clean up after yourself and don't leave anything. Nature is vulnerable and all those little initiatives together can make a huge impact. For example, when you are staying in one of our hotels, when you stay more than two nights, you can choose to not ask for housekeeping service. Better for the environment and we'll even reward you with a little present.